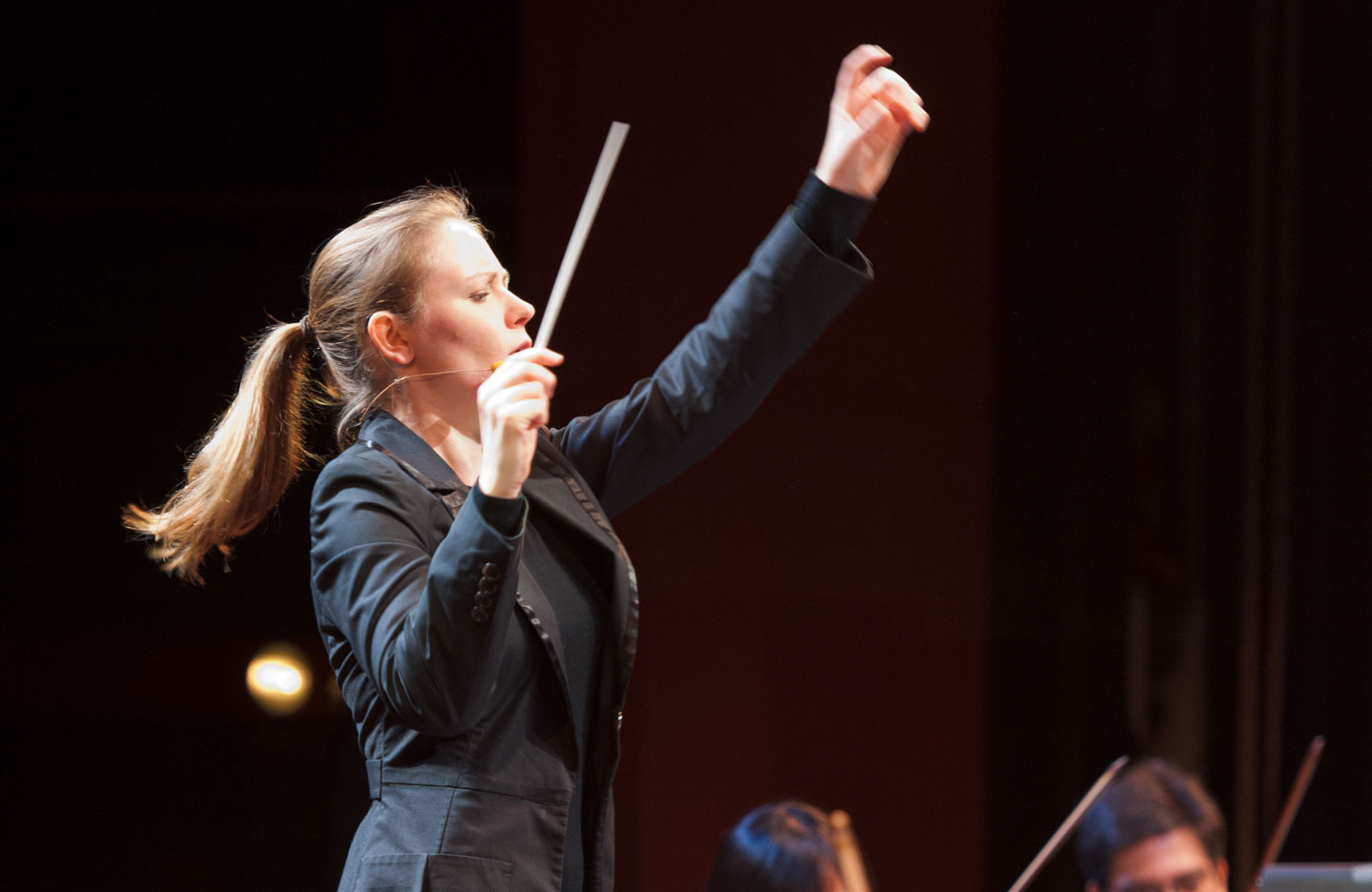 Gemma New - breaks glass ceiling
Marsden Old Girl Gemma New has recently joined Hamilton Philarmonic Orchestra in Ontario, as their conductor - a rarity in the world of music which is dominated by male conductors.
Gemma's well aware of the gender gap for conductors, but doesn't feel she has ever knowingly pushed up against a glass ceiling. In her words "I've had a really good run... growing up, it never occurred to me to ask, 'Can I do this because I'm a girl?' It seemed laughable to me." She may be in the minority, but Gemma is already making an impression in the USA, Canada and around the world and we couldn't be prouder!
Read article from The Star News 6 March 2016
It never occurred to me to ask 'Can I do this because I'm a girl?'
Gemma New, Canada 2016