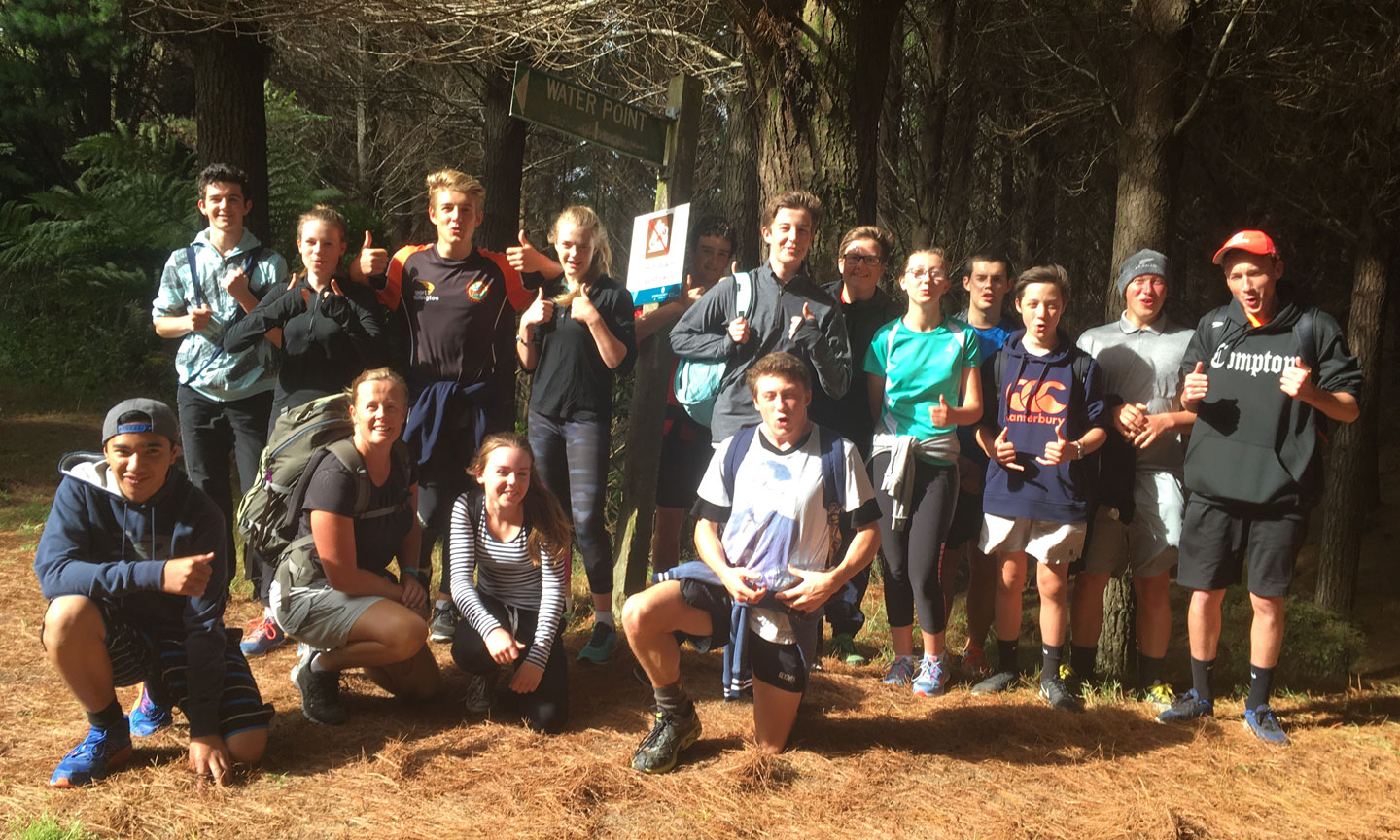 Whitby PE students tackle adventure sports
Our Level 1 NCEA Physical Education class of 15 keen students embarked on 2 full days of Outdoor Education accompanied by teachers, Coralie Morrison and Vanessa Petrowski. As part of this course students have to demonstrate and show understanding of responsible behavior for safety during outdoor education activities.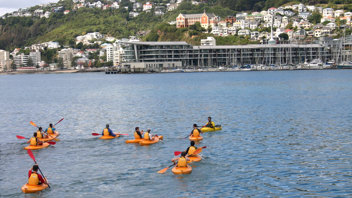 Day one : Was based at Ferg's on the Wellington Waterfront. Students learned to belay, rockclimb and challenge themselves on the wall faces. They followed this with inline skating around the waterfront. After that it was straight into the Sea Kayaks in calm waters to paddle across the harbour to the fountain in Oriental Bay and back again, finishing off day one with a compulsory wharf jump.
Day two: Tramp from Battle Hill to Puketiro round trip and tackling the high ropes at Adrenalin Forest.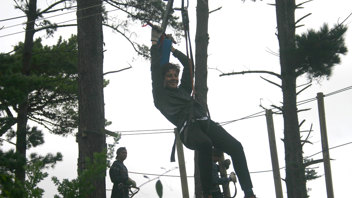 Students had two fun-filled but tiring days where they climbed, paddled, skated and tramped with energy and enthusiasm. There were challenges for all levels of ability and some true stars rose out of each activity. Many students were trying activities for the first time, but everyone worked hard to overcome some of their fears and achieve individual goals that they set for themselves. Their demonstrations of their responsible behaviours in an outdoor environment were exemplary.

It was such a delight to take this group of students out as they worked extremely well with each other, represented the school with pride and integrity and supported each other to be the best they could at each activity.

Kāhore taku toa i te toa takitahi, he toa takitini : We cannot succeed without the support of those around us.
Ngā mihi nui,
Miss Coralie Morrison