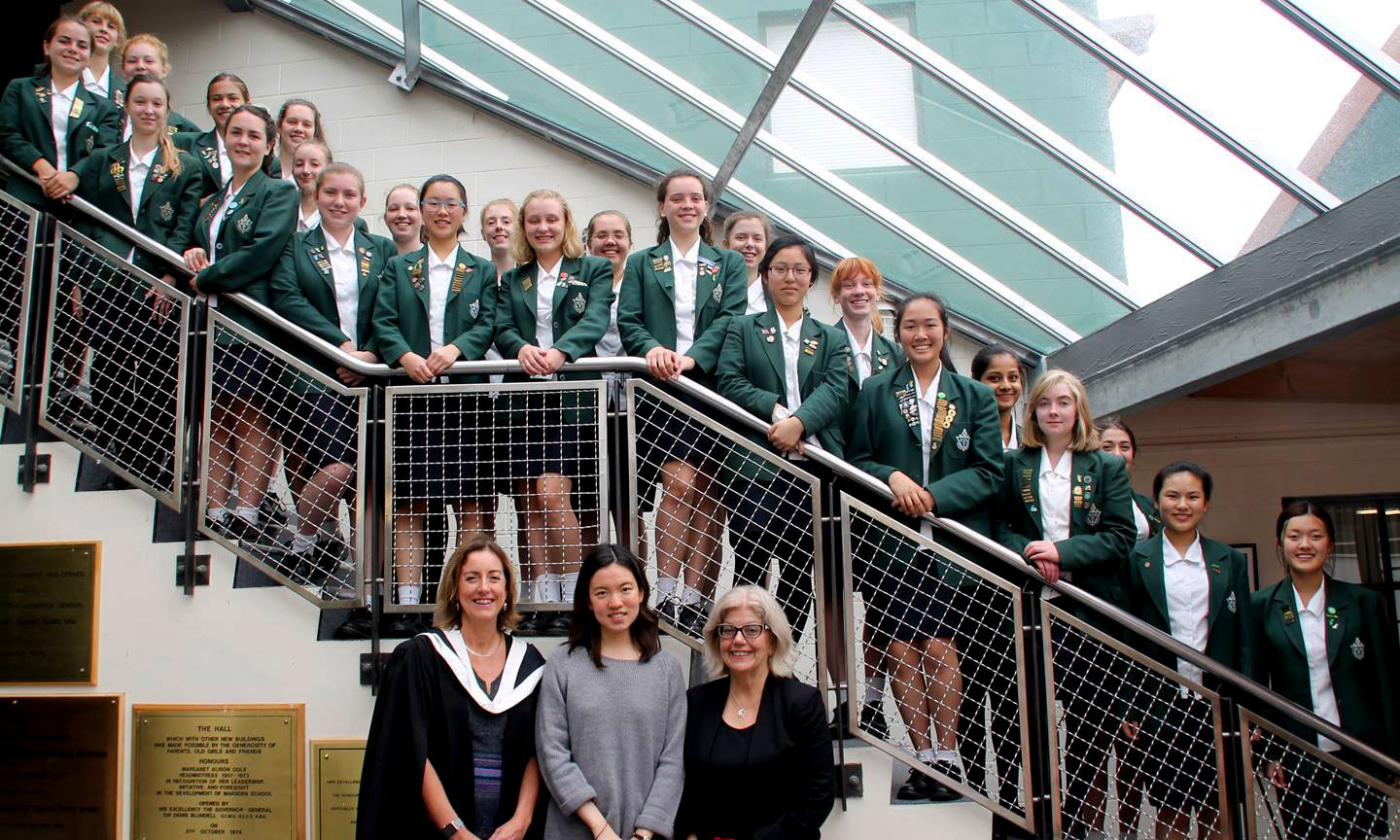 Celebrating top scholars
We were thrilled to welcome back Celeste Pan, our 2015 Dux and a New Zealand Outstanding Scholar, as guest speaker at our special Scholars' Assembly. An occasion when we recognize and celebrate our students' outstanding academic efforts. 
Congratulations to all award winners - you have made your parents and teachers proud!