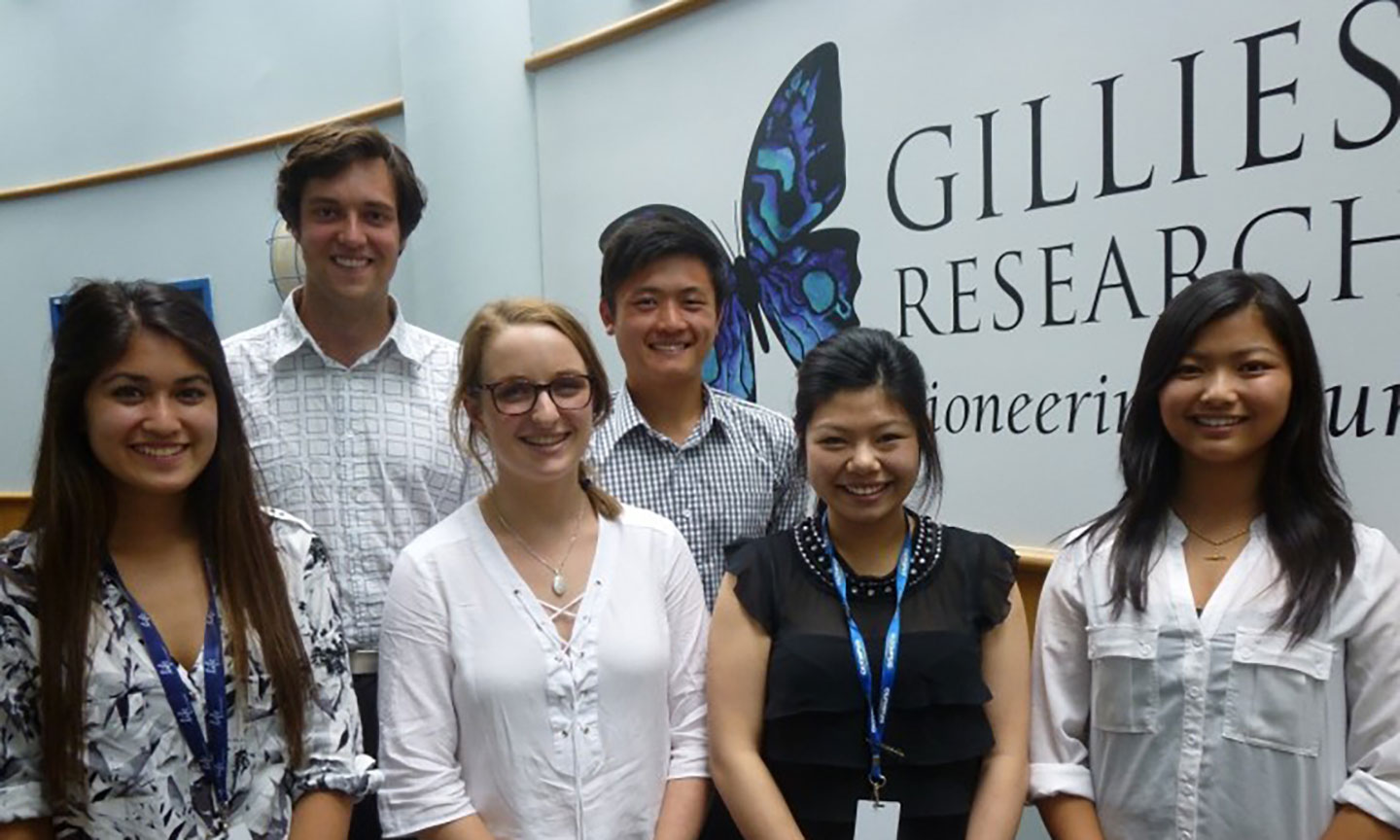 Medical research internship
We were delighted to hear that 3 Marsden Old Girls were taken on as interns by Gillies McIndoe Research Institute for their summer student programme: Elysia Tan, Sabrina Koh and Helen Yu had a unique laboratory experience helping to research strawberry birthmarks, venous malformation (a type of vascular birthmark), Dupuytren's contracture (a condition that causes contracture of the fingers) and cancer. 
Gillies McIndoe said an exceptional group of university students has participated in the 2015/16 Gillies McIndoe Research Institute's summer student programme, sponsored by the Deane Endowment Trust. Read full article. 
We were working on things that have never been done before – it's ground-breaking work, and what we find will be submitted for publication. It's a massive deal, as a student, to be the first author of a publication.
Sabrina Koh, Marsden Old Girl