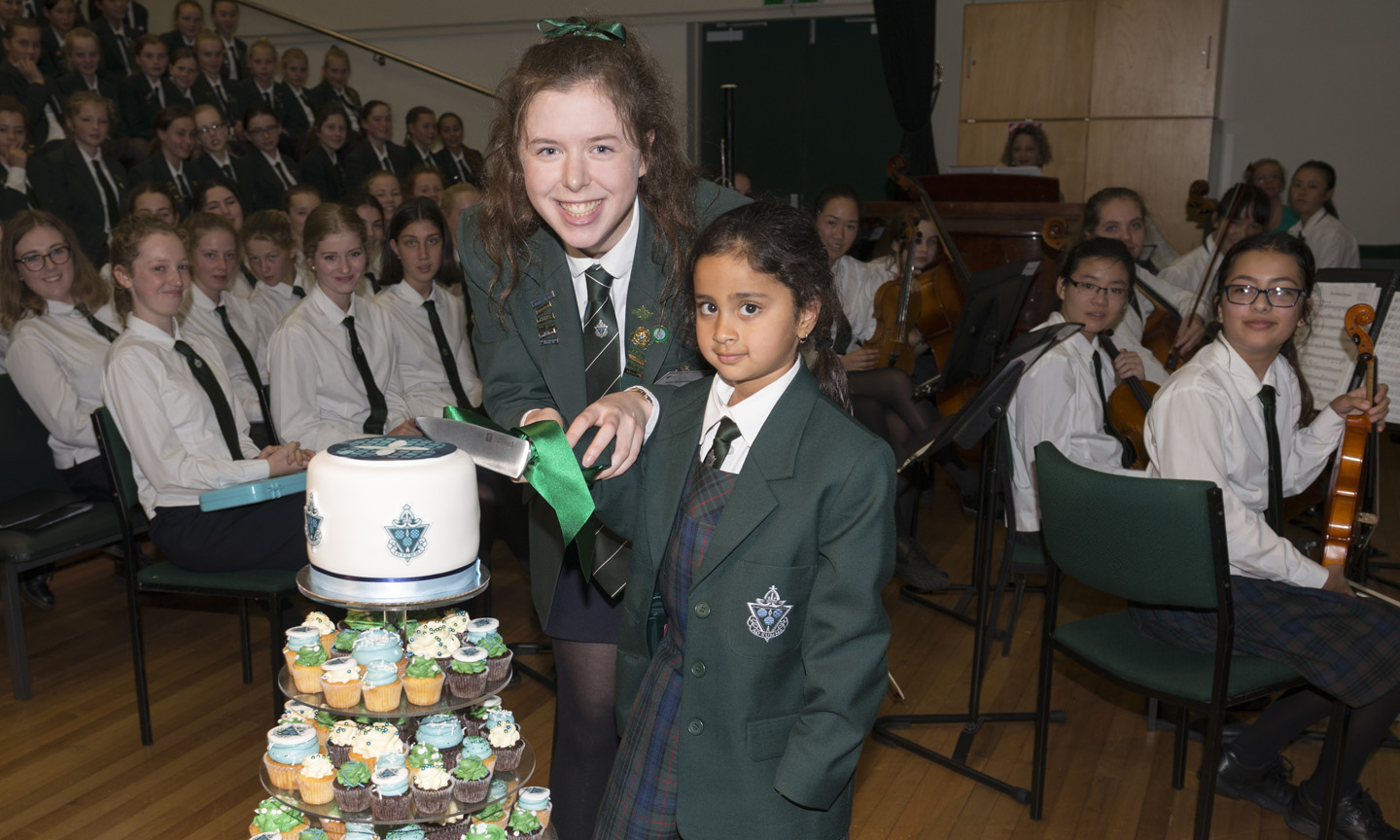 New Learning Studios and iCentre opened 11 May 2016
It was really special to have Prime Minister John Key open our new building Te Manawa o te Kura on Wednesday 11 May  2016, Bishop Justin added his blessing and now it is ours! Celebrations continued through the year with community tours, various gatherings for Parents, past Parents and Alumni, an Evening with Claudia Batten and a workshop with Michel Tuffery, 2016 Artist in Residence.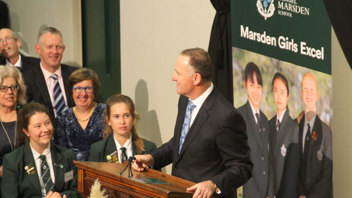 Commmunity Tours, Parents and Old Girls
We are so proud of our new building, Te Manawa o Te Kura - it is finally a reality after four long years! We couldn't wait to show the Marsden family and members of the public around. After hours we hosted evenings for parents, past parents and several for our Alumni to thank them for their valued support during the rebuilding process. During the day our students conducted tours for neighbours and interested members of the public. The response from everyone has been overwhelmingly positive.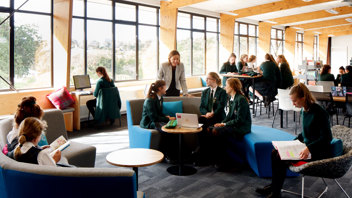 Marsden is at the forefront of an evolution in learning. Teachers are no longer the 'dancing bear in front of the classroom' they are facilitators and guides.
'An evening with Claudia Batten'
On Friday 20 May 2016 Marsden held a wonderful evening with Claudia Batten, where she shared her ideas, experience and energy with a large gathering of interested folk from the IT world, government sector and the Marsden community.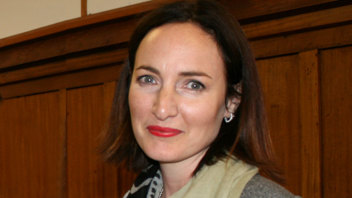 Claudia is a Marsden Old Girl. The youngest ever recipient of the World Class New Zealand Supreme Award and commercial lawyer cum digital entrepreneur, Claudia Batten co-founded digital business, Massive, which she then on sold to Microsoft for $400 million. Since then she has gone on to found two more highly successful digital enterprises.

Although based in the US, Claudia is a passionate New Zealander and a strong supporter of the New Zealand start-up scene. She participates regularly across the ecosystem on boards, advisory groups and as a very active mentor. She believes that New Zealand must be part of the digital world to close the geographic divide, remain relevant, and increase its prosperity.

Marsden School was thrilled to host Claudia Batten in her only Wellington appearance in our newly opened building. 
21st Century Learning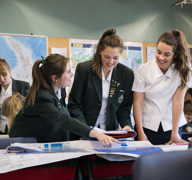 Read about 21st Century Learning
Marsden is at the forefront of 21st Century Learning. Our new building takes us from the past to the future. Rather than traditional classrooms, the new building has 'Learning Studios': flexible places to enable working collaboratively and for individual research and preparation.
Invest in the future
While we have moved in to Te Manawa o Te Kura and are using all aspects of these superb new facilities, we are still looking for your support to further enhance what we offer to our students. You can still buy a tile for the foyer floor and pave the way for generations of Marsden women.
Contact our Director of Development, Martine Foster for more information about the project and how you can help.
Thank you for your support of our wonderful new learning space, created for students today and in the future.