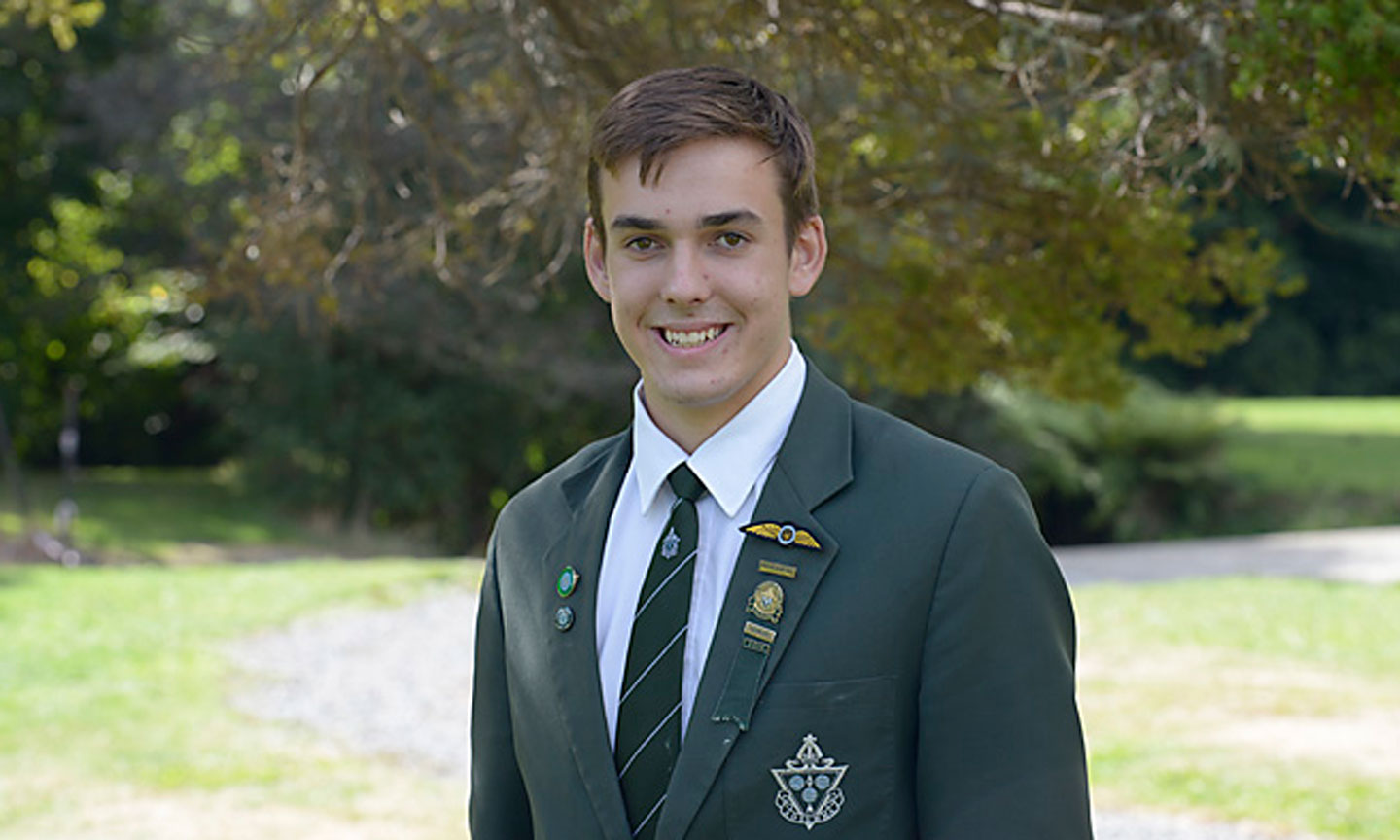 Jack Davies to attend the European Space Camp
To attend a European Space Camp is not everyone's dream but it is for Whitby student Jack Davies. He has been selected by the Royal Society of New Zealand to attend the European Space Camp at Andoya Space Centre in northern Norway in late June.
Jack has been interested in rockets since he was very young and successfully launched the largest-ever amateur rocket at the Rocketry Association's open day in March this year, beating his own record from 2015. The Marsden rocket flew over 3900 metres into the sky, reaching a top speed of more than 1100km/h. So to be chosen as one of only two New Zealand students to travel to Norway and attend Space Camp really is a dream come true for him.
The first Space Camp took place at the Centre in 1996 and has since attracted over 500 participants from over 20 countries across the world. Some of the best lecturers from across Europe speak on topics as diverse as rocket physics, the work of CERN and the northern lights. Group work enables participants to spend a week in the life of a scientist and tackle a problem relating to the rocket launch at the end of the week. There are five groups in total: Rocket System Design, Experimental Instrumentation, Payload, Rocket Telemetry and Rocket Physics. The highlight of the week is the rocket launch, which takes place near the end of the week, with just enough time to analyse the results of the launch before the students depart.
We wish Jack well for his upcoming trip, although we know he will be in his element!
Read the Dominion Post article on Jack