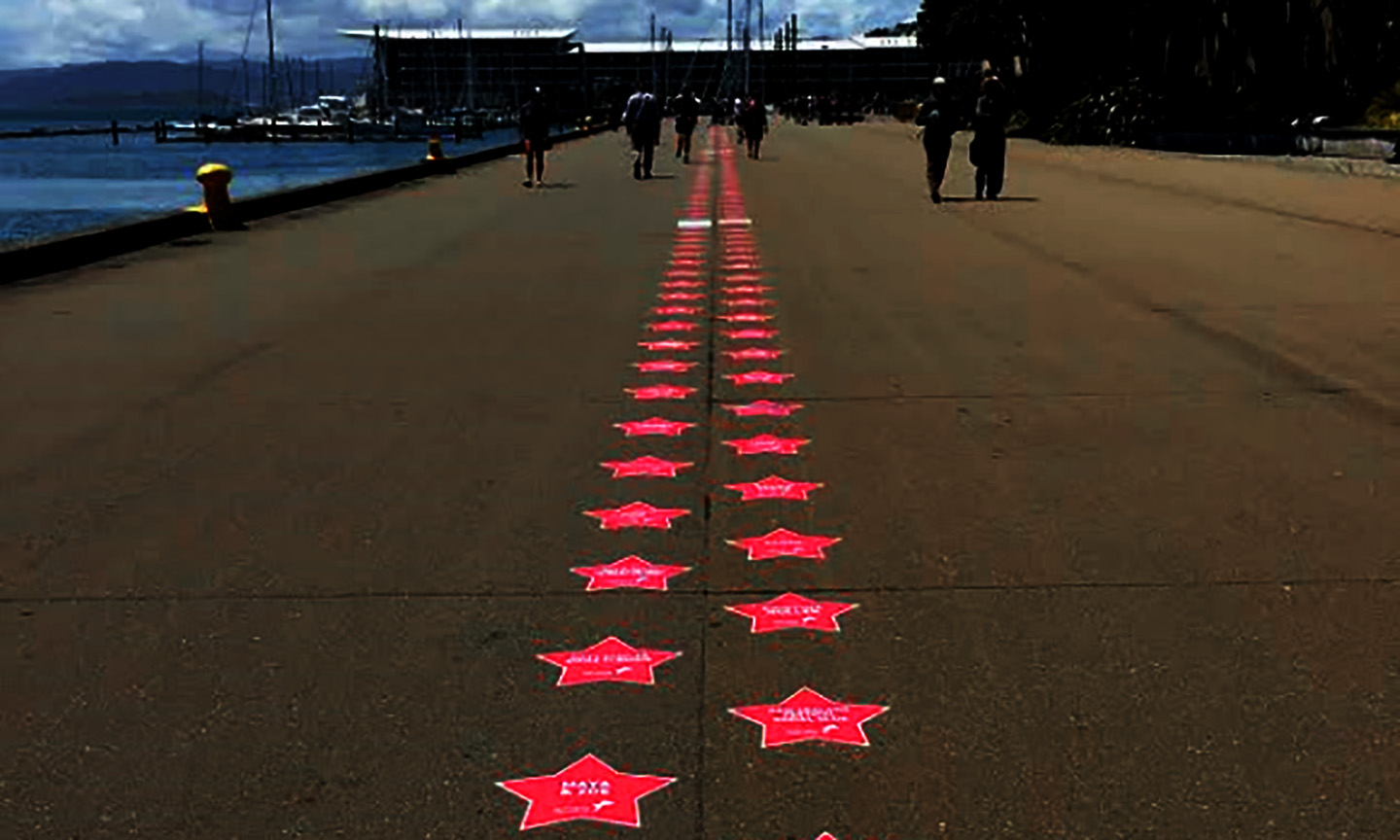 Marsden family donates star
Have a look for the Marsden Star on the Waterfront, part of the Wellington City Mission Christmas Walk of Fame.  The stars are being displayed from 2-26 December.


This is the second year the Wellington City Mission has created a Hollywood-style art installation on the waterfront. Christmas is a time of happiness and celebration for most Wellingtonians, but for some it brings pressure, stress, and significant setbacks. Each star represents a family the mission supports with food parcels, budgeting advice and in-home social work.


Our star has been generously donated in our name by a Marsden family.  A wonderful gesture made in the spirit in Christmas!