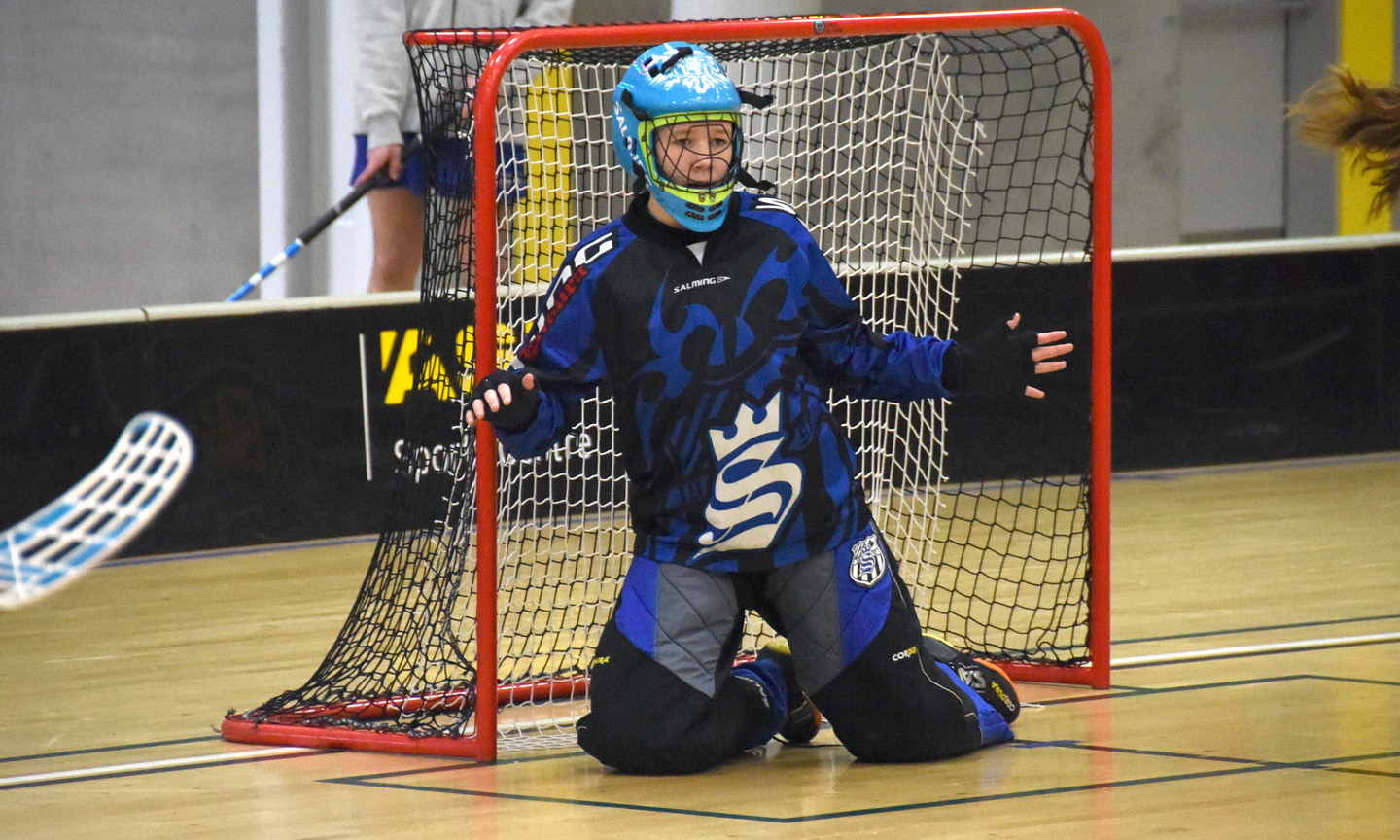 Rachel to play in World Cup Qualifier
We are excited for Rachel Bertschinger Y10 who has been selected to play for the New Zealand Women's team in the Asia Pacific Floorball World Cup Qualifier in February 2017. Floorball is a type of hockey played indoors with plastic sticks and a light weight plastic ball with holes. Each side has 5 field players and a goalkeeper.
Best of luck for a great tournament Rachel.