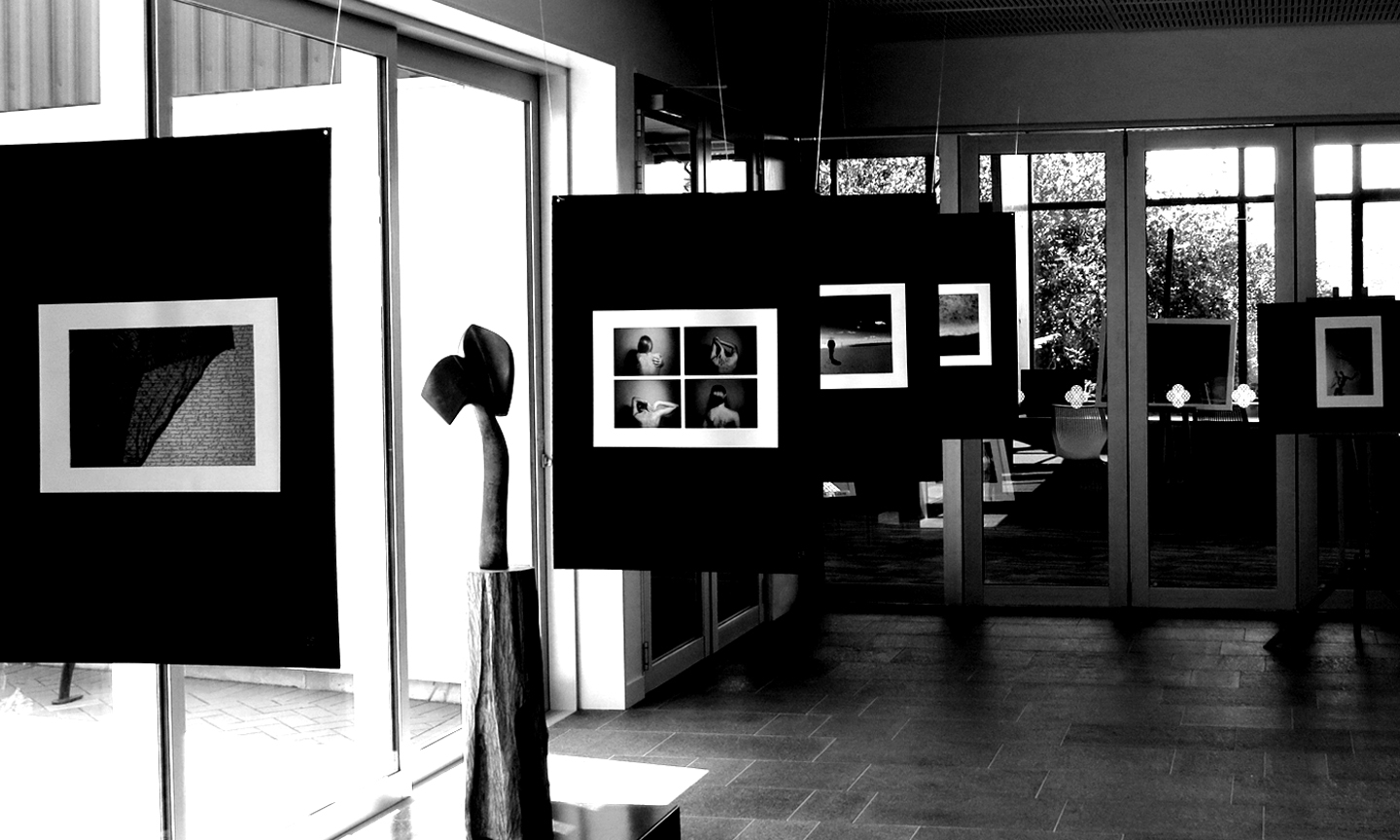 Currently we have a beautiful exhibition of works by Simon Woolf and senior Marsden Students hanging in the foyer and iCentre. These were set up for our Old Girls Day.

All works are for sale and catalogues are available at Main reception.

They are beautiful works showcasing the talents of Simon and our students. Generous commissions on all works are made to Marsden and we thank all artists for their generosity.

Come on in and have a look. Any enquiries email martine.foster@marsden.school.nz