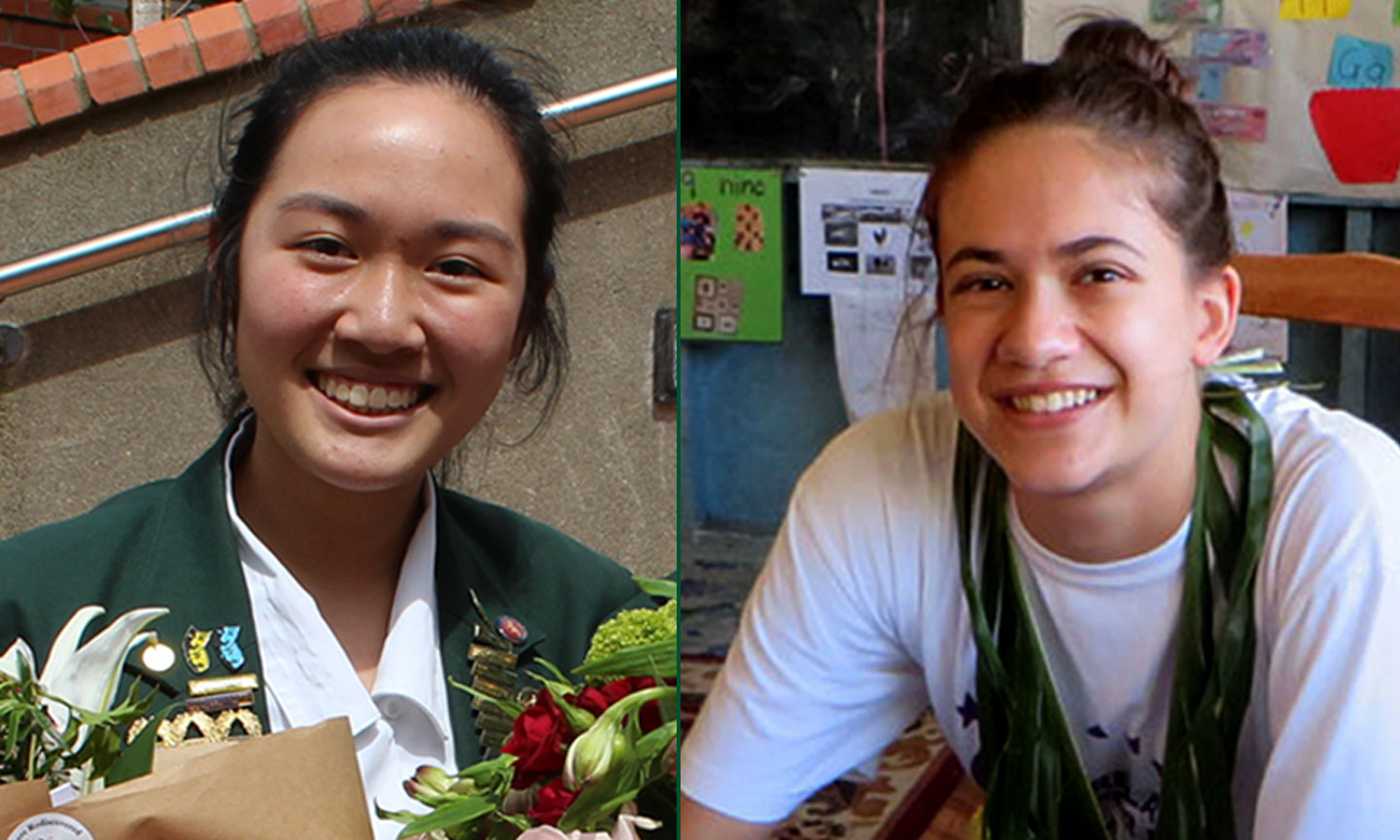 Passion for science pays off for Neakiry and Sariya
Year 12 students Neakiry Kivi and Sariya McGrath are to be congratulated for their selection for two prestigious science forums at the beginning of next year.
2017 Deputy Head Girl, Neakiry, has been selected for the 27th National Science and Technology Forum in Auckland from 14-28 January which is held annually for outstanding all round Year 12 science, mathematics and technology students who will be returning to school in Year 13 and plan to study science, mathematics or technology at university.

Meanwhile Sariya will travel to Canberra for the Australian National Youth Science Forum from 2-13 January 2017. This is also supported and sponsored by Rotary and is a 12 day residential program for students who are passionate about science, technology, engineering and mathematics (STEM).
Attending these science forums will ensure Neakiry and Sariya start the new year full of challenging ideas and experiences and we wish them all the very best.