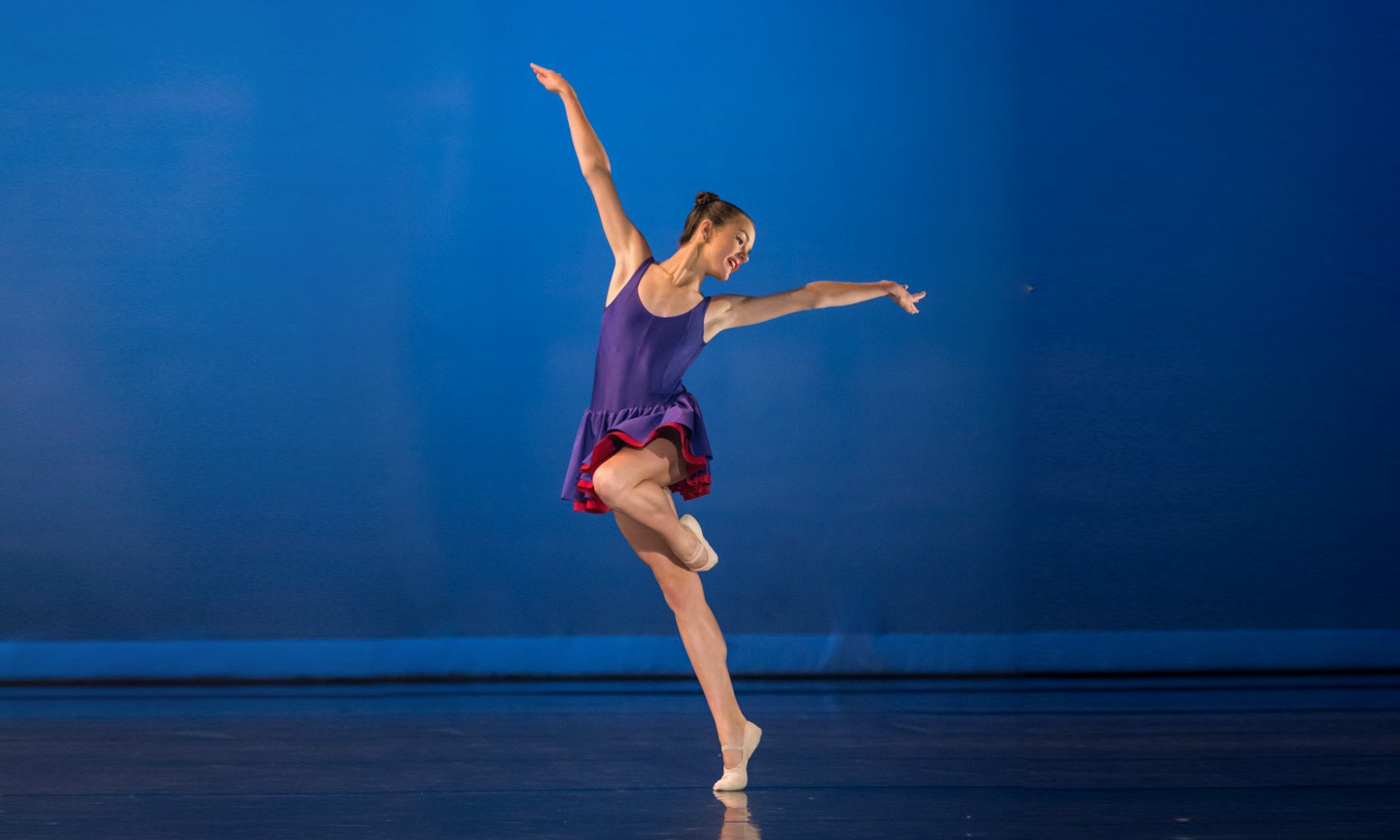 Lara off to ballet school
Lara Flannery Year 11 lives for ballet. She's trained so hard, auditioned and now her dream has come true, she's been accepted into the New Zealand School of Dance fulltime next year. She is one of only a handful of NZ dancers to be accepted into this prestigious dance school. Lara plans to continue studying NCEA Level 2 via correspondence so she is going to have an extremely busy schedule next year.
Bravo Lara we are thrilled for you and will follow your progress with great interest!