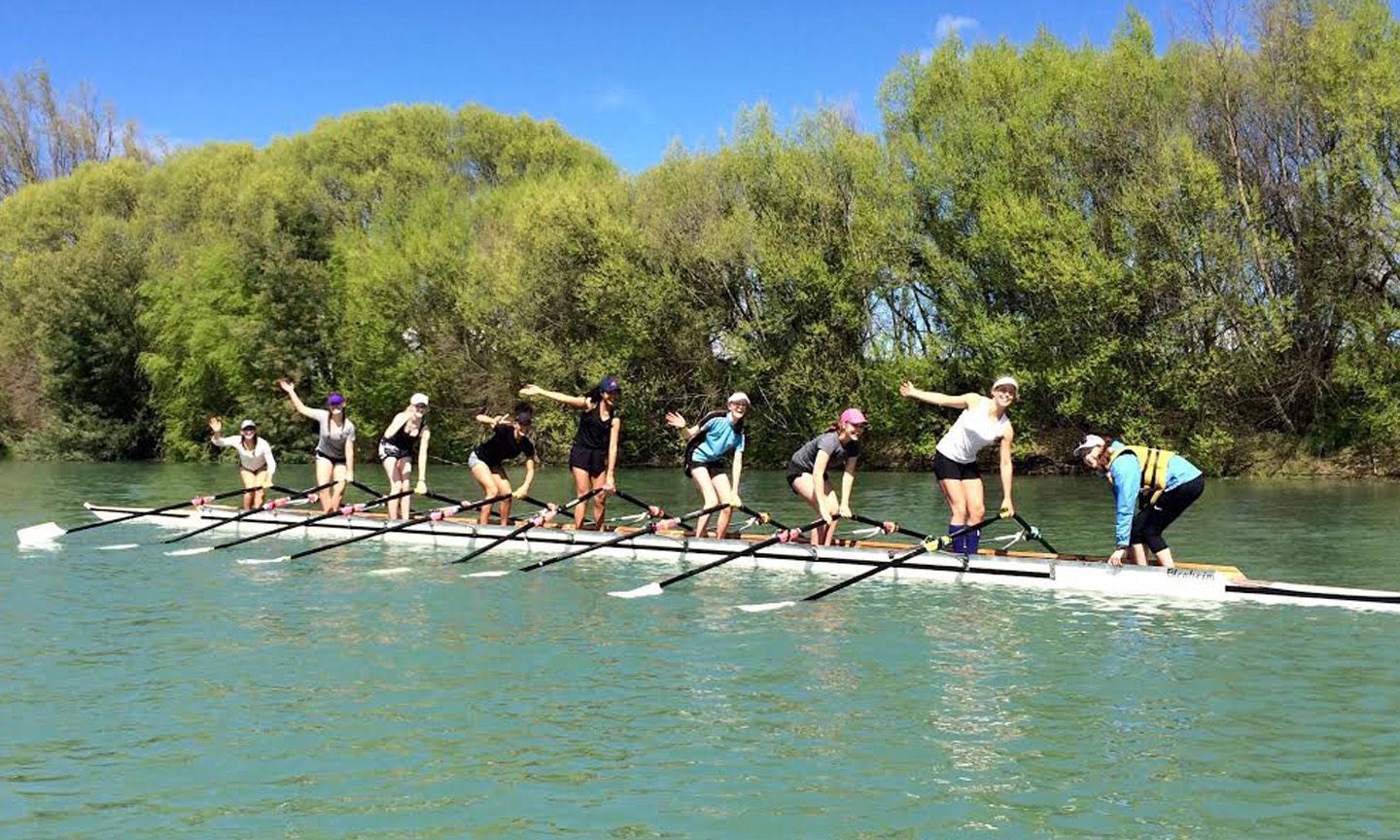 Marsden Rowing Camp a highlight
The Learn to row and Returning rowers camp is always a highlight for new girls on the Learn to Row program and an exciting start back to the season for returning rowers. Five days in Blenheim during the holidays didn't disappoint with the girls getting some fantastic time on the water.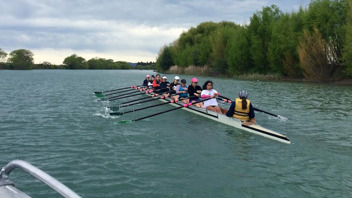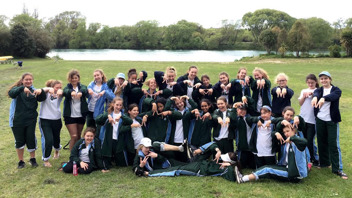 They've returned very tired with plenty of blisters but have learnt so much and of course had loads of fun.
See more photos on our Facebook page.