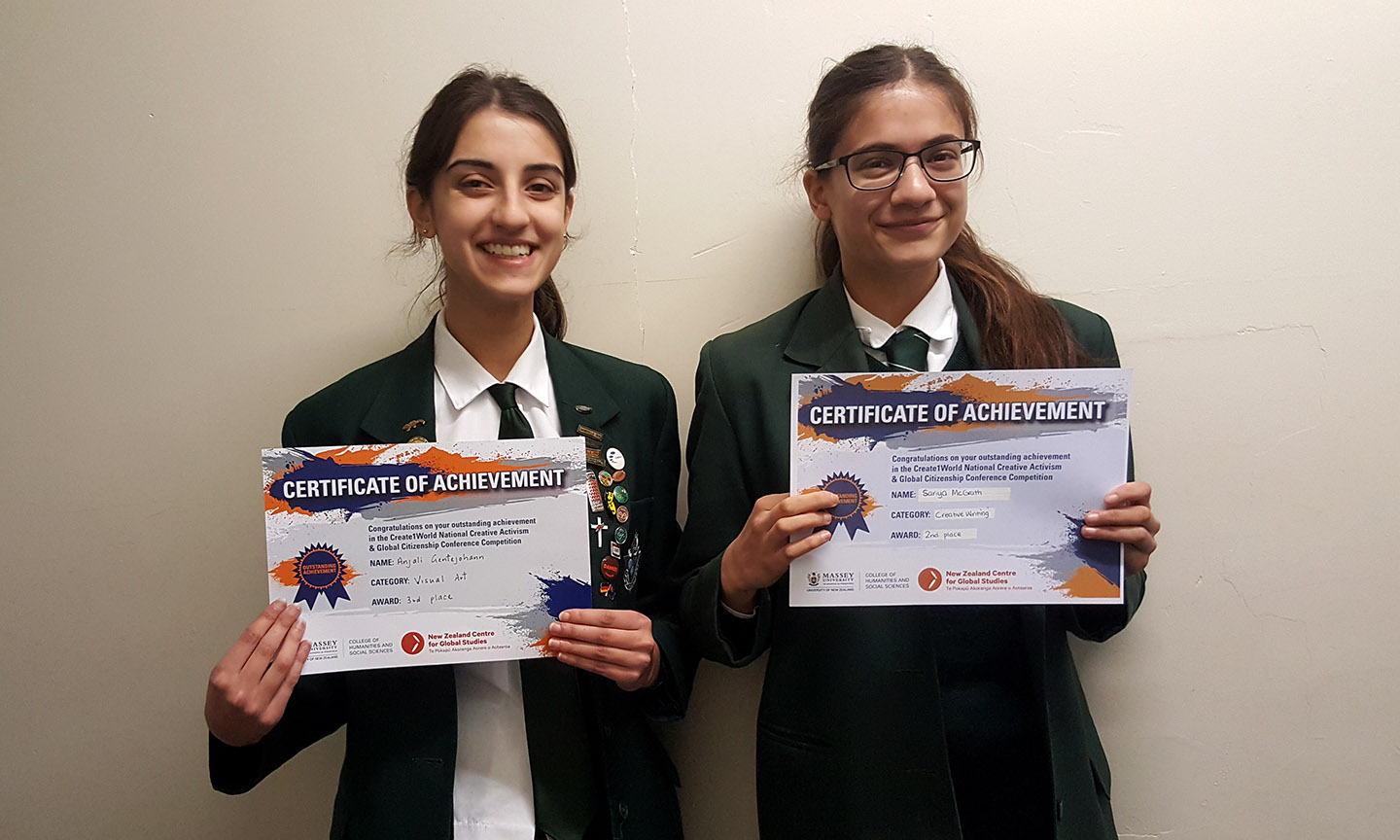 Global activism and creativity combine
Massey University Wellington and the New Zealand Centre for Global Studies presented 'Creative Activism & Global Citizenship #create1world a conference, competition and think-tank' for senior high school students again this year.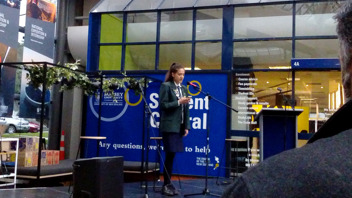 Congratulations to Marsden students Sariya McGrath who was second in Creative Writing with her Poem for Peace and Anjali Gentejohann who came third in Visual Arts with her stunning image below.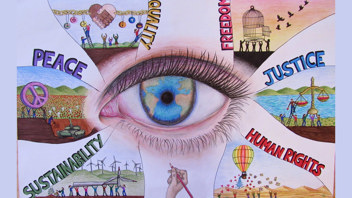 Both Anjali and Sariya entered to use the platform to raise awareness of issues through the arts. Great work girls!