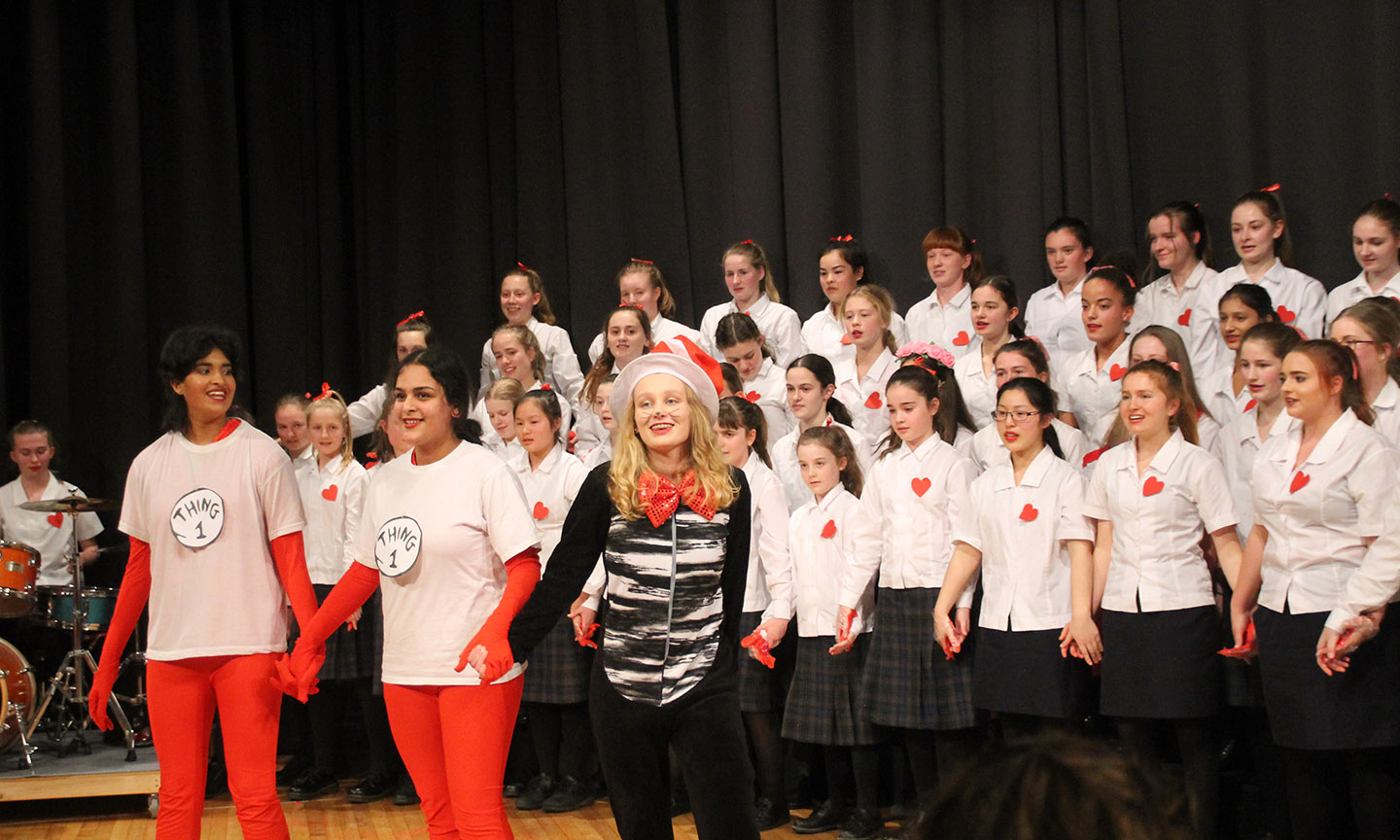 Amazing solo tips judge's decision
In the words from a famous Michael Jackson song, 'the world will be a better place' for Swainson this morning as they bask in the glory of winning House Music last night.
Competing with Johnson and Richmond, all Houses had to sing the compulsory song 'Deep River' and waiata 'Te Iwi E' and deliver one of their own choosing. Swainson's super mash-up of 'Man in the Mirror/Earth Song' and Megan Fitness's fabulous solo was enough to tip Judge Mark Stamper's decision in their favour. Johnson was second with 'September' and Richmond a close third with 'Can you Feel the Love Tonight'.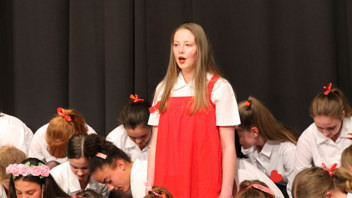 Parent Simon Woolf said  "The whole set of performances were superb. The arrangements and choreography were amazing. It was hugely close too. Just fantastic."
Thank you to adjudicator Mark Stamper and congratulations to all performers on a wonderful night's entertainment.