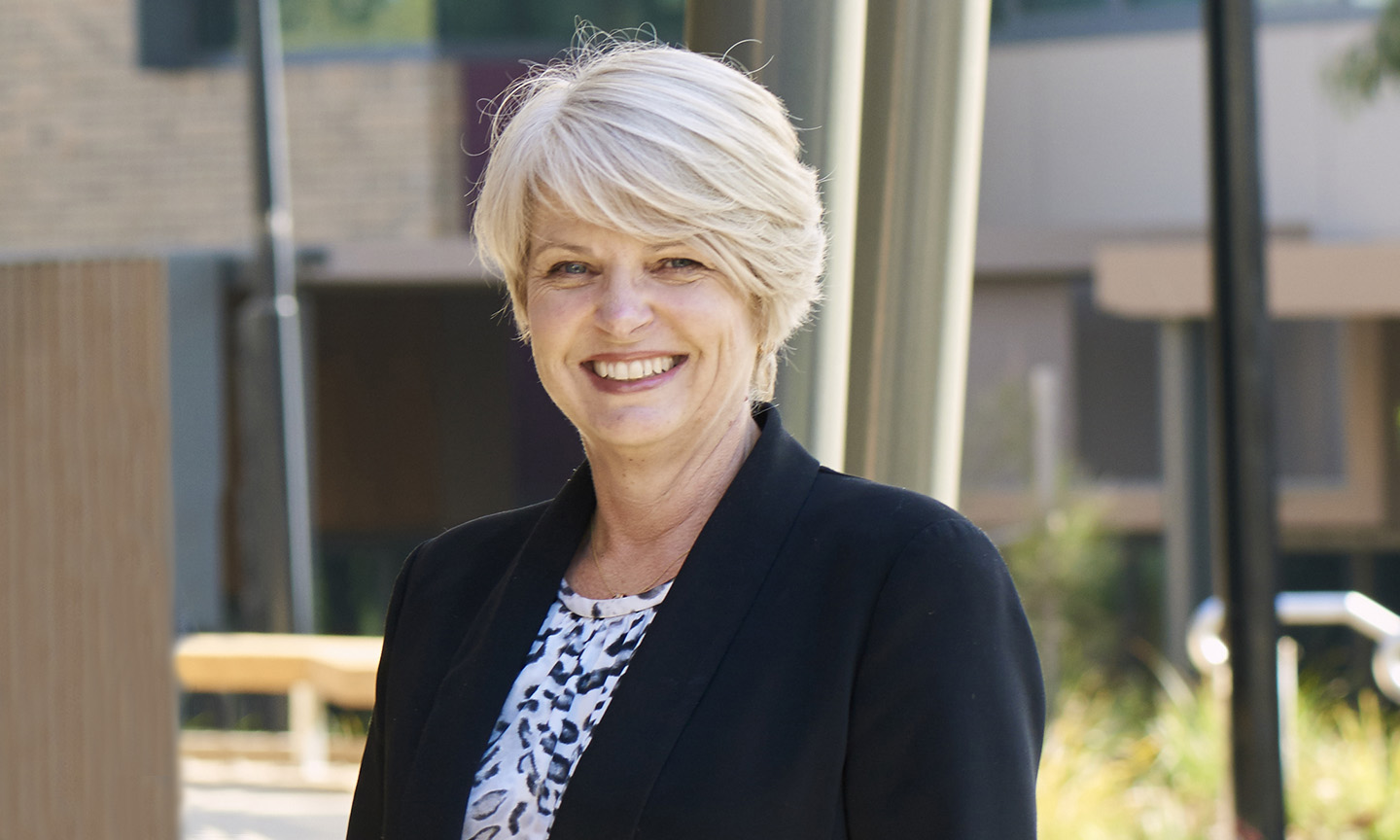 Marsden delighted to welcome new Principal
"It is with much pleasure that we announce the appointment and welcome Narelle Umbers into the Marsden family as our Principal," said Cheryl Middelkoop, Board Chair of Samuel Marsden Collegiate School today. "Ms Umbers brings extensive educational experience, a strong interest in student well-being and future thinking to the role, ensuring that the Marsden Schools, at Karori and Whitby, will continue to lead the field in providing educational excellence and ensuring students are well-prepared for their futures beyond school."
Ms Umbers joins Marsden School from Peninsula Grammar, a prestigious co-educational independent school of 1,400 students in Melbourne, where she is currently a Deputy Principal. Previously she held a number of senior positions at Ivanhoe Girls' Grammar, another leading independent school and has spent time in corporate roles. Ms Umbers is a highly qualified teacher of Mathematics and Information Technology and holds a Bachelor of Science (Mathematics) and a Master of Education (University of Melbourne). She also has a Graduate Diploma in Computer Education from the Melbourne College of Advanced Education and completed a New and Aspiring Leaders Programme through the Harvard Graduate School of Education in 2016. Her passion is developing young people.
 
"After a rigorous and extensive recruitment process both in New Zealand and internationally, Narelle won the Marsden Board over for being a passionate educator, leader, strategic thinker and innovator. We believe she will be a great standard bearer for the spirit and values of Marsden", says Mrs. Middelkoop.


 "It will be both an honour and a privilege to lead the Marsden community," said Ms Umbers. "The messaging around the Marsden vision, mission, philosophy and values resonates with me and I can gladly make an enthusiastic commitment to championing Excellence, Resilience, Creativity and Giving, embedding them in the culture to perpetuate Marsden School's rich heritage and reputation. I am excited to play my part in laying the foundations for Marsden's young women to take their place in the world". 
Personally Ms Umbers has played netball extensively and is keen to explore the NZ outdoors. She will be joined in Wellington by her husband and is looking forward to meeting staff and students later this year before she officially starts in January 2018, coinciding with the school celebrating its' 140th anniversary. 
We look forward to Ms Umber's commencement and the opportunity to introduce her in person to our community.