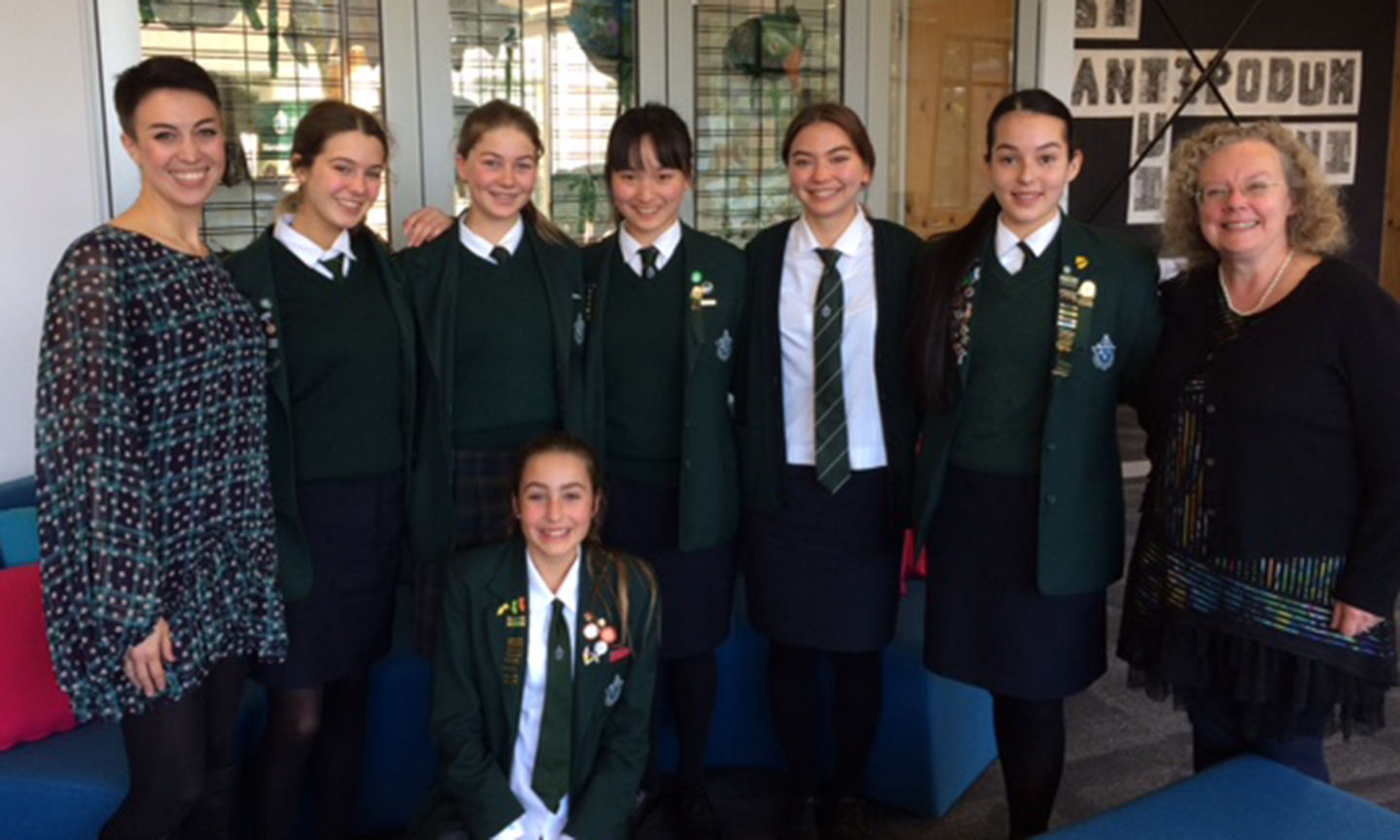 So lovely to see some of our Old Girls back
We have really enjoyed catching up with Old Girls recently, two have generously given of their time to talk to and inspire our students and another couple are back at Marsden for teaching practise!
Bianca Andrew
Performing arts students met with Old Girl Bianca Andrew, who shared her experiences of training to be an opera singer and gave them wonderful advice for pursuing their own career in the arts. It was good for the girls to hear that in addition to being talented, they also need to have good business sense, be articulate and most of all be a pleasant and supportive member of a team. Bianca was a student at Marsden from 2004 to 2007 and is currently based in London, however she was back in New Zealand to perform in Manon Lescaut with the Auckland Philharmonic Orchestra.
Natalie Sisson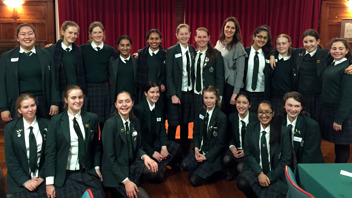 Old Girl and 'suitcase entrepreneur' Natalie Sisson delivered an inspiring presentation at the Year 10 mother/daughter dinner recently about finding a career that enables you to follow your passions. Natalie has followed the sun for the last seven years, visiting 70 countries while managing her online business anywhere from Vancouver to Berlin, Brazil to Laos. Natalie left the girls with much to think about. For a taste watch Natalie's 2016 TEDx talk the Surprising Truth About Freedom.
Libby Allwood (nee McKinnon)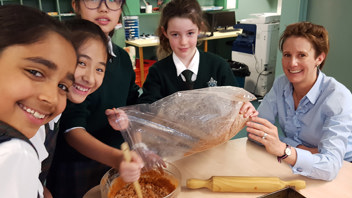 It must have seemed like a déjà vu moment for MOG Libby McKinnon (now Allwood) back at school for teacher trainee practice! Libby left Marsden in 1995, studied History at Victoria University, then worked for the Taipei Economic & Cultural Office in New Zealand. She lives in Karori with husband Carl and two children, Arabella and Henry. We are delighted to welcome Libby back to work (and have some fun) with our Primary students.
Julia Finny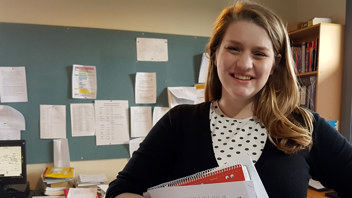 It's also wonderful to welcome back Julia Finny, young MOG, and teacher trainee for a teaching practice at Marsden. Julia's final year was 2010. She was an outstanding student of the humanities and we are proud to see her following her passion for Classics into a teaching career.
We love to hear what our Old Girls are up to. See more news of our Old Girls.