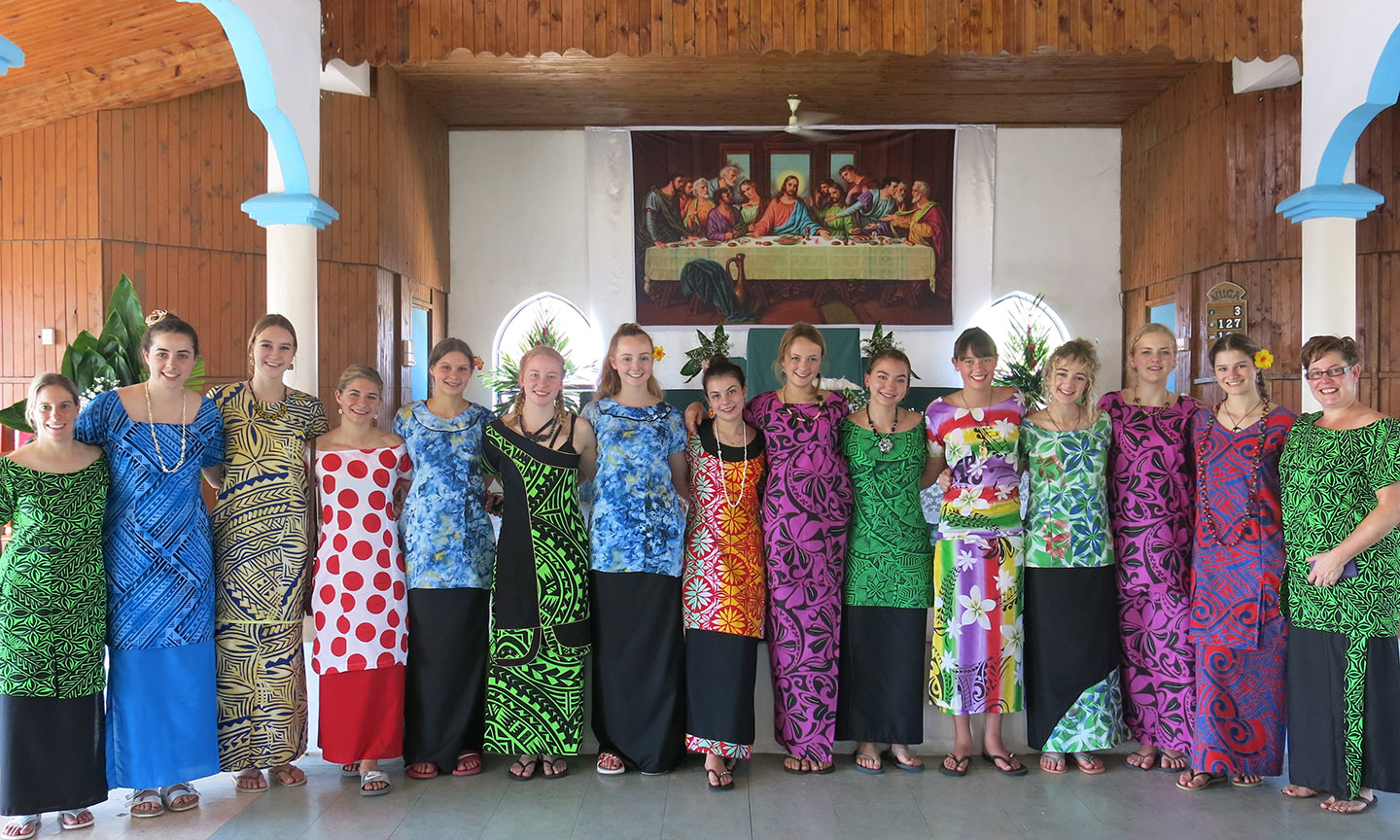 Trip changes perspective for our girls
The second of our service trips in the Pacific was for 13 senior students, teacher Andrea Stockwell and Chaplain Sarah King, who spent time in Safotu village in Samoa. They had an amazing experience living with Samoan families and working with children from local schools. Each evening our girls assisted with reading and writing at the church homework centre. The resources we sent for the homework centre included a data projector and screen, a sound system and polaroid cameras were really well received.
During the afternoons the girls spent time with their host sisters and families making lifelong friendships.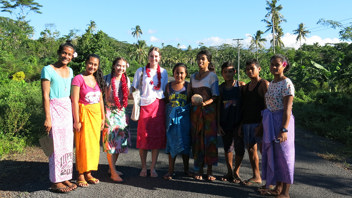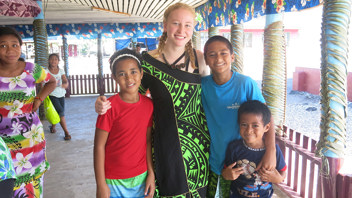 Afterwards Milly Brunel reflected "Unlike any other school experience- this trip has the ability to change perspective and influence virtuous behaviour in all aspects of our life. Although it's a learning experience for them, we take more away from it than they do". 
See more photos on our Facebook page.