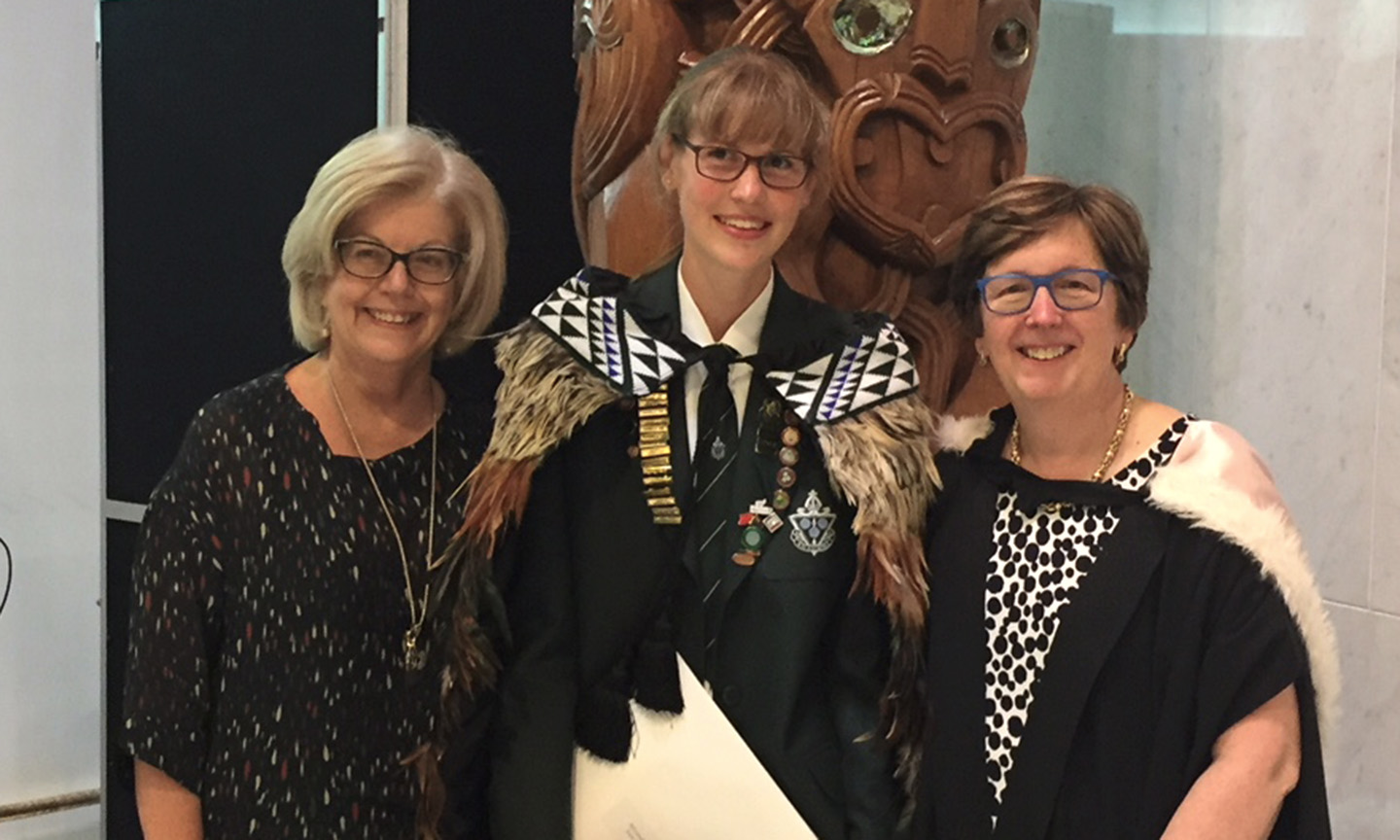 2017 Dux announced at Prizegiving
We are delighted to announce that Alexandra McKendry is Samuel Marsden Collegiate School Dux for 2017. Awarded at Prizegiving last night, this is the ultimate in academic achievement at Marsden. It takes extraordinary talent and dedication to be a Marsden Dux and we congratulate Alexandra on her remarkable results. Jessica Seow is Proxime Accessit to the Dux.
To all the students who won prizes last night we congratulate you and commend you for aiming for the highest - Ad Summa!
The following is a list of Year 13 and Special Awards for 2017
List of Year 13 and Special Awards 2017
Thank you all for another great year at Marsden.