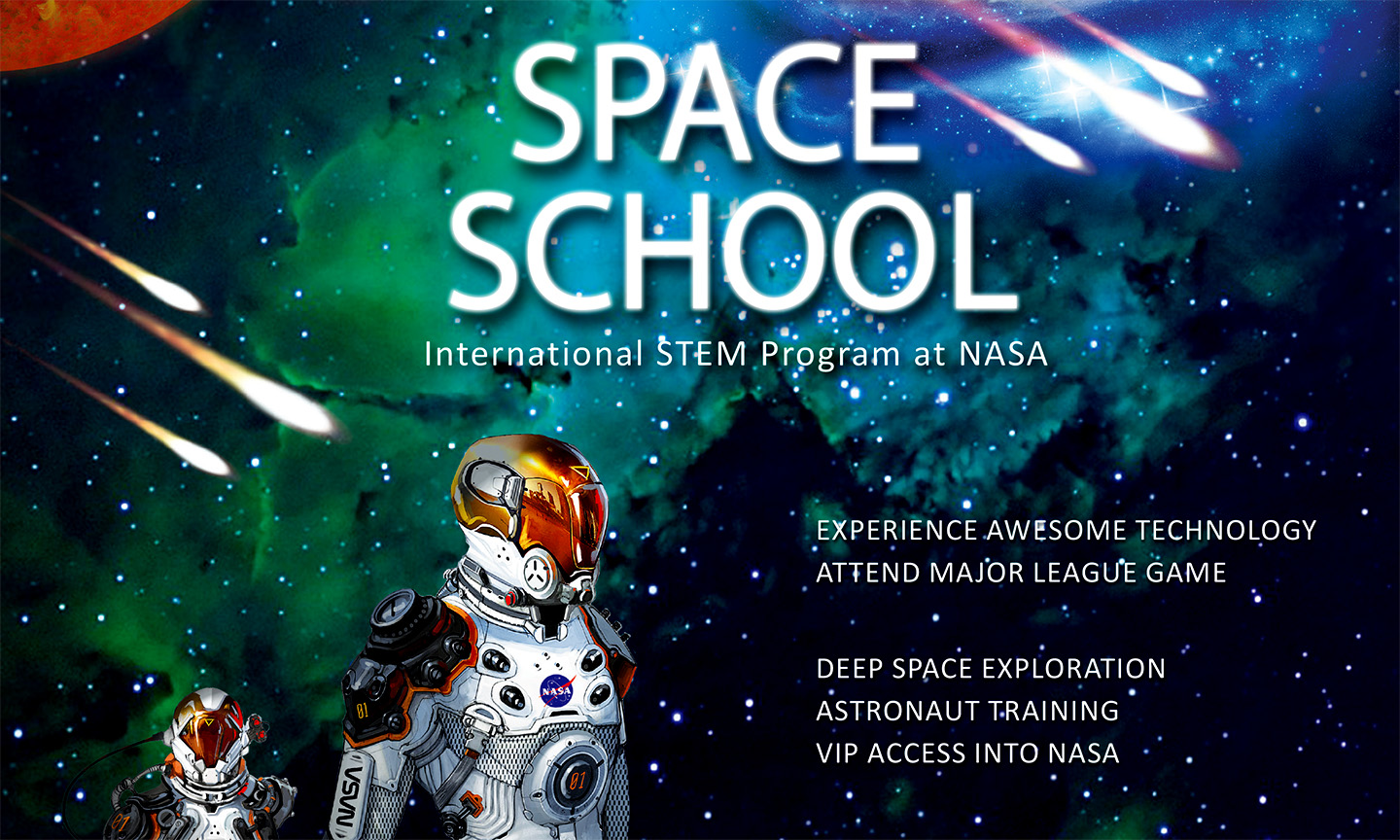 Space School has landed at Marsden
Marsden Karori is over the moon to be able to offer students in Years 8-13 in 2018 a once-in-a-lifetime opportunity to attend Space School in the USA.


The Space School International Study Program provides students with the opportunity to get ahead, to learn and apply transportable skills in one of the world's most profound and inspiring STEM environments – through space exploration and science in conjunction with NASA. Designed to empower young women to embrace and nurture their interest in Science, Technology, Engineering and Mathematics fields, the Space School expedition will be a life changing experience that will inspire a new generation of STEM-skilled leaders.

See Space School flyer

View trailer CASE International Space School at NASA


For more information about Space School see http://actura.co.nz/alliance/  or join us at the information evening, details below:
Space School Information Evening Monday, 19 March 2018, Marsden School Auditorium. Note two different times:
6.00 – 7.00pm Junior Space School: for parents and students in years 8, 9 and 10 in 2018
7.30 – 8.30pm Senior Space School: for parents and students in years 11, 12 and 13 in 2018
Use the link below to RSVP below to register for Space School Information Evening (registrations essential)


The sky really is the limit with this amazing opportunity to attend Space School!