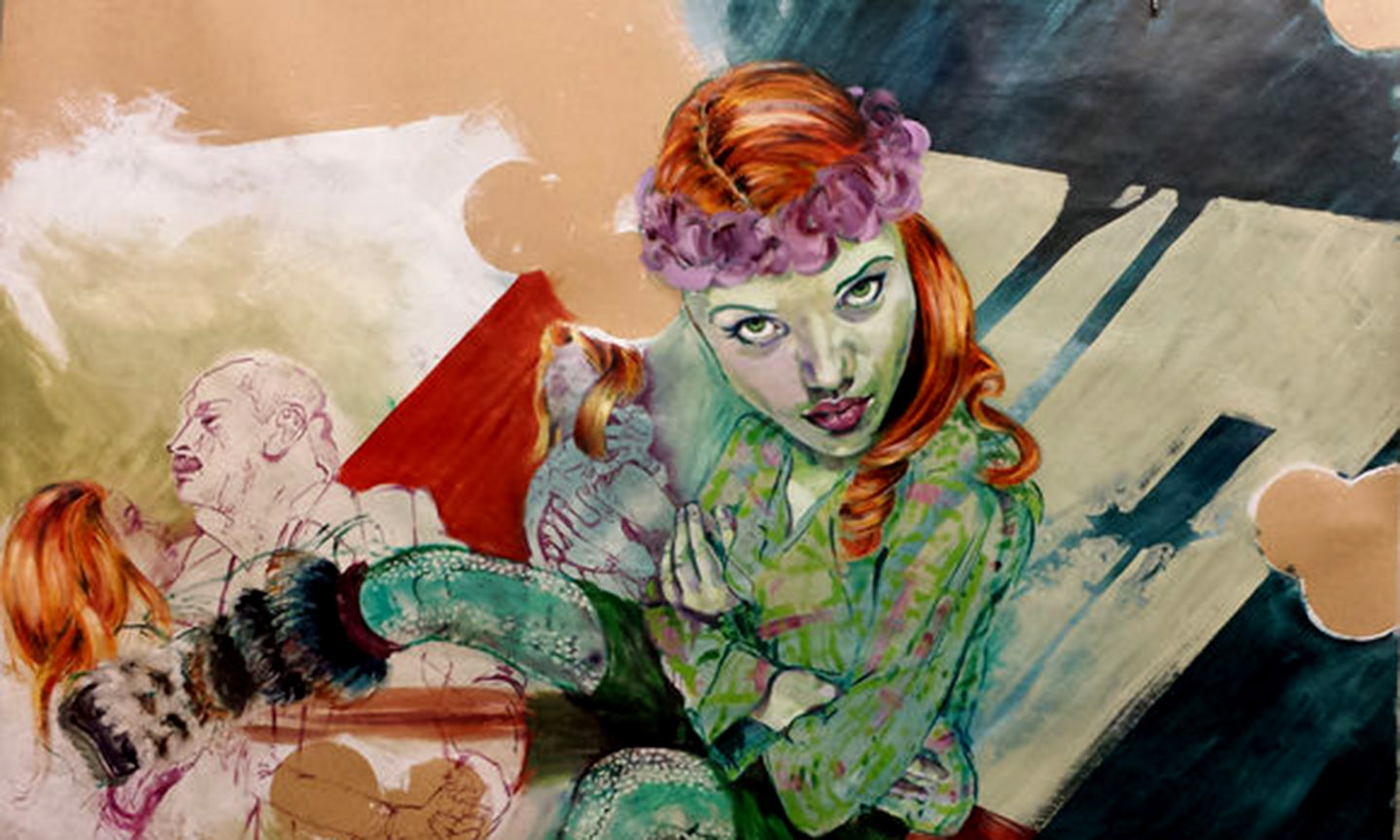 Artist in Residence, Rebecca Holden
We are delighted to have the company of renowned Wellington painter Rebecca Holden as our 2017 Marsden Artist in Residence. 

As a Masters graduate of Massey College of Creative Arts, her research entitled "Distant painterly perspectives: war, atrocities and the suffering of others" was presented at The Arts in Society conference held in Budapest in 2013.
Her recent body of work, 'Sand in the Apricot Jam', pays tribute to the NZ Mounted Riflemen who fought in the Middle East Campaign of WWI and will be exhibited as a WW1 commemorative show in Rishon LeZion, Israel in November this year.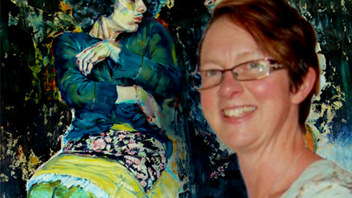 During her residency at Marsden, Rebecca will work alongside art students at all levels of the School over a total of 5-weeks, a two week  block (20 – 31 March) and three week block (22 May – 13 June), developing a body of works for exhibition.
At the conclusion of the residency a solo exhibition will be held at the New Zealand Portrait Gallery at Shed 11 from 23 June to 2 July, celebrating the works produced by Rebecca and in collaboration with students during the course of the residency.