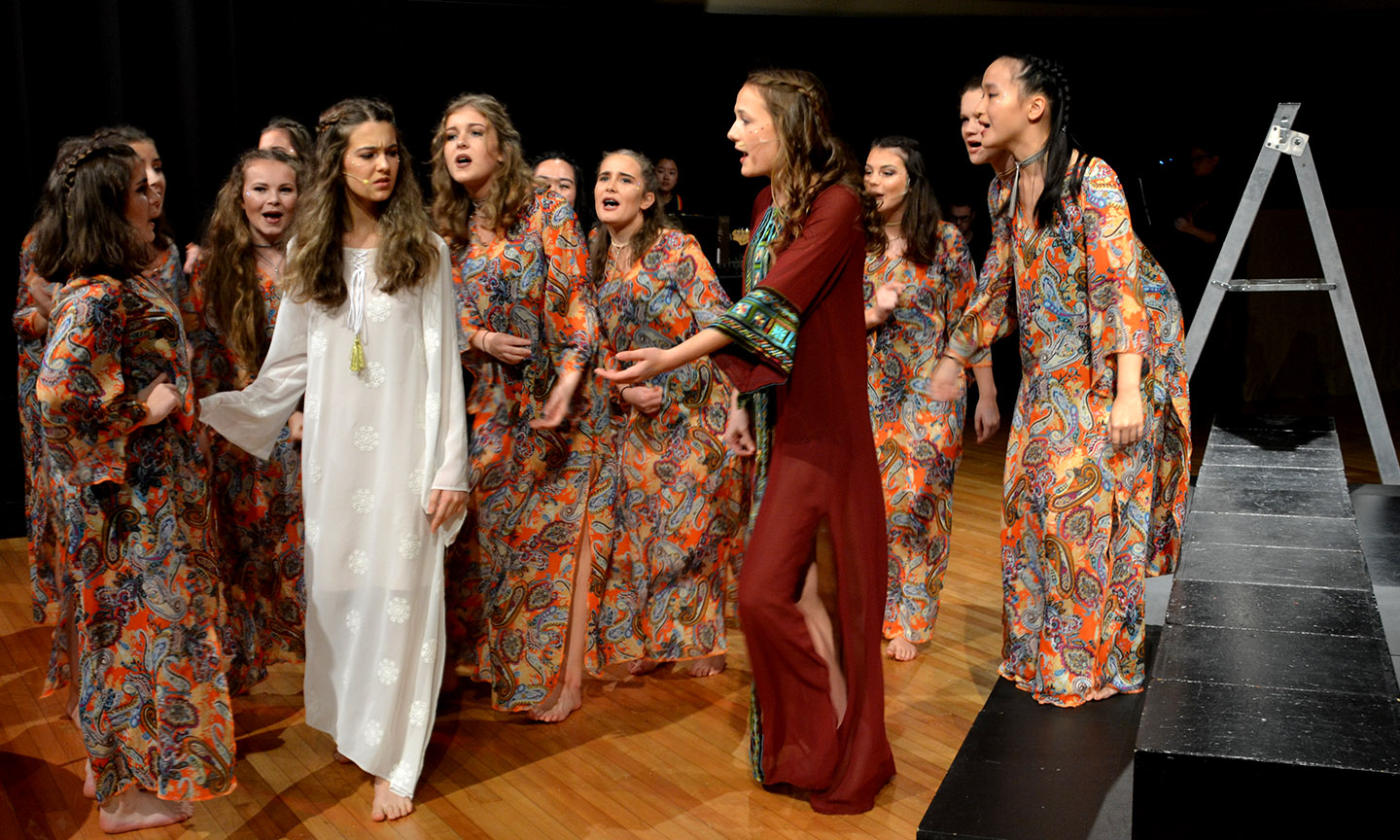 Jesus Christ Superstar, a HUGE hit
Marsden's production of the Andrew Lloyd Webber/Tim Rice classic 70's rock opera Jesus Christ Superstar has been a resounding success! The show about leadership, political action, choice, loyalty, betrayal and human emotion played all week to packed audiences and judging by the feedback, they absolutely loved it.
The live music, lighting, costumes and makeup, choreography, stage design and artistic direction, contributed to the polished performances by our fabulous cast, the leads and chorus were all amazing. 
We would like to particularly thank Director, Dianne Smith, Musical Director, Richard Kleingeld, Producers, Sarah Wilson and Louise Kleingeld, for their tireless dedication to all things JCS. We are so proud of the whole production crew, it takes months of effort to put on such a wonderful show, thank you – we think you are all superstars!