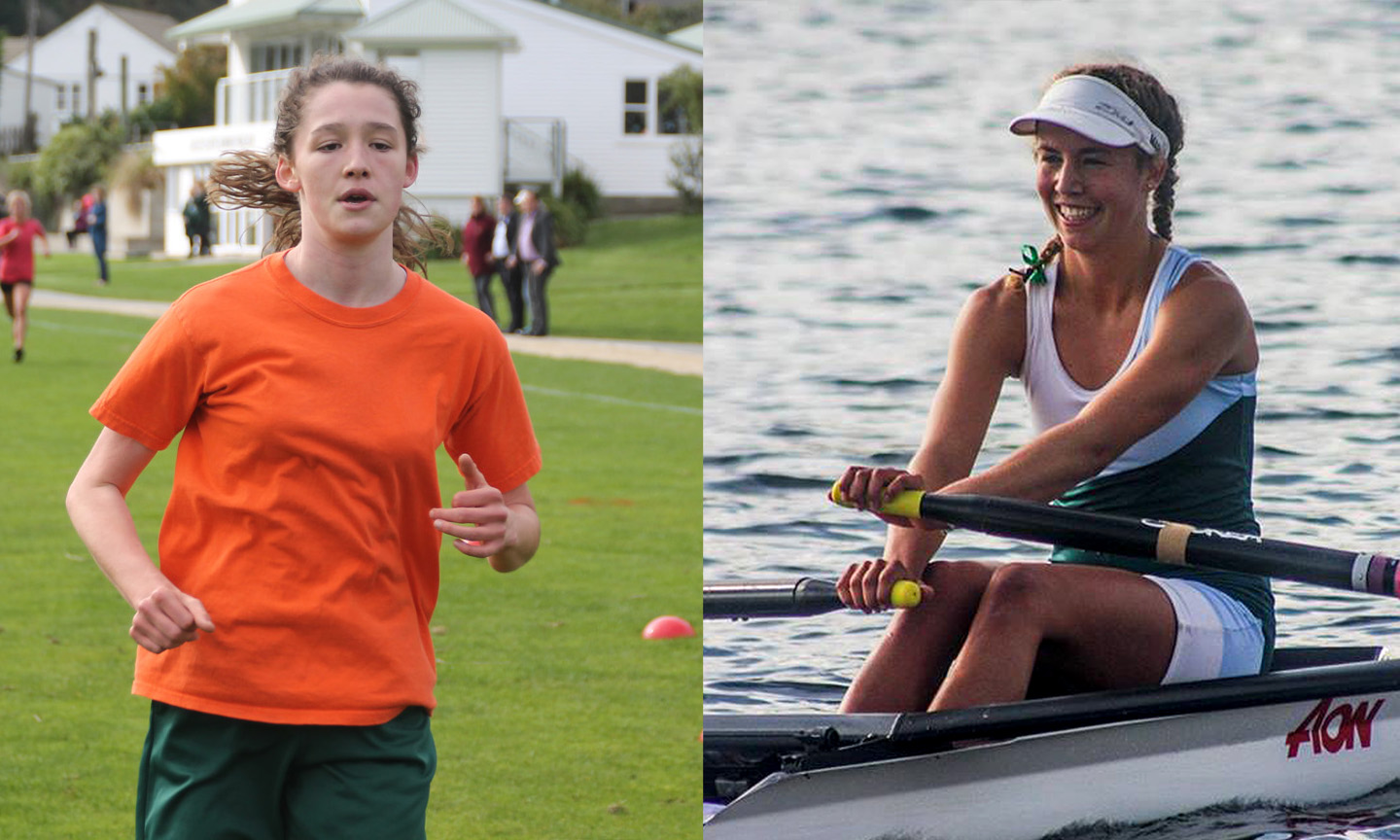 Marsden sportswomen receive top awards
For our sporting students the year peaks with the presentation of the top awards at the College Sport Wellington Awards Dinner at Te Rauparaha Arena, a night to honour the best sportsmen and sportswomen in the region.
Eighteen of our girls were nominated for awards this year across most sports. Four made it to the finals; Imogen Skelton (athletics), Ruby Leverington (rowing), Jade Otway (tennis) and Rachel Bertschinger (floorball) and two won their individual codes! 


Huge congratulations to Imogen Skelton, the 2017 CSW Athlete of the Year and Ruby Leverington, CSW Rower of the Year! Both girls have shown grit and determination pursuing their chosen sport to achieve spectacular results this year and we are delighted their efforts have been rewarded.
We also congratulate all the Marsden sportswomen nominated, this is a fantastic result given the high calibre of competition for these awards. 
Go Marsden Sport!