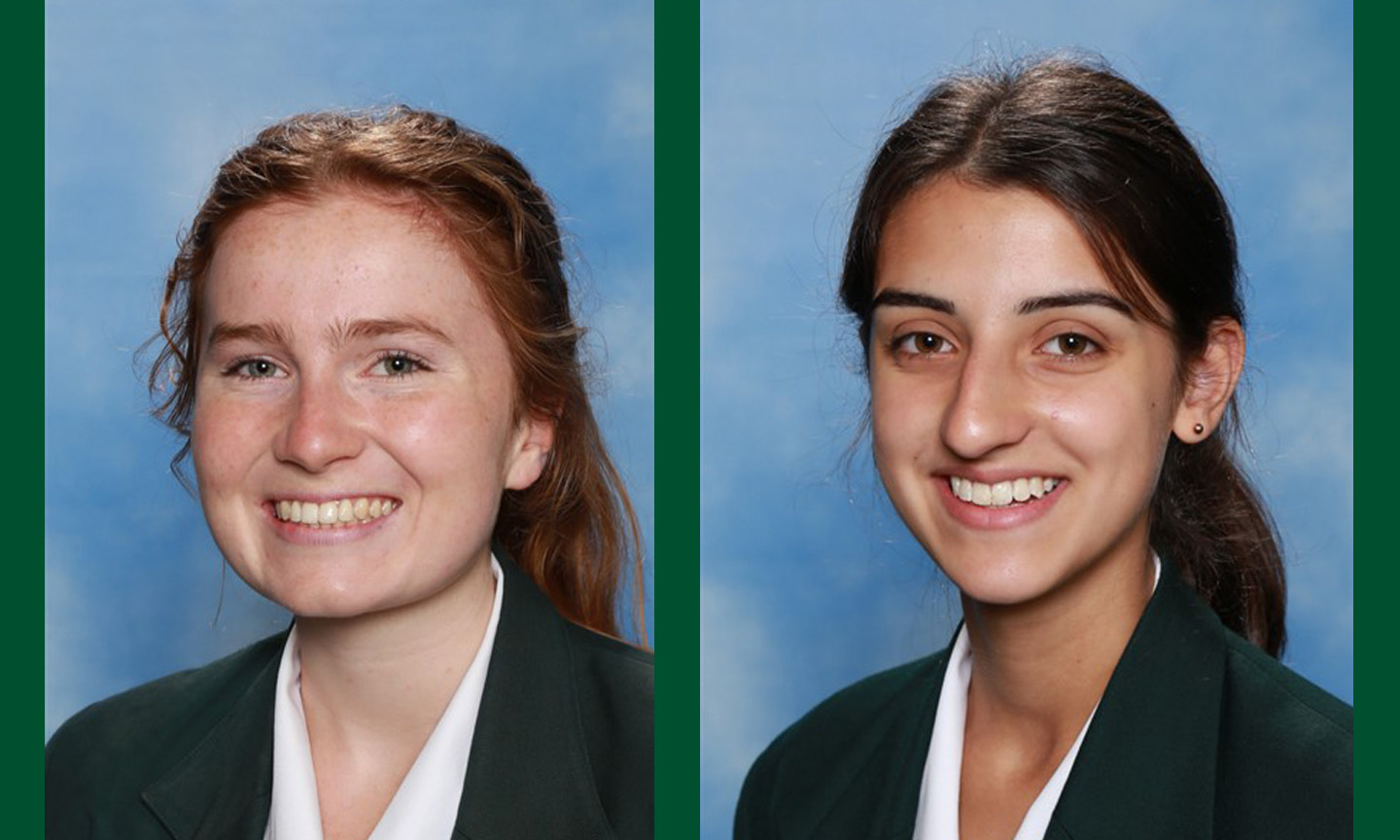 Marsden students picked for Powering Potential
Congratulations to Bella O'Meeghan and Anjali Gentejohann who have been selected for Powering Potential, organised by the Royal Society Te Apārangi in partnership with Freemasons New Zealand, taking placed in Wellington 11–15 December.
The goal of Powering Potential is to inspire participants to be catalysts for positive change in the future and to empower them to realise their potential contribution and participation in the sciences and technology areas.
'Past, present and future science' is the theme of Powering Potential this year and is particularly relevant as the Society is celebrating its 150th anniversary. Forty talented students have been selected from throughout New Zealand to come together and work in teams of five researching a question submitted by their scientist/mentor. At the end of the three days, each team will present its findings at a special presentation. 
This is such a wonderful opportunity for these promising science students.