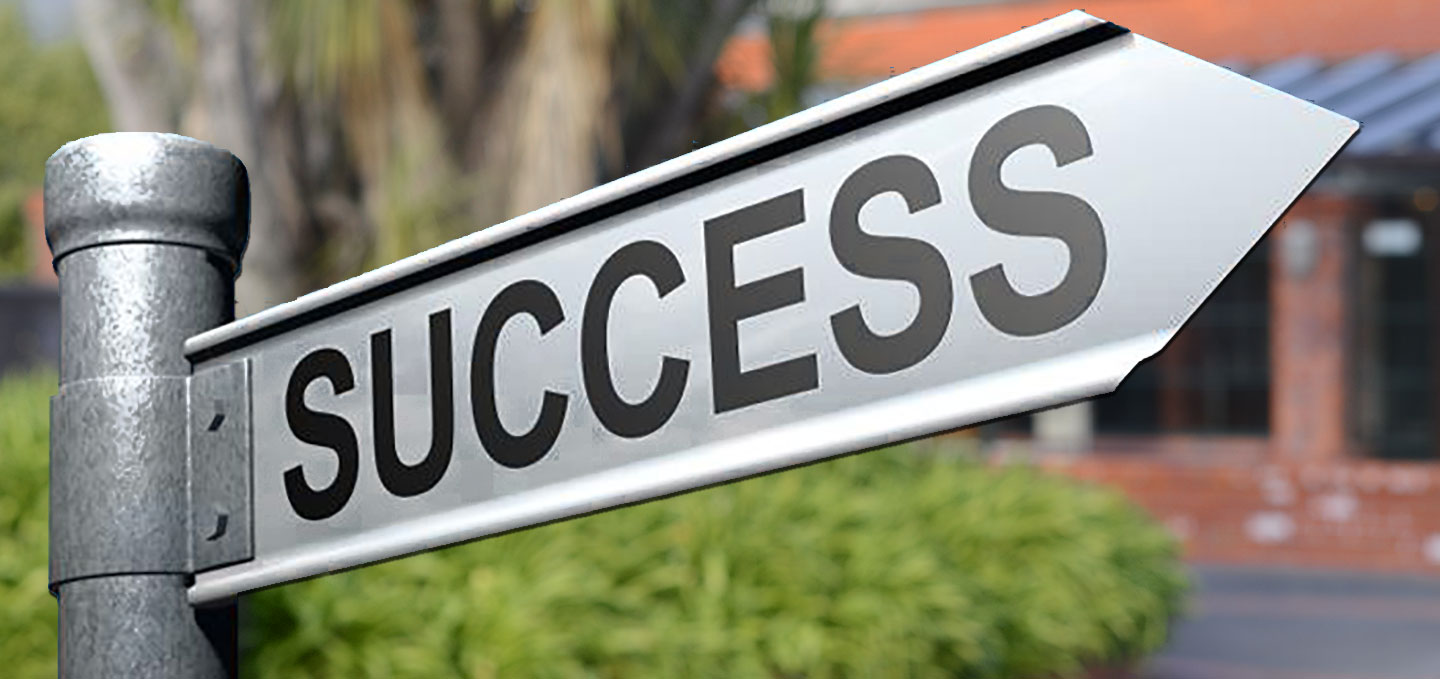 Congratulations to our tertiary scholarship winners
We are delighted for all our students who have been awarded scholarships to assist in their tertiary studies in 2018. Congratulations, all the hard work has been worth it!
MARSDEN KARORI
Auckland University
 
 
Top Achiever Scholarship
$20,000

Neakiry Kivi
Sarah May
Sariya McGrath
Katie Reed
Jessica Seow
Canterbury University
 
 
Emerging Leaders Scholarship
$6,000 and leadership programme

Anna Harding
Lily Marsh
Alexandra McKendry
Harriett Morrow

UC Excellence Scholarship
$6,000

Caitlin Bowden  
Harriett Morrow

College of Business and Law Scholarship
$5,000 pa for 3 years
UC Engineering High Achievers Scholarship
$1,500 pa for 2 years

Anna Harding

Alexandra McKendry

Helen Macmillan Brown Bursary
$2,500
Otago University
 
 
Academic Excellence Scholarship
$40,000 over  
3 years

Anna Harding
Neakiry Kivi
Sariya McGrath
Jessica Seow

Leaders of Tomorrow Scholarship with Distinction
$15,000

Melissa Huang
Katie Reed
Hannah Ward

Leaders of Tomorrow
with High Credit
$10,000

Meggie Morrison
Annabelle Skinner-Evers

Leaders of Tomorrow
$6,000

Tessa Aitken
Gina Chamberlain
Claudia Cunningham
Caroline Enright
Grace Harvey
Olivia Hausmann
Jessie Jamieson
Georgia Karantze
Rachel Mair
Hannah O'Connor

Performance Scholarship
$16,000 over  
3 years

Tessa Dalgety-Evans (on Gap year in 2017)

New Frontiers Scholarship
$2,500 - $5,000

Tessa Aitken
Christine Cho
Maddy Ferrier
Olivia Hausmann
Lily Marsh
Meggie Morrison
Victoria University 
 
 
Vice Chancellor's Excellence Scholarship
$20,000 
Victoria Excellence Scholarship
$5,000

Christine Cho
Maya Duckworth (on Gap year in 2017)
Caroline Enright
Melissa Huang
Georgia Karantze
Jessie Jamieson
Imogen Norling
Rachel Mair
Sarah May
Nina Richardson (on Gap year in 2017)
Sophie Whitehead

Bachelor of Health Scholarship
$1,800
Universities in the USA
 

Full Rowing Scholarship to 

Indiana University

Full Tennis Scholarship to 

Northern Illinois University
Other Scholarships
 
 
Russell McVeagh Scholarship
$1,000 in the first year,
$2,000 per year after that.
$6,000 if you join as a graduate.
Mentoring and summer clerking
PwC Accelerate Scholarship
 
Johnsonville Youth Grant
 
MARSDEN WHITBY
| | | |
| --- | --- | --- |
| Otago University |   |   |
| Academic Excellence Scholarship | $40,000 over 3 years | |
Victoria University
 
 

Victoria Excellence Scholarships

$5,000

Katie Daly

Gabrielle Embury

Aidan Fransen

Michael Lennon Winton
Other Scholarships
 
 

Porirua Youth

Excellence in Environment
and Community Service Award
 
Nico Hackner was Highly Commended in the Excellence in Education section of the same awards.