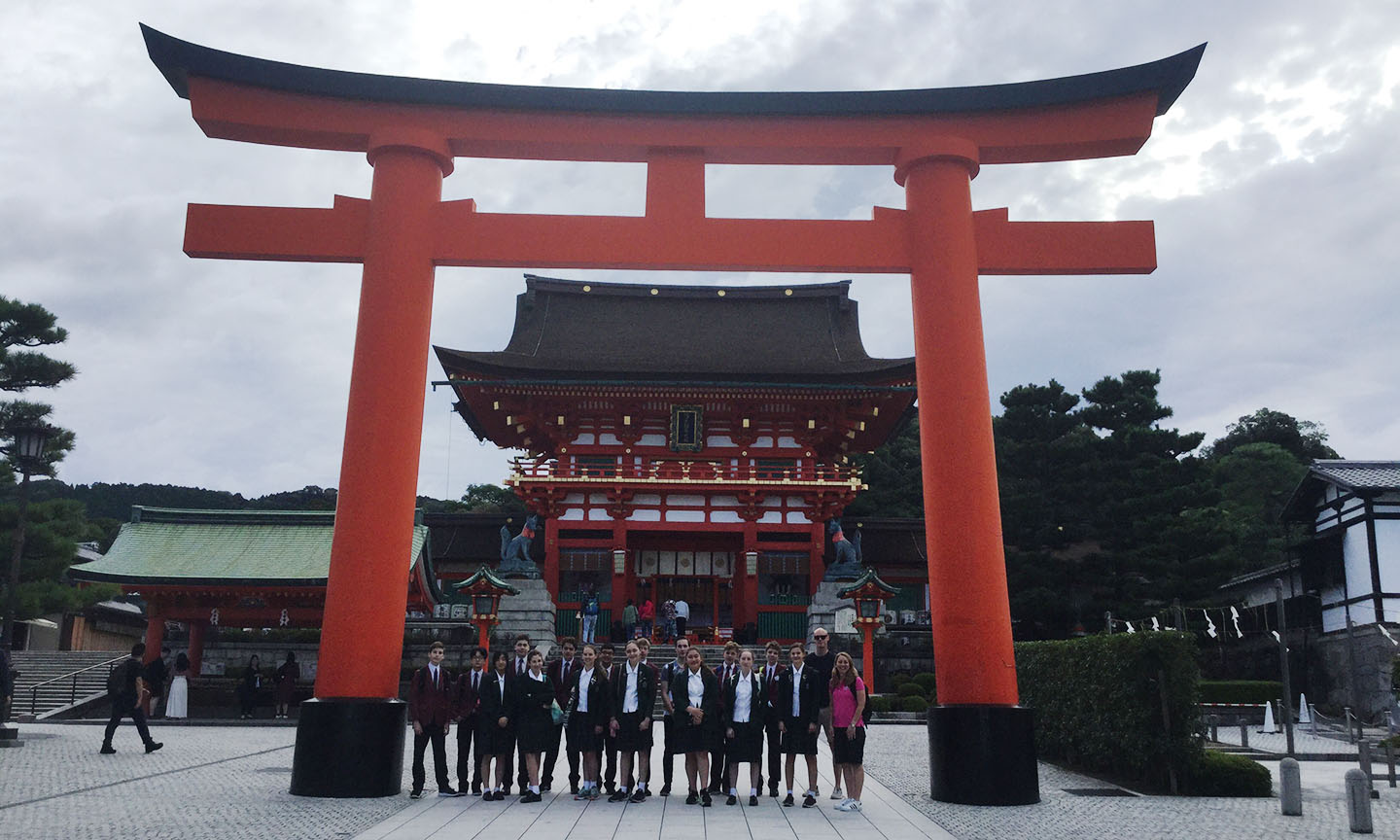 Japan is awesome!
Marsden and Scots College students are away on an exchange trip to Japan these holidays and the word we keep hearing from them is 'awesome'!
They went sightseeing in Kyoto and were impressed by the wonderful colours, history and traditions reflected in the Golden Temple, the Fushimi Inari Shrine with its thousands of red torii gates leading to the wooded forest of sacred Mount Inari and the amazing view over Kyoto.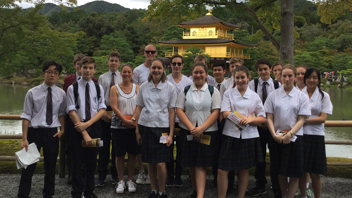 What a stunning experience, we can't wait to hear their stories when they get home!