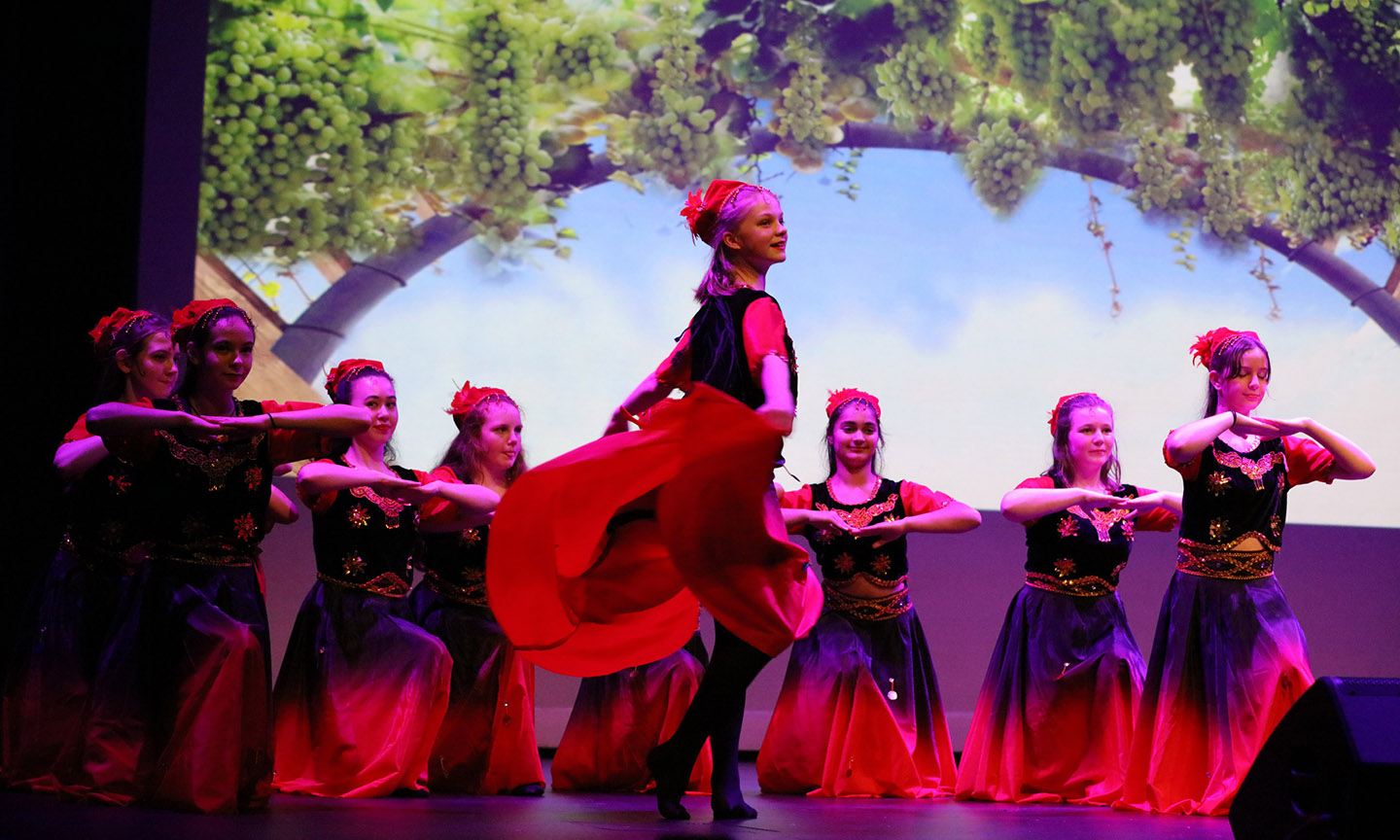 Students give splendid performance at Te Papa
To celebrate the Chinese Mid-Autumn Festival, the China Cultural Centre organised a splendid cultural performance at the Sounding Theatre in Te Papa on 24th September.
Marsden Chinese Language students were given a wonderful opportunity to participate in the show. Year 9 girls danced a folk dance "Picking Grapes", there was a dance solo by Year 10 student Chine Ang, and Year11/12 students demonstrated the Chinese traditional dress "Qipao".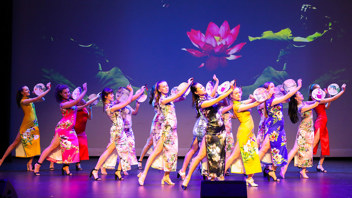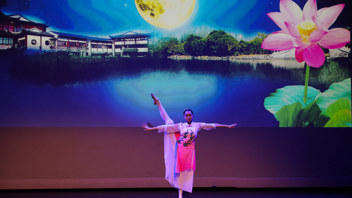 The show was visually gorgeous and our girls' performances were just beautiful, well done!