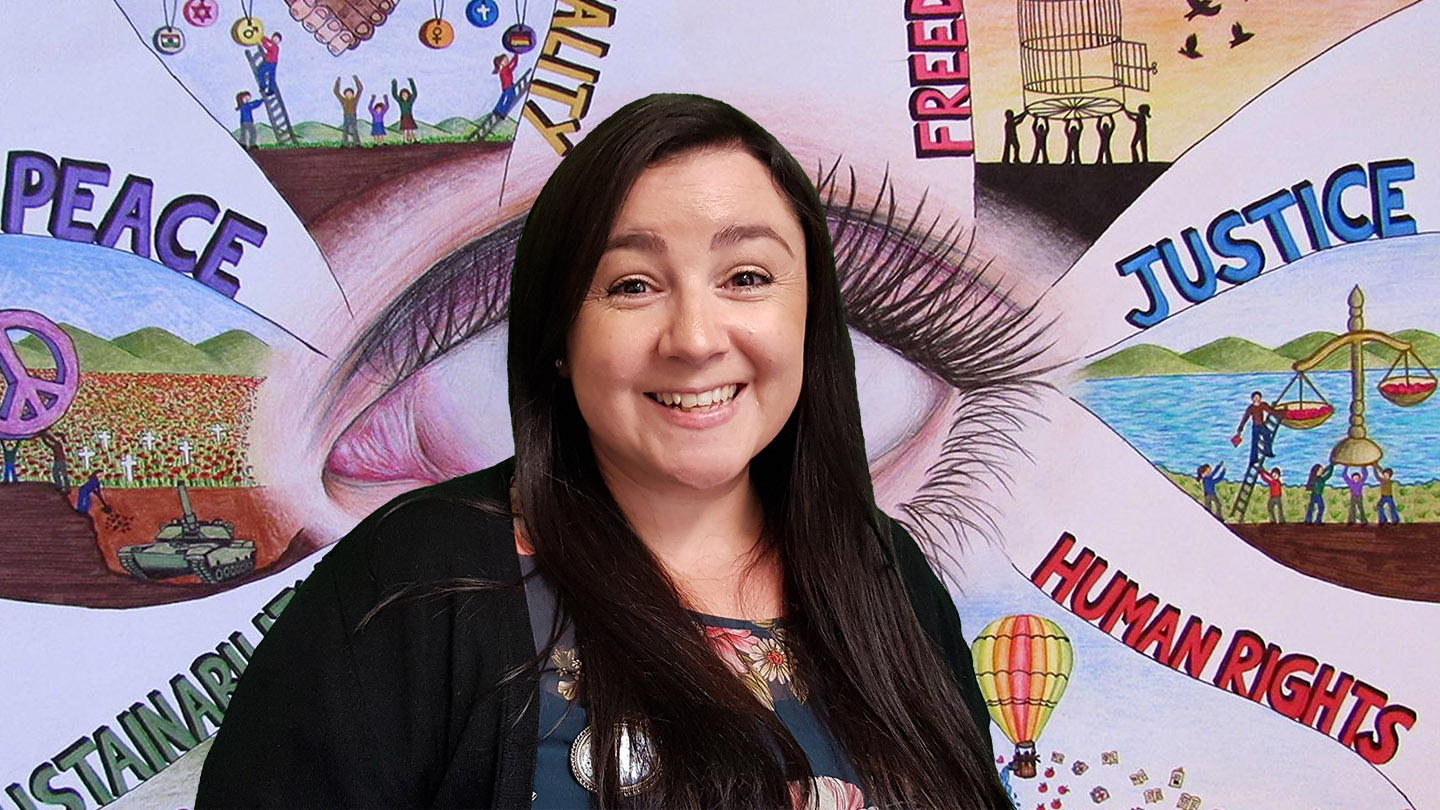 Inspirational mentor encourages action
We are really proud of Head of Humanities, Fiona Crawford, and the work she has done with senior students to encourage them to think and act on global issues. In fact her work mentoring our girls over the anti-plastic bag campaign, anti-animal testing on imported cosmetics and the Aro Valley Preschool funding, was shortlisted by the NZ National Commission for a UNESCO Global Citizenship Education Award.
While she did not take out the ultimate prize, the judging panel strongly supported the kaupapa of the projects and the impact our students were having on their local and global community. The National Commission plans to showcase the shortlisted projects in the future to promote the good work being done by teachers like Fiona, the students and their school.
Outstanding. Ka mau te wehi!