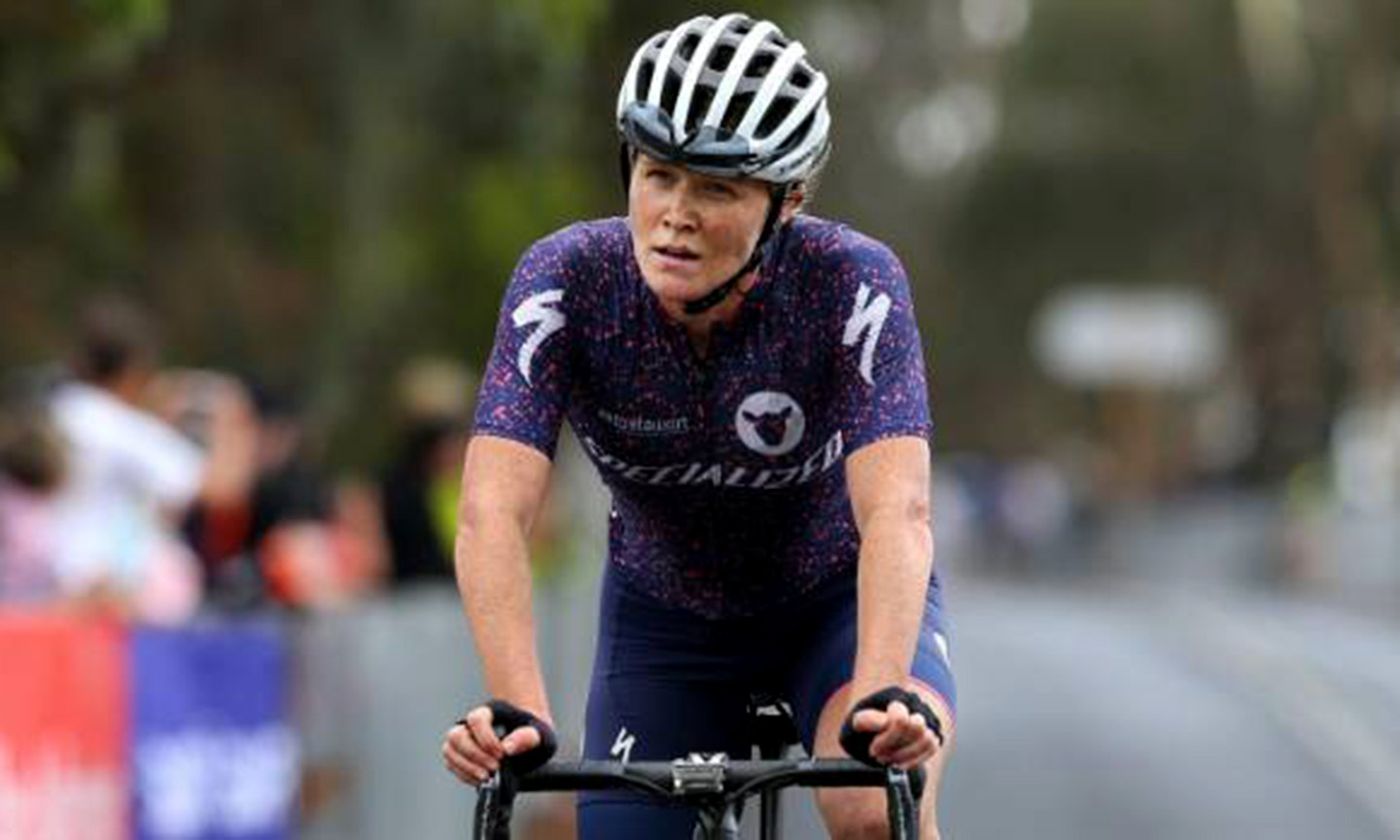 Marsden Old Girl a legend in NZ Sport
Old Girl Kate McIlroy's sheer grit and determination to adapt and overcome career ending injury is inspiring! This month she will be competing at her third Commonwealth Games, in a third different sport!
At the 2006 Commonwealth Games, Kate competed in Athletics, then Triathlon in 2014 and this year she will race with the Road Cycling team attacking the challenging 112.2km course on the Gold Coast. 
Kate's notable sporting history commenced while she was still at Marsden, she was named 1997 NZ Junior Athlete of the Year. At Victoria University mountain running became more than a hobby and in 2005 she won the World Mountain Running Championship and was awarded Sportswoman of the Year at the Halberg Awards.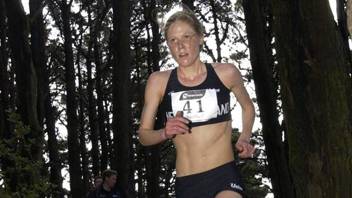 Kate continued running on the track and in 2006 she was 6th in the Women's Steeplechase at the Commonwealth Games in Melbourne. However a debilitating achilles injury forced her to withdraw from competing at the 2008 Beijing Olympics.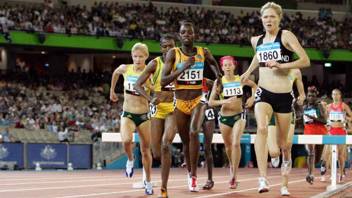 This led to a change in tactics and Kate took up triathlon training, winning the 2009 World Cup Triathlon in Hungary! She went on to have numerous top 10 performances on the World Triathlon Series circuit and was 10th at the 2012 London Olympics. In 2014 Kate finished 12th in the triathlon at her second Commonwealth Games which were held in Glasgow.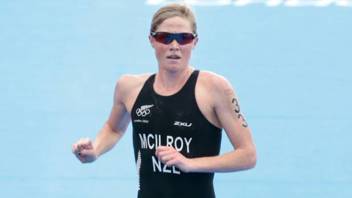 Sadly in 2016, another serious injury ended her triathlon career. She crashed while on a mountain bike ride at Mt Victoria in Wellington, tearing her hamstring off the bone. This meant giving up fulltime sport and finding a job, but Kate's undeniable appetite for training was still very strong.
I realised that I missed competing.
Kate started training on road bikes and entered a few races. This led to an opportunity to ride with the Specialized Women's Racing team in Australia which ultimately led to selection for the 2018 NZ Commonwealth Games team, her third games in three different sports!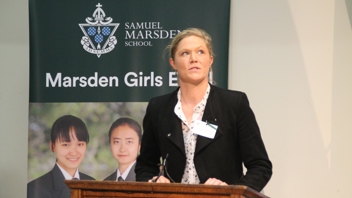 Sport has always been part of Kate's life and she believes it is integral to the life of young people. She was inducted into the Marsden Hall of Fame in 2016. Swimming, running, team sport, coaching and achieving at the highest level as well as dealing with injury and disappointment, have all been part of her success.
She truly is legend and we wish her all the very best!
Source:
Hyslop, Liam. "Kate McIlroy cements her legend status in NZ sport with third Commonwealth Games nod" Stuff, 19 February 2018
Official Kate McIlroy website. http://www.katemcilroy.com (accessed April 2018)
Samuel Marsden Collegiate School Hall of Fame Citation, "Kate McIlroy" Marsden Ultranet. http://marsden.ultranet.school.nz/WebSpace/6823/ (accessed April 2018)