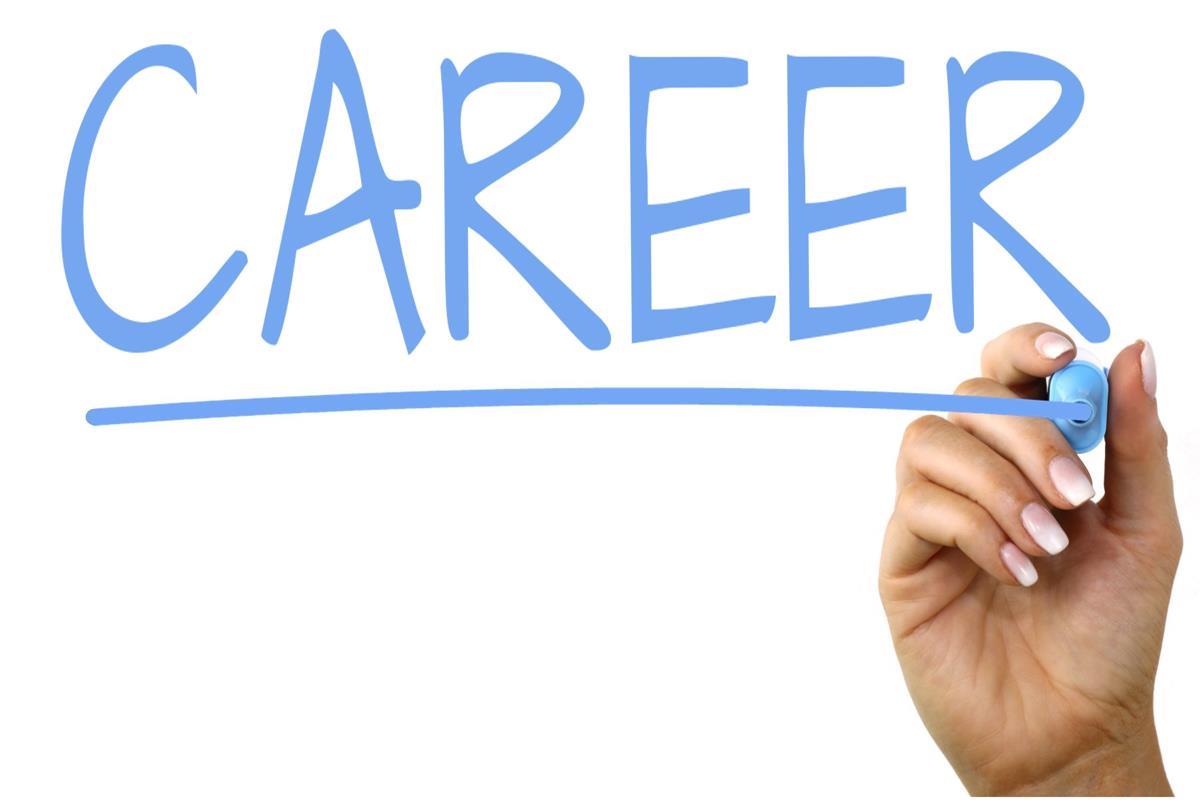 Choosing a career can be daunting
The annual Marsden Careers' Evening on Thursday 17 May is designed to focus students and parents/caregivers on finding out more about future career paths. We urge all Marsden students in Years 11-13 to come and discover the possibilities. You are welcome to bring any sons/brothers/friends/whānau in Years 10-13 who may find this evening informative. 
This year we are excited to have a diverse range of guest speakers from many differing fields. 
| | |
| --- | --- |
| Career | Speaker |
| Veterinary Science | Alistair Ferguson is a local vet who is based at the Crofton Downs Veterinary Clinic. |
| Law/Justice | Justice Jill Mallon is a high court judge and also sits on the Court of Appeal from time to time. She was previously a partner of a large commercial law firm (Bell Gully). |
| Clinical Psychology | Fiona Mathieson (old girl) is an experienced clinical psychologist. She is currently a senior lecturer in psychology for the University of Otago. |
| Architecture | Julia Kennedy is an architect who is currently employed by Warren and Mahoney Architects. |
| International Business | Caroline Moreau Hammond (old girl) is a consultant with Maven, a Wellington based international professional services company. She uses her understanding of cultures, business trends, and psychology to help individuals and organisations reach their full potential. |
| Computer Science | James Dempsey works for Catalyst Cloud leading a team of IT engineers. Catalyst Cloud offer New Zealand based cloud infrastructure and platform services for the local market. |
| Music | Rose Blake (old girl) studied classical singing at Victoria University and now works as the Music academic administrator for Massey University in the School of Music and Creative Media Production. ` |
| Genetic Counsellor | Sally Jackson works for the Genetic Health Service of New Zealand,  offering counselling and management advice for affected individuals and their extended family. |
| Software Development | Catherine Sanson is a recent graduate who now works for Catayst, coding web applications for businesses. Catalyst specialise in developing, designing and supporting enterprise grade systems using open source technologies. |
| Science Research | Dr Philip Carter is currently Chief Scientist at ESR, a New Zealand organisation that provides independent scientific advice and services to a number of New Zealand government ministries. This includes surveillance and monitoring of water quality, infectious disease surveillance and reference laboratory work (all for the Ministry of Health), forensic science (Police), and risk assessment of food contamination (Ministry for Primary Industries). Dr Carter completed his PHD in Biochemistry and conducts research in molecular microbiology. |
| Fashion Design | Jessie Wong (old girl) has developed her own Wellington based company, Yu Mei, of quality leather handbags. She is a successful young fashion entrepreneur who is leading the way in the ethical and sustainable fashion sector in New Zealand. |
| Epidemiology (the study of disease) | Petra Muellner is the director of her own company, Epi-interactive which seeks to find the reasons behind human and animal disease. |
| Web design and development | Toni Gardiner has an art and design background and works for Catalyst designing websites as a front end developer. |
| Space research | Haritina Mogosanu is a horticultural engineer with a passion for space research. She has participated in the NASA Mars simulated mission focussing on the possibility of terraforming Mars. |
From 6.00–7.00pm, University Liaison Officers and other tertiary education providers will be available in the school foyer with information about their courses.
This is an opportunity to compare similar courses from competing providers.

Following this our guest speakers will be divided into three sessions across multiple venues at school. Attendees may choose up to three sessions to attend and must RSVP their intentions by Monday 7 May. Full details and to RSVP or for further information please contact our Careers' advisor, Ms Susan Binns.
Parking space in the school grounds is very limited and so we recommend parking on the surrounding streets where there are plenty of parks available.


We look forward to seeing you on the night.