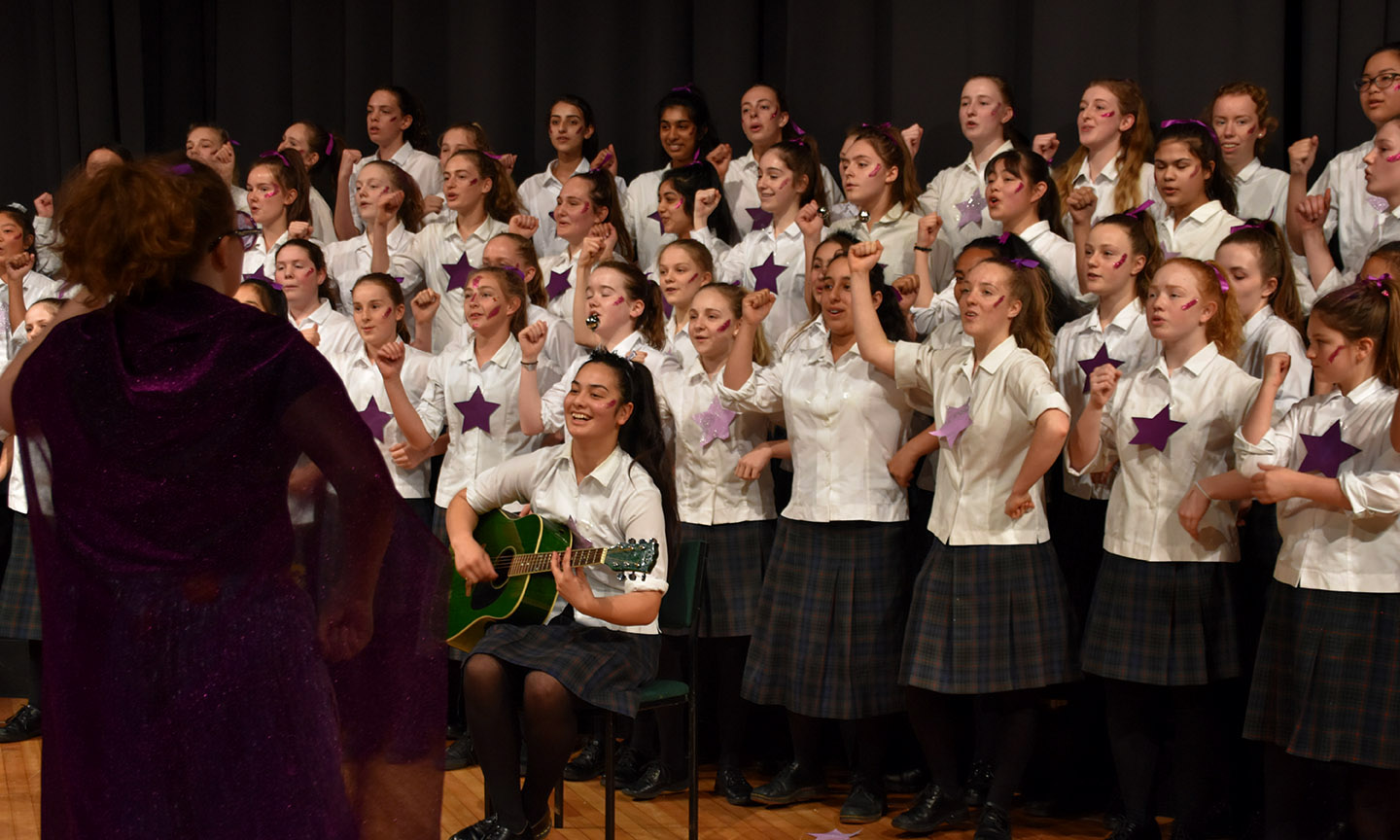 There could be only one ...
Last night's House Music final did not disappoint as our three challenging houses brought everything to their performances. 
In the end it was Hadfield-Beere who took the 2018 House Music crown, with their Waiata and chosen song, 'Video Killed the Radio Star'. Baber were runners-up with their version of 'Why Does Love Do This To Me?' and Richmond earned third place with "I Need a Dollar'.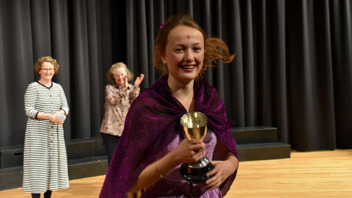 Every year we are heartened to see the amazing enthusiasm our girls bring to this competition. Well done to all performers, House Captains and musicians, once again you have entertained and given us a wonderful insight into Marsden House Spirit.