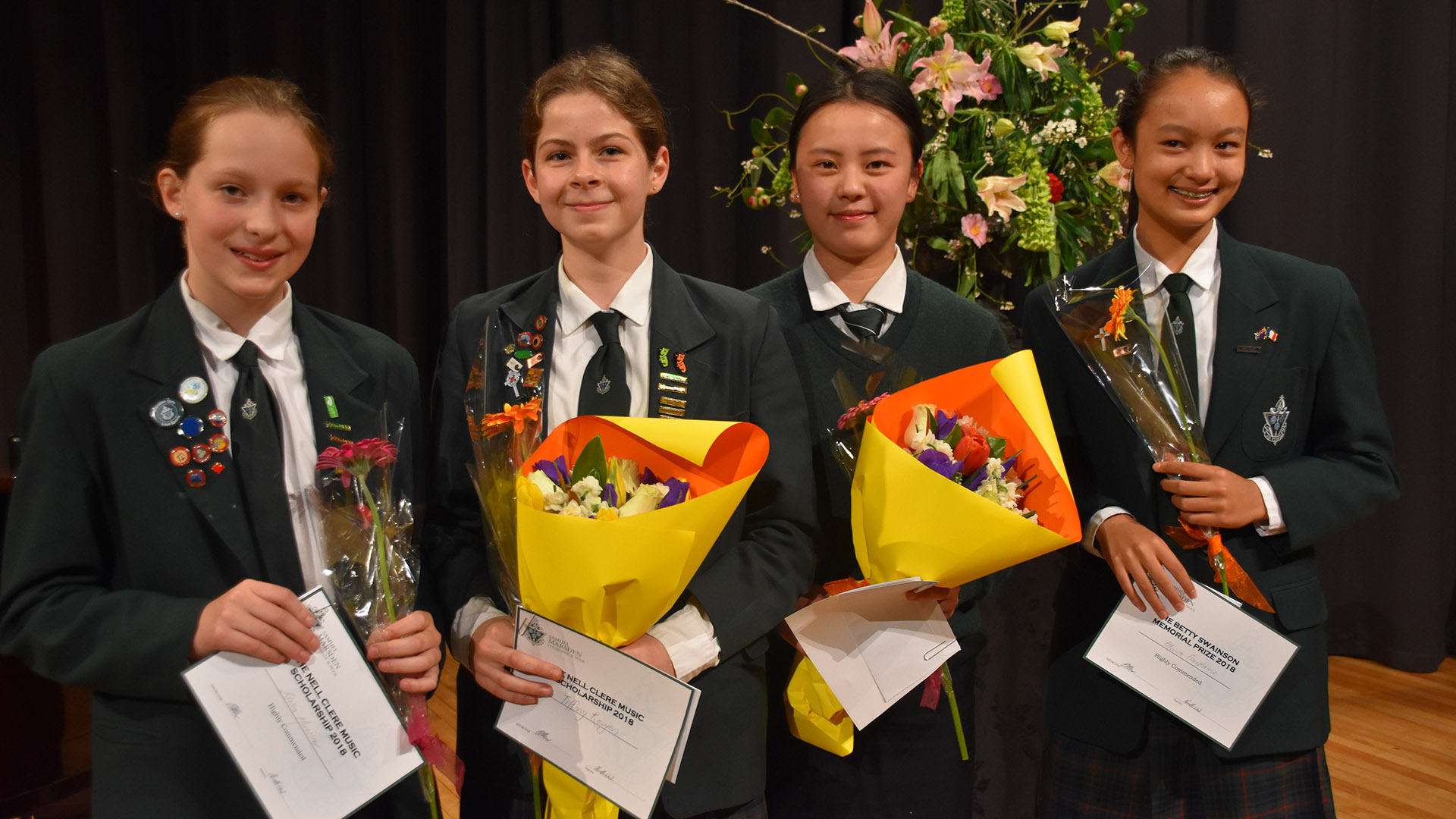 Supersize Swainson Showcase
Marsden's premier showcase of individual musicianship, the 2019 Swainson Music Prize and Nell Clere Music Scholarship Concert, was one of the largest we've ever put on! A testament to the number of very talented musicians we have here. Congratulations to all performers, you did a brilliant job and made it incredibly hard for adjudicator, Pepe Becker.
We are delighted to announce the winner of the Betty Swainson Memorial Prize for 2018 is Maggie Dai Y13, on the piano, with runner up Olivia Coustance Y9, on the violin.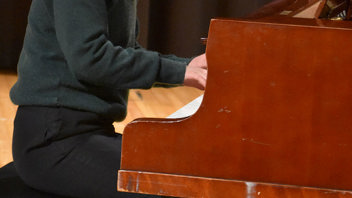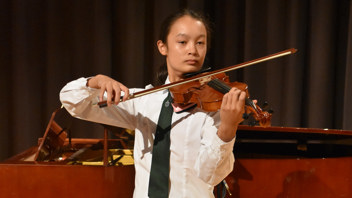 The Nell Clere Music Scholarship was awarded to Tiffany Kenyon Y9, on the 'cello with runner up Stella Muellner Y8, on the euphonium.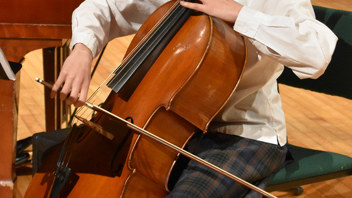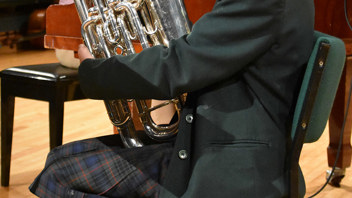 Thank you to our wonderful adjudicator, singer Pepe Becker, it wasn't an easy job! We would also like to thank the New family for the highly commended prizes, the Parents Association for the delicious supper, our Music Director, Marian Campbell and Cultural Coordinator, Sarah Wilson and staff working behind the scenes to organise this special night.  To our appreciative audience, your support was wonderful, thank you for coming.