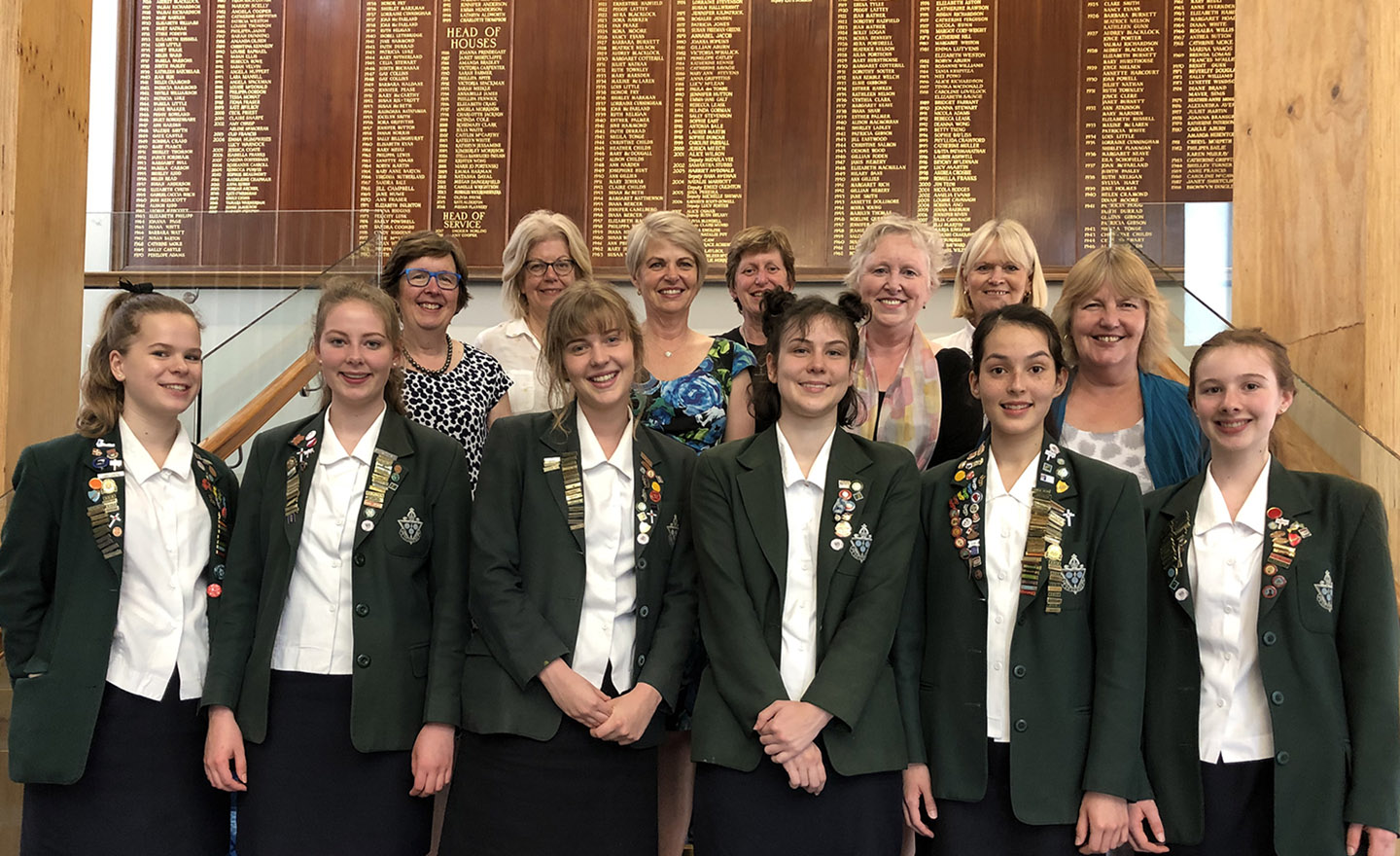 Marsden Girls since Preschool
We celebrated a "lifetime at Marsden" with 6 of our Y13 students and their families yesterday. Lauren, Megan, Jessica, Briana, Sarah and Hannah have been with us for all their school lives. It was a special moment to remember their schooling over the years and the contribution their families have made as valued members of the Marsden Community.  
Thank you for choosing a Marsden education. We loved having you here and look forward to following your progress beyond school ... and to meeting you again as Old Girls!
Ad Summa!