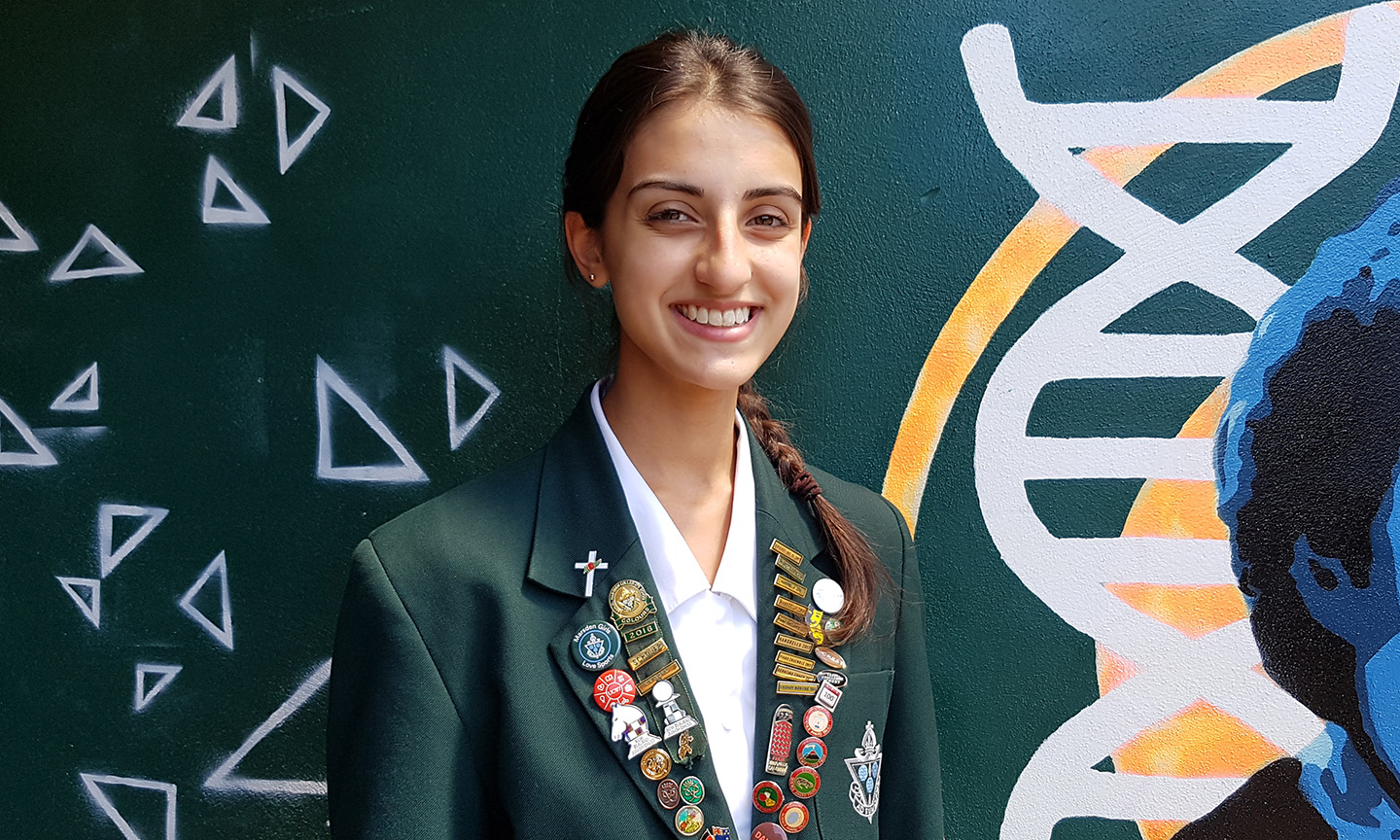 Anjali tops New Zealand in Cambridge Biology
We were delighted to hear from Cambridge International last week that Anjali Gentejohann topped New Zealand in her Cambridge AS Biology exam in 2017. 


Anjali hopes to study Health Sciences in Otago next year, so this is a fantastic result for her.
Congratulations Anjali on this outstanding achievement.