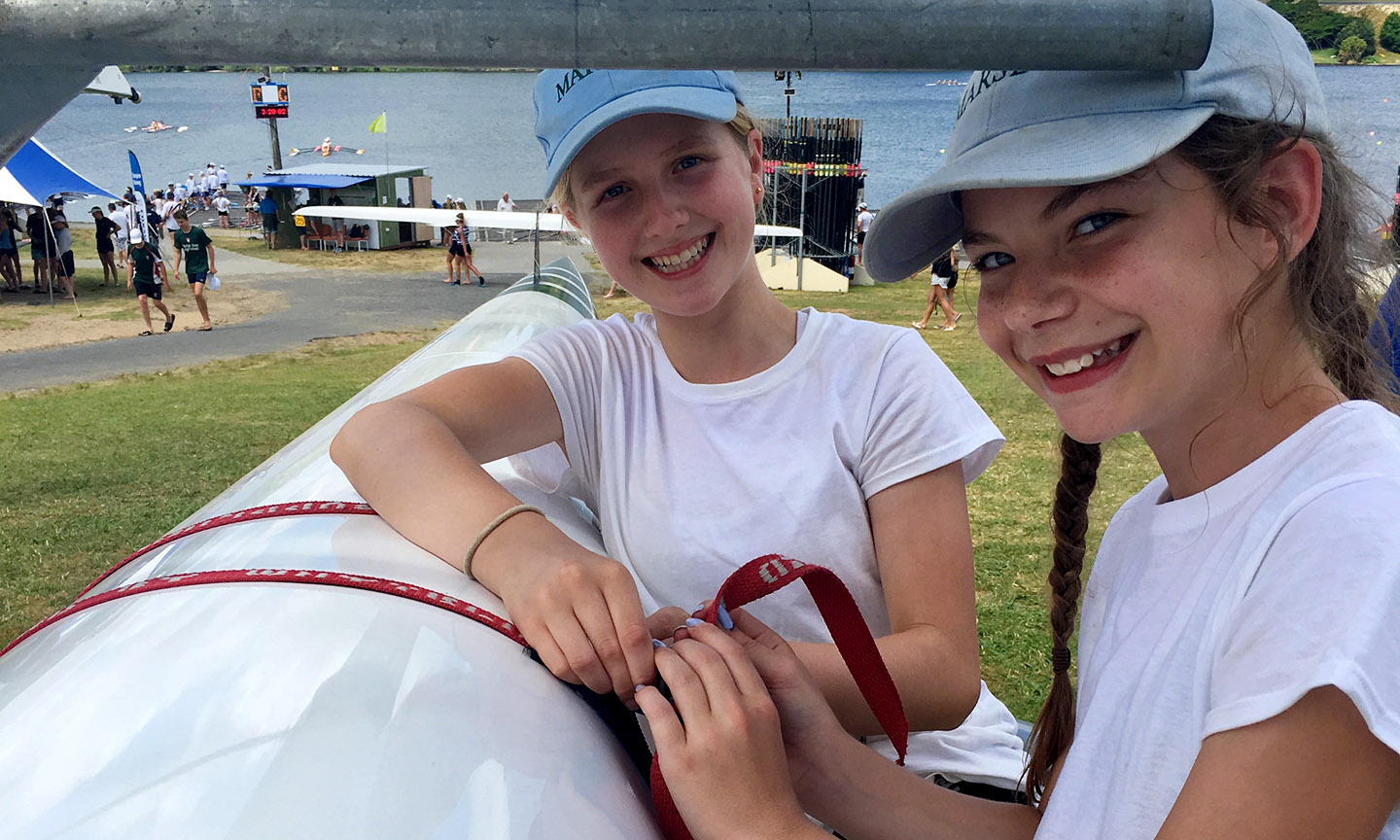 Rowing season picking up pace
The Marsden rowing season is well and truly picking up pace, starting with an exceptional training camp in Blenheim. The water was flat enough to row for miles, and the improvements were obvious in all our rowers. Their coaches are very pleased with their progress and say the girls were focussed and motivated.
After a quick turn around in Wellington they were back on the road to Cambridge for this weekend's regatta on Karapiro, where they are hoping for some fast racing!
We are proud of their hard work, motivation and care for one another and wish them all the best for the regatta and season ahead!
See more photos on our Facebook page.