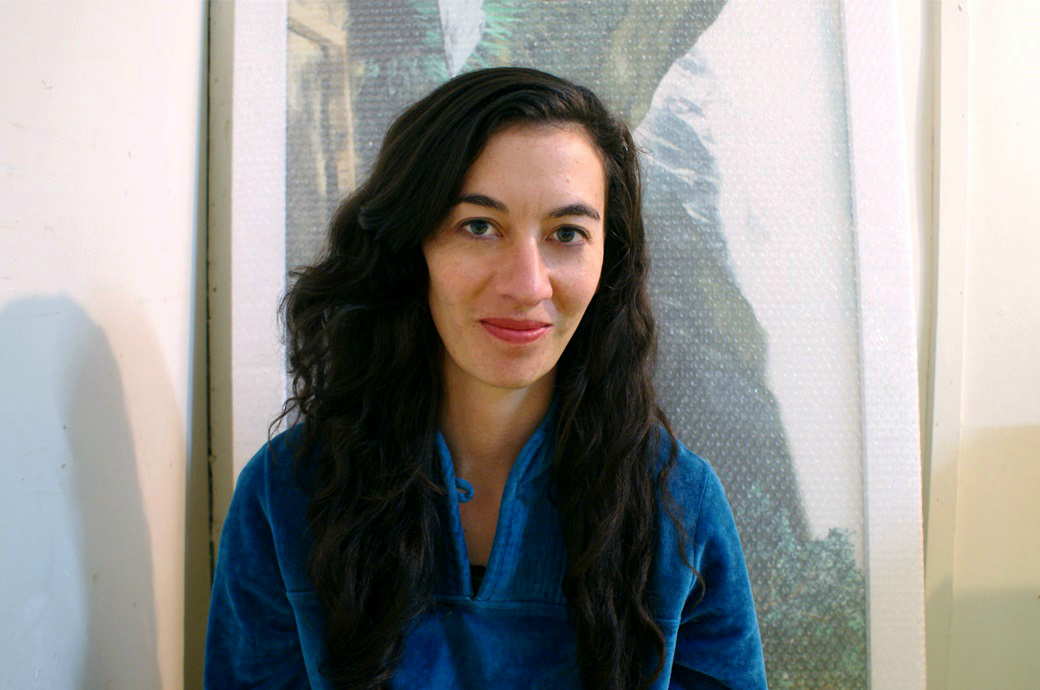 Bridget Reweti, 2018 Artist in Residence
We are delighted to announce Bridget Reweti is Marsden's 2018 Artist in Residence. Bridget is an artist from Ngāti Ranginui and Ngāi Te Rangi in Tauranga Moana, Aotearoa. Her lens-based practice explores landscape perspectives and contemporary indigenous realities.
Bridget is part of Mata Aho Collective, a collaboration between four Māori women artists who produce large scale textile works, commenting on the complexity of Māori lives. She is also an active member of Kava Club, a Wellington based collective of Māori and Pacific artists, performers, activists and supporters. Kava Club produce thematic public events that disrupt formulaic modes of representation of minorities.
Currently living in Wellington, Bridget holds a Masters in Māori Visual Arts from Toioho ki Āpiti, Massey University and a PgDip in Museum and Heritage Studies from Victoria University of Wellington. Bridget has held numerous residencies both nationally and internationally and her work is held in both private and public collections.
Bridget's residency begins on 5 June. During her time at Marsden she will work with art students employing analogue photography such as cyanotype, camera obscura, and photograms as a way to explore the nature of light in plants endemic to Aotearoa New Zealand.  "As many of the native plants have various uses for Māori both historically and currently, it would be great for students to learn about these and also recognise how common they are in Wellington."
Bridget will also conduct a workshop for Year 6 and 7 students from schools in the region.
At the end of her residency, Marsden will hold an exhibition of Bridget's work at the New Zealand Portrait Gallery opening on 26 June and running until 30 June.