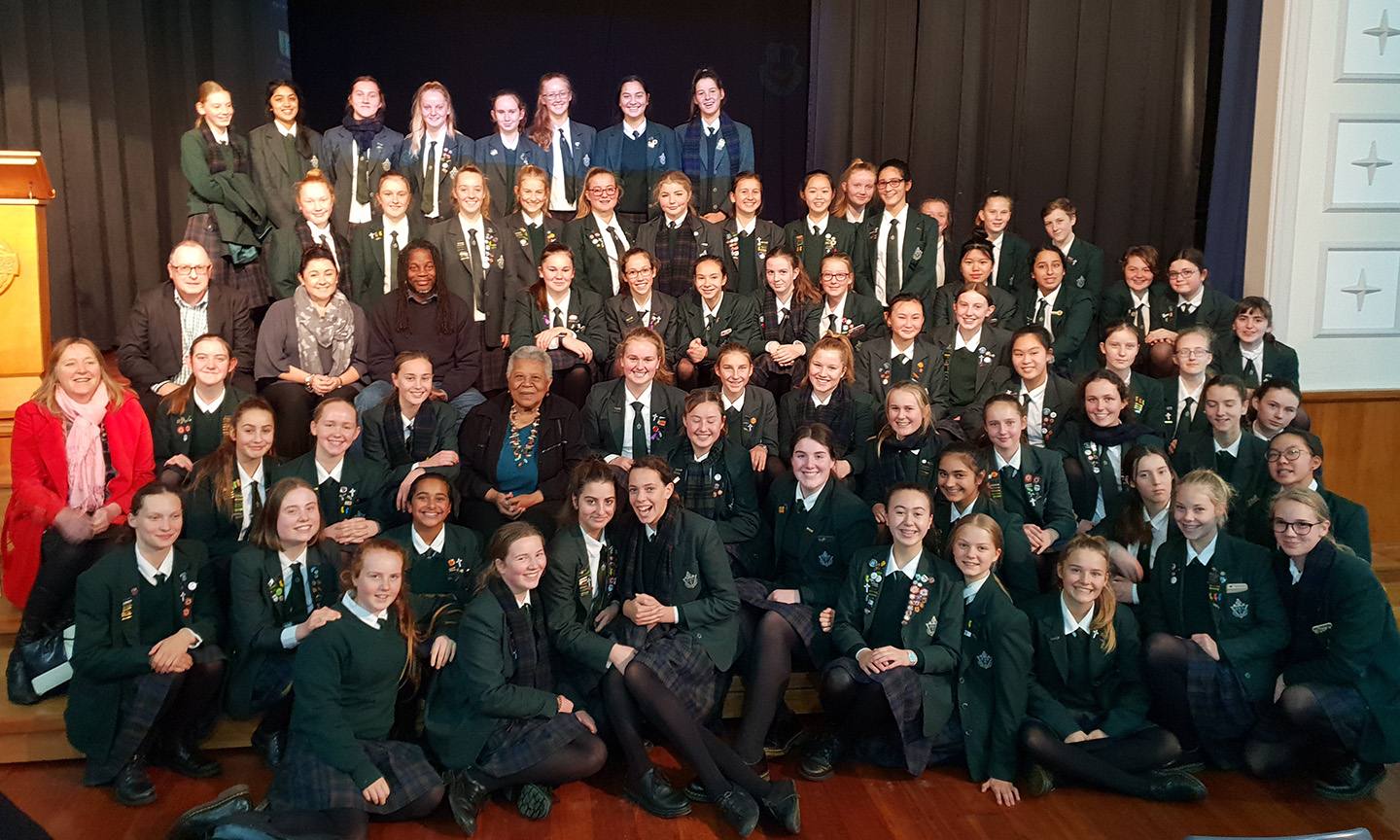 Symbols of Change speak to Year 10 students
Marsden Year 10 Social Science students joined other students from the Wellington region to hear from experts and participants in the Black Civil Rights Movement in America today.
Minnijean Brown Trickey was one of the 'Little Rock Nine' who fought segregation to attend an 'all white' school in 1957. She recounted going to school with Federal guards but still experiencing first hand the brutal and physical prejudice of being one of only 9 black students in a white school. Minnijean said while she was glad to be a symbol of social change, she didn't necessarily choose it, she just wanted to go to school.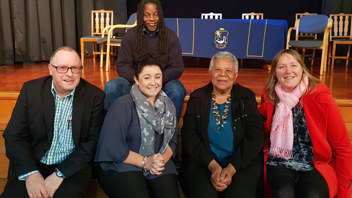 The second speaker, Professor Clarence Lusane, focused his talk on the Black Panthers with connections made between the recent film and the Party formed in the 60s.
For our students and teachers who were present, it was an inspiration to see and hear these upstanders in real life.