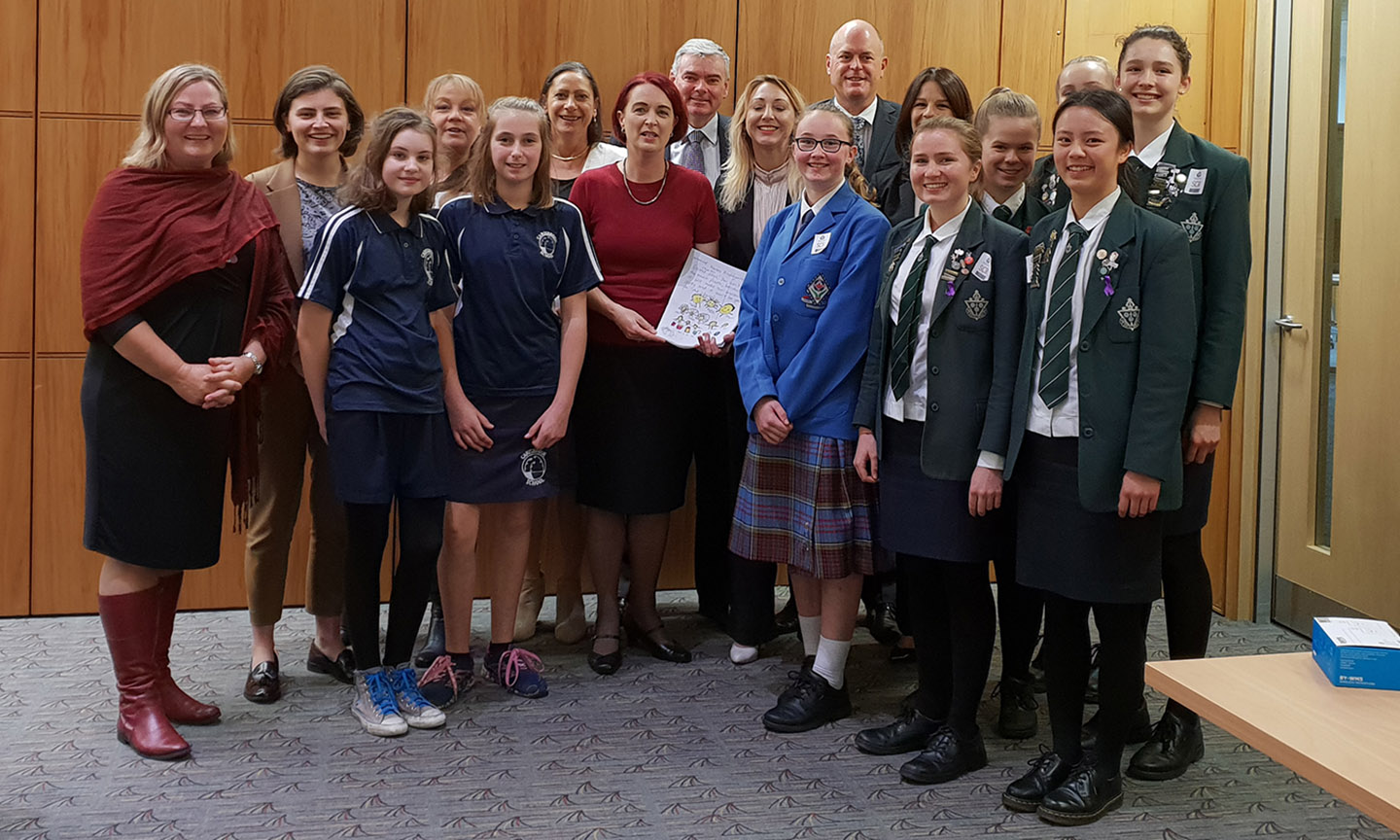 Anti-Plastic Bag Campaign gathers momentum
Marsden Social Action Campaigners were invited to speak to the Select Committee for the Environment this week in support of the Anti-Plastic Bag Petition they delivered to MP Grant Robertson last July. Their petition had over 17,000 signatures.
Cici Davie, Lauren Benseman, Maggie Dai, Bella O'Meeghan, and Imogen Skelton addressed the committee then fielded questions.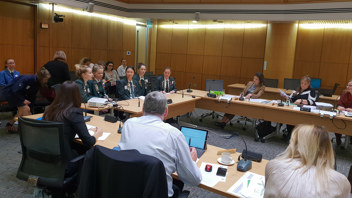 Cici summed up with: "I think we can all agree It is time we start to prioritise the environment over consumer convenience, where caring for the environment should be mandatory, not a marginalized choice. This issue doesn't just need attention, it needs action." 
They were joined at the Select Committee hearing by students from Dunedin's Carisbrook School and Queen's High School who also presented a petition with 4,000 signatures. Their petitions will be added to the Greenpeace petition with over 65,000 signatures and a huge groundswell of public support to ban single use plastic bags.
We are so proud of them!