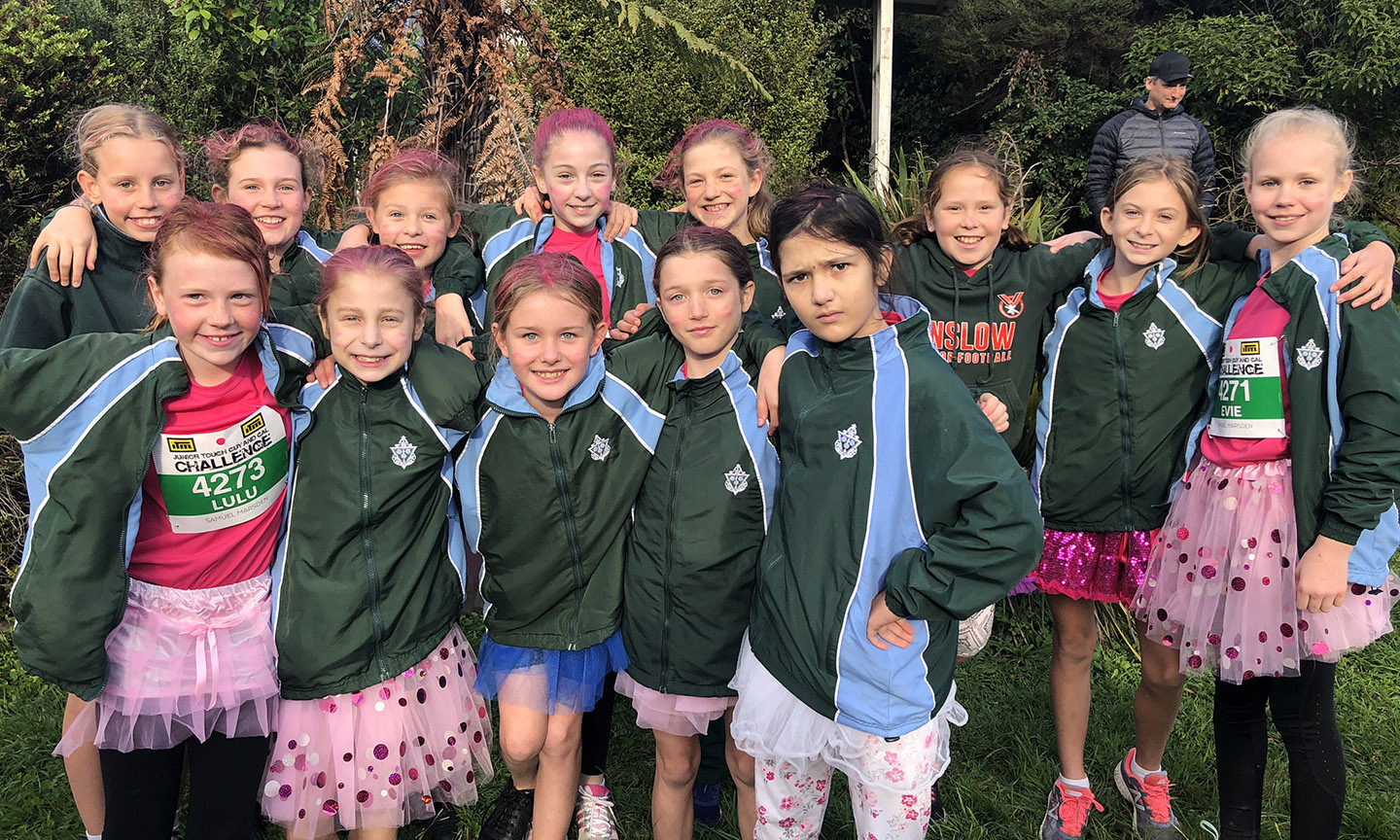 Karori and Whitby students take on extreme Mud Run

We couldn't be more proud of our Year 6 girls who braved the cold and mud to compete in the Junior Tough Guy and Gal Extreme Off Road Running Event. They showed real grit and tenacity to complete the challenging course in freezing conditions, fundraising for their chosen charity, Cure Kids. Even wet and muddy their bright pink race gear stood out winning them 'Best Dressed' for the second year. To compete is commendable, to finish with a smile is outstanding, well done girls!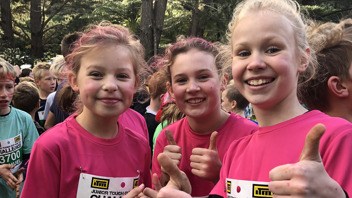 We also had two Whitby Year 7 students competing in the secondary school event as well. Anish demonstrated great empathy and friendship standing alongside Albertus throughout the course, while Albertus pushed himself to finish. The boys were the last ones to come in but they did so to a huge roar from the crowd, the satisfaction on completing this epic challenge evident.
These are the types of skills and behaviours which tertiary institutes and employers are valuing and it is wonderful to see them embodied in our young students.