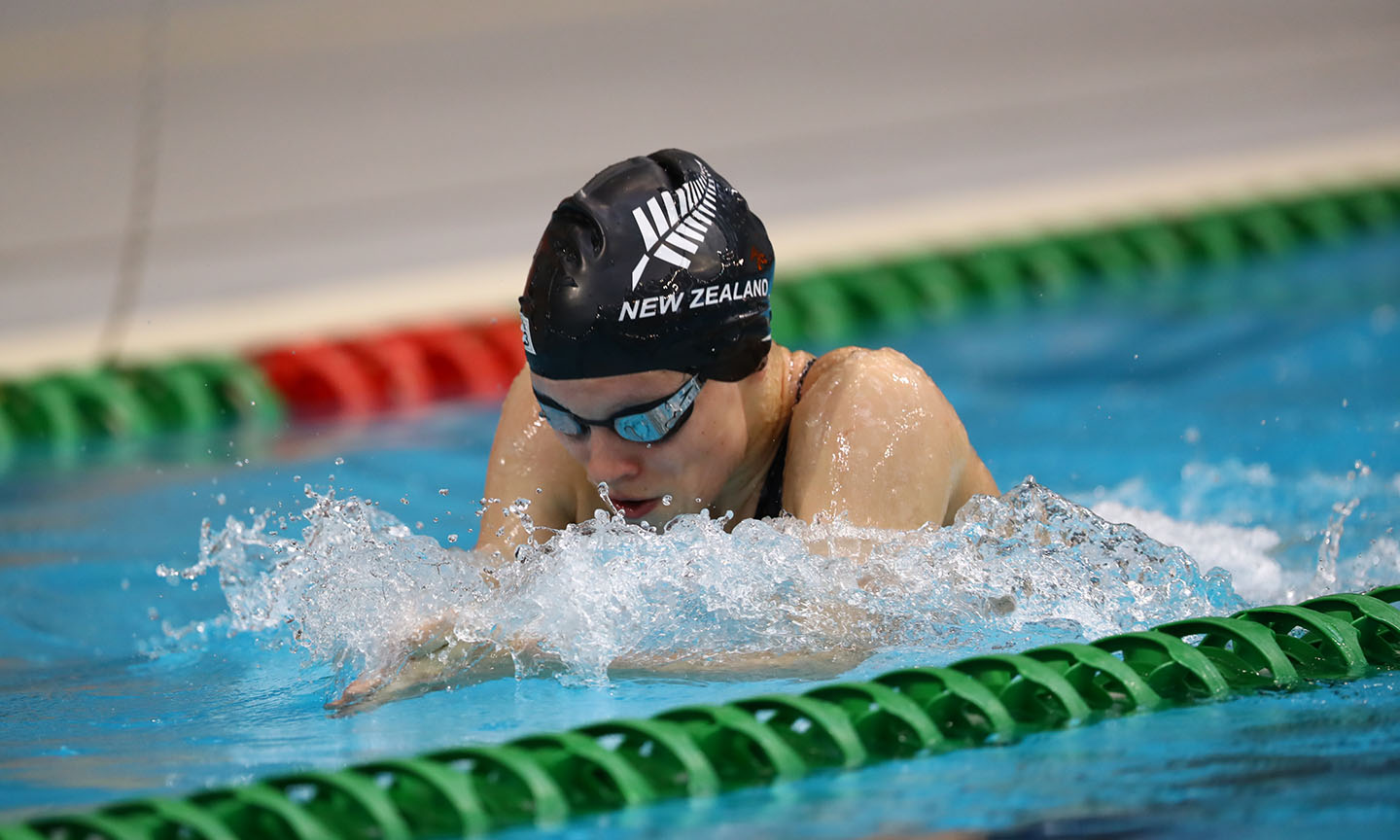 Spectacular results from young swimmers
For the past two weekends our Marsden Swim Team competed at Wellington Short Course Championships. Our girls achieved 105 top ten finishes including 39 medal finishes, taking out 14 Wellington titles.
Of significant note, Lea Muellner's dominating results included breaking a Wellington record in the 200 breastroke in a time of 2:36.53 and in addition Lea collected 9 Wellington titles.  Lea placed 1st in: 100, 200 and 400 Individual medley, 50, 100 and 200 breast, 100 and 200 back, 100 free and also placed 2nd in the 200 fly.
We also had a lovely moment on Sunday when two of our Marsden swimmers Estee Jacobs and Samantha Fowler placed 2nd equal in the 100 individual medley, both touching in a time of 1:11.21.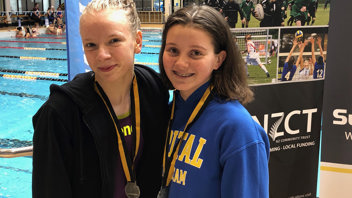 Other outstanding team results included:
Name
Place
Event
Tilly Dassanayake
3rd
50, 100 and 200backstroke
Samantha Fowler
1st
400IM, 200fly
2nd
400free, 200IM and 2nd= with Estee in 100IM
3rd
200free
Molly Player
3rd
400free, 200UM
Estee Jacobs
1st
50fly, 100free, 2nd in: 100fly, 50free
2nd
100fly, 50free and 2nd= with Samantha in 100IM
Gabriella Jacobs


1st
200free
2nd
800free, 50fly, 100fly, 50free
3rd 
200fly
Laura Jones
3rd
200backstroke
Wynter Tickle
2nd
200breaststroke, 200backstroke
3rd
50 and 100breast
Stella Muellner
3rd
200breaststroke
Congratulations to Grace Masters, Asha Todd and Charlotte Hall for their qualification to Champs and their top ten performances.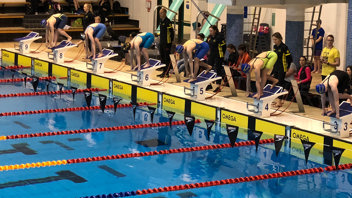 We have a strong group of young swimmers and congratulate them on their outstanding success at Champs. The future for Marsden swimming looks very bright and we wish them all the very best as they head into New Zealand Secondary Sschools' competition on Thursday, followed by the National Short Course Championships in Auckland.