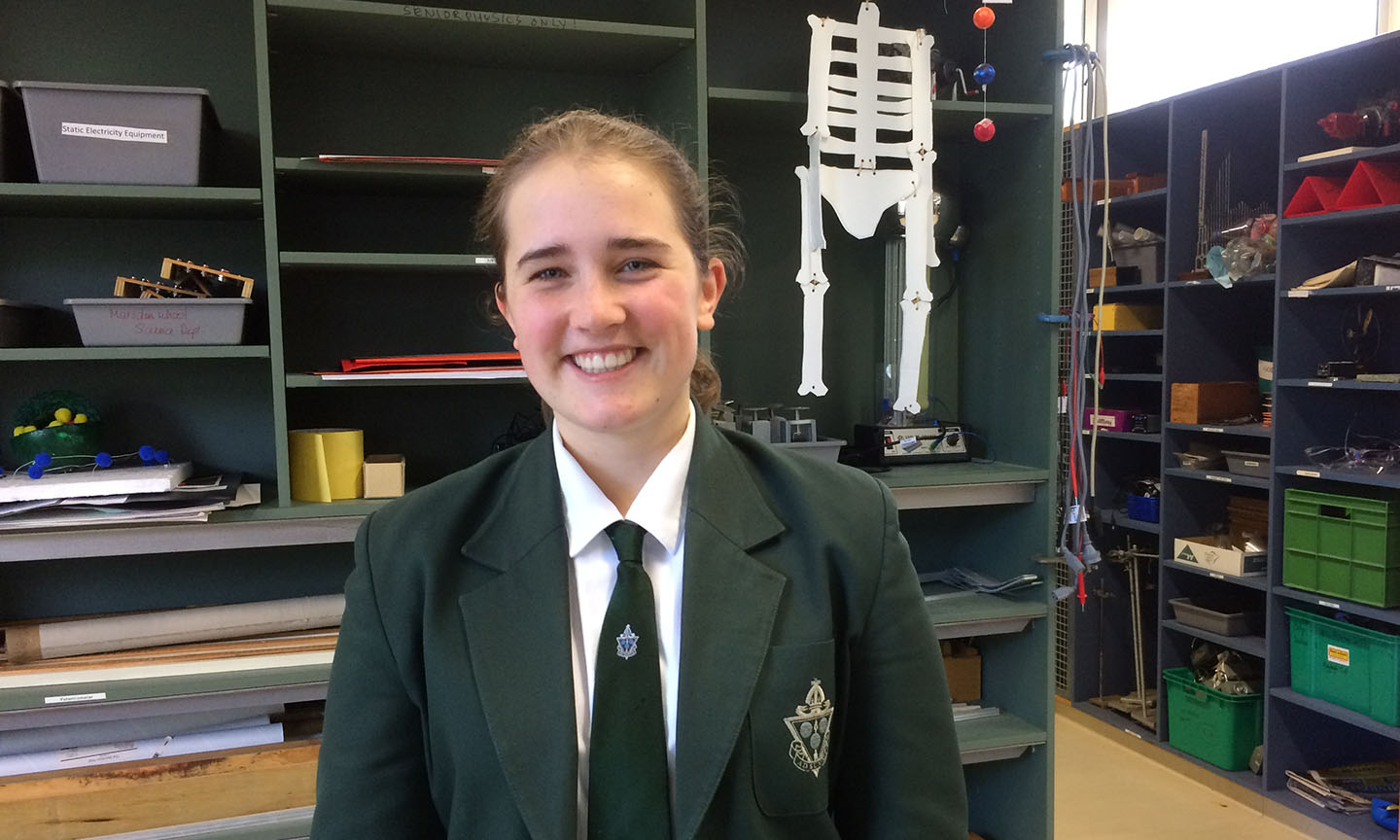 Jemma selected for Science Camp in China
We are thrilled for Marsden Karori Year 13 student, Jemma Henneveld, who has been chosen for the 11th Asia Science Camp (ASC) in Guangdong, China from 28 July to 3 August. The Royal Society Te Apārangi selects only five students nationally to attend this highly regarded forum. 
Organized by China Education Association for International Exchange (CEAIE) with strong support from the Ministry of Education of China, the 2019 theme is Science, Youth and the Future. The exciting programme will include lectures from Nobel Laureates, science workshops, discussion sessions, excursions and social activities.
The ultimate goal of ASC is to encourage thousands of young people in Asia and across the world to participate in science exploration, to improve the lives of people. We know an opportunity like this is a huge encouragement for Jemma who is passionate about science. We wish her all the best and look forward to hearing her about her experience on her return.