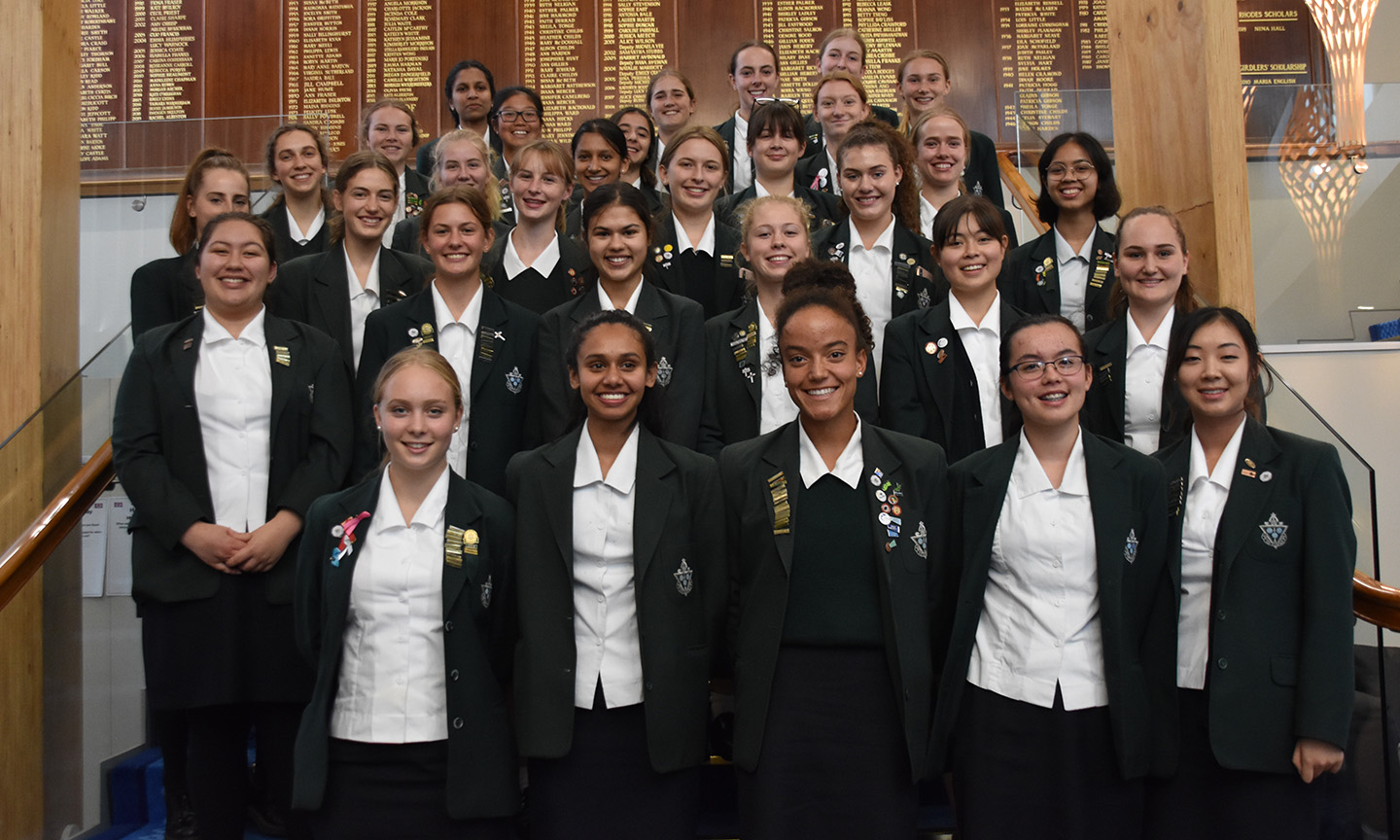 Congratulations 2018 Scholars
Congratulations to the scholars of 2018 whose successes in NCEA, Scholarship and Cambridge qualifications were celebrated today. 
We were delighted to welcome back Marsden graduate and Dux of 2014, Jialin Sae-Jiw as our guest speaker. Jialin has graduated from Auckland University with a degree in Biomedical Sciences and is about to head off to Cambridge University to pursue a Masters in Bioscience Enterprise.
Jialin has loved studying at the intersection of law, medicine and business and she had some great messages for the girls: create your own space, make the most of opportunities, follow your interests and be fearless.