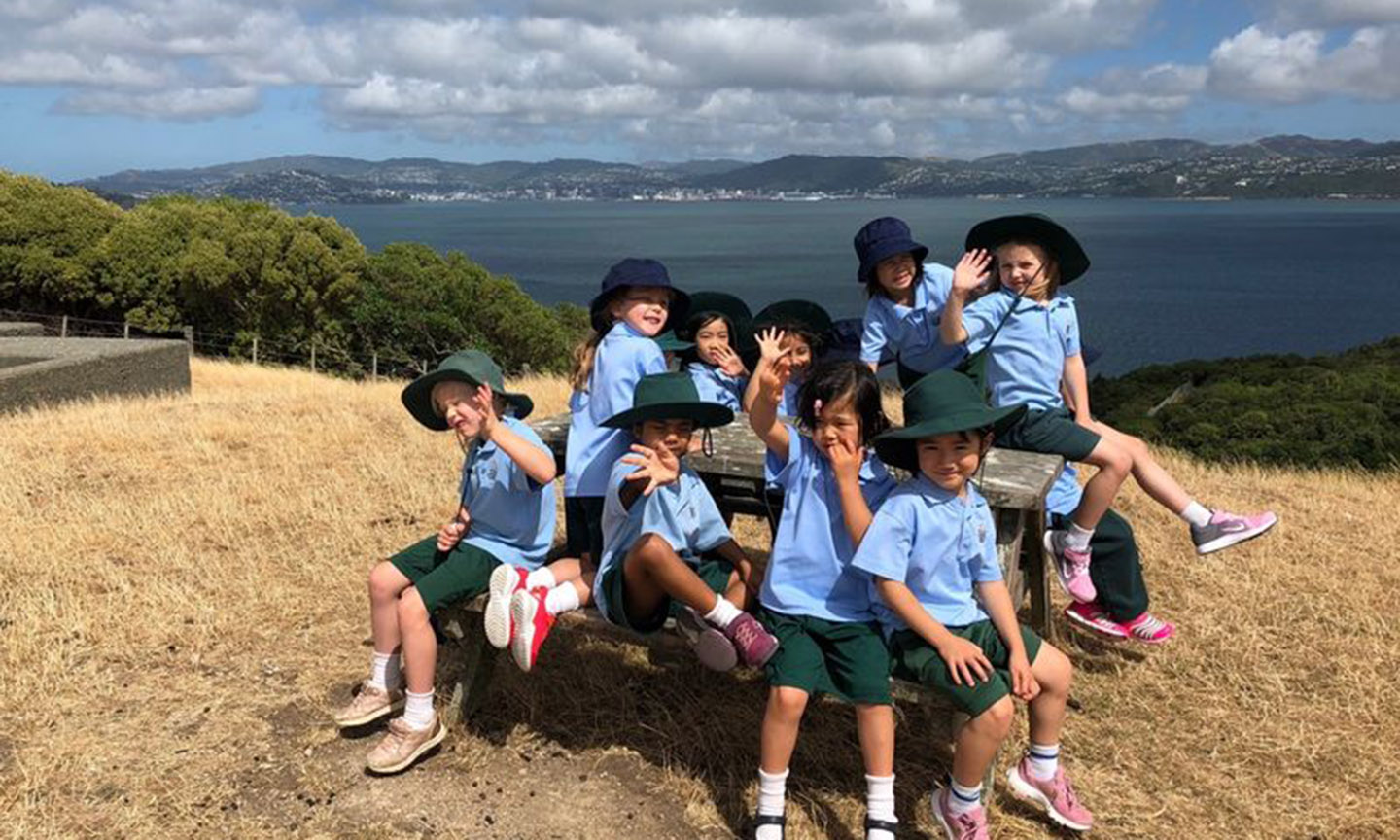 Magical trip to Matiu Somes Island
Primary students in Years 1-3 are learning about local history, including the Wellington Harbour. As part of EOTC Week they enjoyed a trip on the ferry to Matiu/Somes Island. With 360 degree views of Wellington harbour, native wildlife, remnants from the world wars, historic quarantine buildings, and a lighthouse there was plenty on the island to keep our girls interested.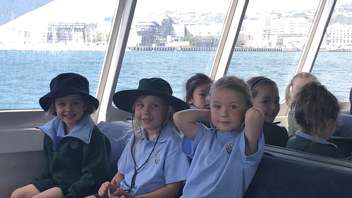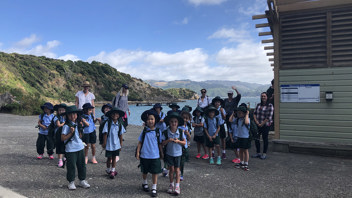 Before going to the island they thought there might be coconut trees, pirates, birds and seals! Now they know it is a sanctuary, a predator free island, powered by a wind turbine. They saw a gecko, sheep and cages where little penguins come to sleep and learnt about quarantine.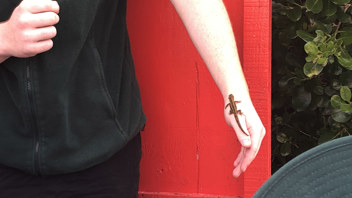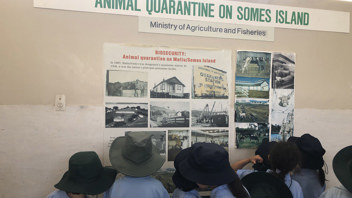 The rangers were impressed with the insightful and thoughtful questions our girls asked, they just wanted to know more and more.
It was an amazing educational trip and we were heartened to hear the excitement rolled over to evening conversations with their parents.
I tino pai te haerenga! The trip was great!