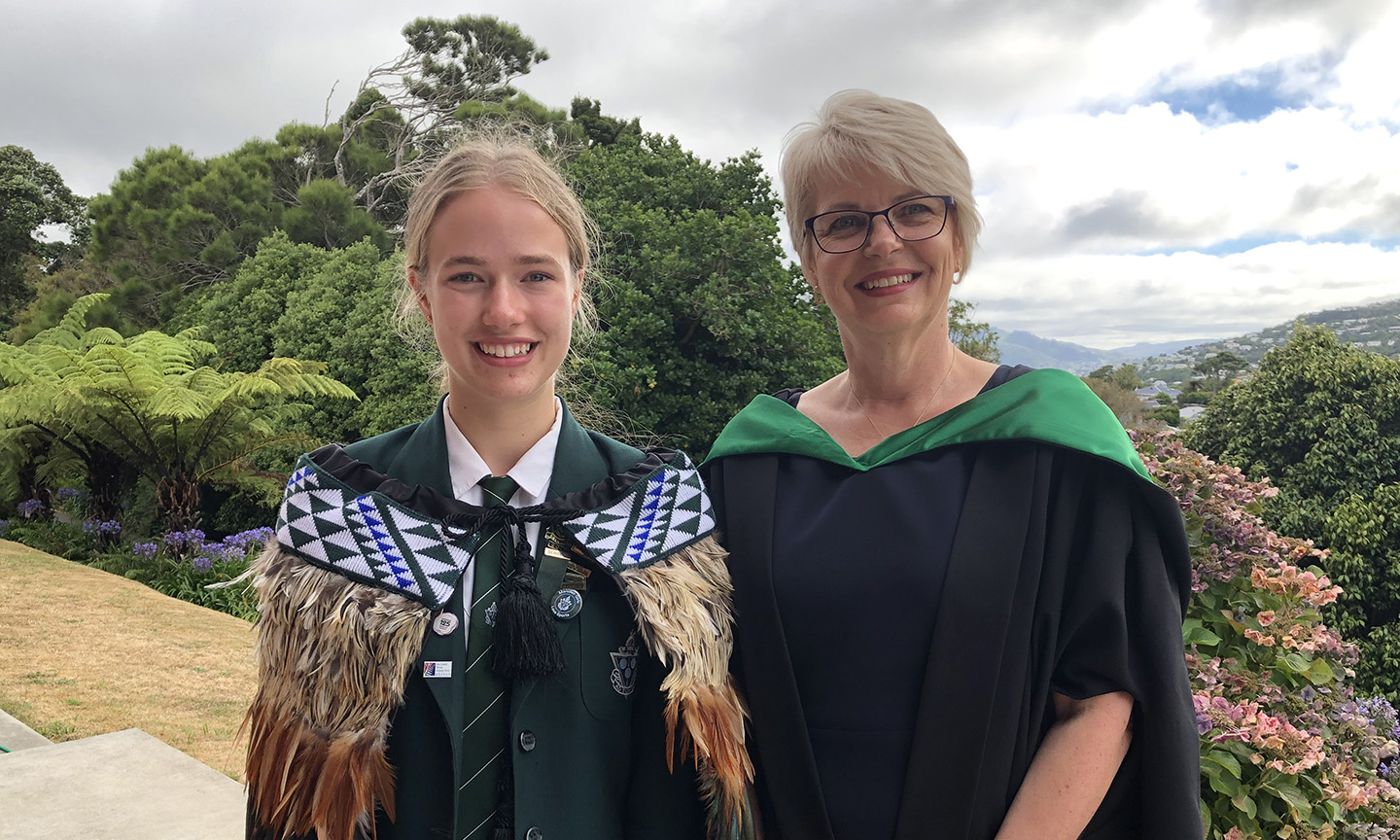 Special morning for Year 13 Student
Today we celebrated the induction of our Year 13 students with a special breakfast, Chapel Service and Assembly. It was lovely to have Year 13 parents join us for this event, as their daughters embark on their final year as leaders in the school.
Head Girl, Tegan Martin, was honoured with the Marsden Korowai and presented with the Gay Collins Rose Bowl; Cultural Captain Lily Fu received the Jennifer Button Salver and Rachel Albiston, received the Isobel Campbell Cup as Sports Captain.
Narelle Umbers presented Year 13 students with their leaders badges with the following words:
Year 13, these badges are presented to you that you may wear them to the Glory of God and in honour of your School. In receiving them we ask you to accept this responsibility and undertake to carry out your duties to the best of your ability.
Narelle Umbers, 2019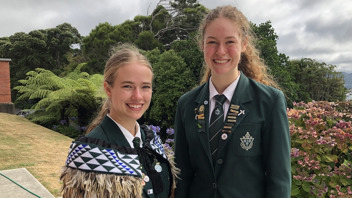 The mantle of leadership has been bestowed on our Year 13 girls, and we look forward to a busy and productive year ahead. 
Congratulations girls!