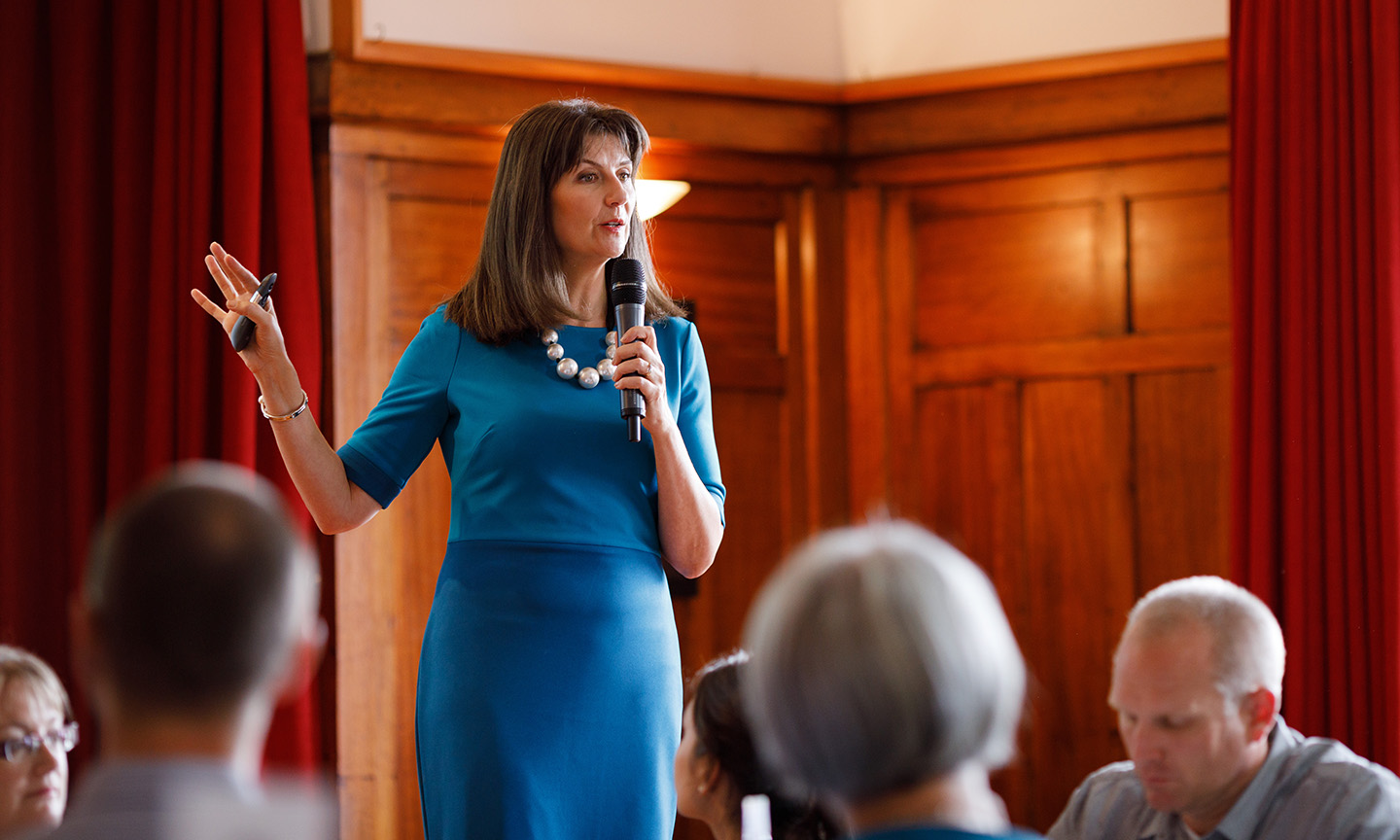 Marsden leads in Positive Education approach
As the first school in New Zealand to become a Visible Wellbeing™ School, Marsden is proud to be the lead provider of positive education in the country.
Staff from Karori and Whitby, together with a selection of senior student representatives, attended an intensive 2 day Visible Wellbeing™ workshop this week with leading positive psychology expert, Professor Lea Waters PhD.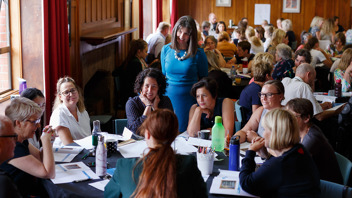 Lea and her team have developed the Visible Wellbeing™ approach which combines the science of wellbeing and the science of learning and teaching to make wellbeing visible across all year levels, subjects and cocurricular activities.  The VWB techniques help teachers use the learning process itself as a delivery mechanism to build student wellbeing. It's not a set curriculum, but a flexible approach which can be applied in all learning contexts across all year levels.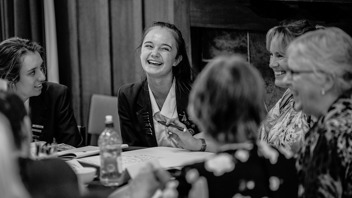 After 2 days the feedback from attendees has been immensely positive and we can already see the potential benefits, not only for our students' wellbeing and academic success, but for us all in many aspects of our lives.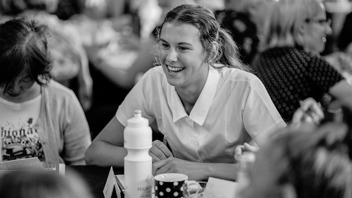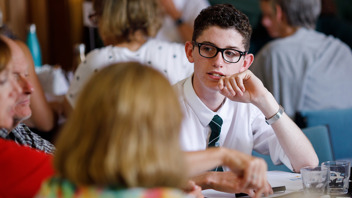 Thank you Lea, for partnering with us and inspiring us to become leaders in wellbeing education.  We look forward to our next session with you in the middle of the year.
More information ...