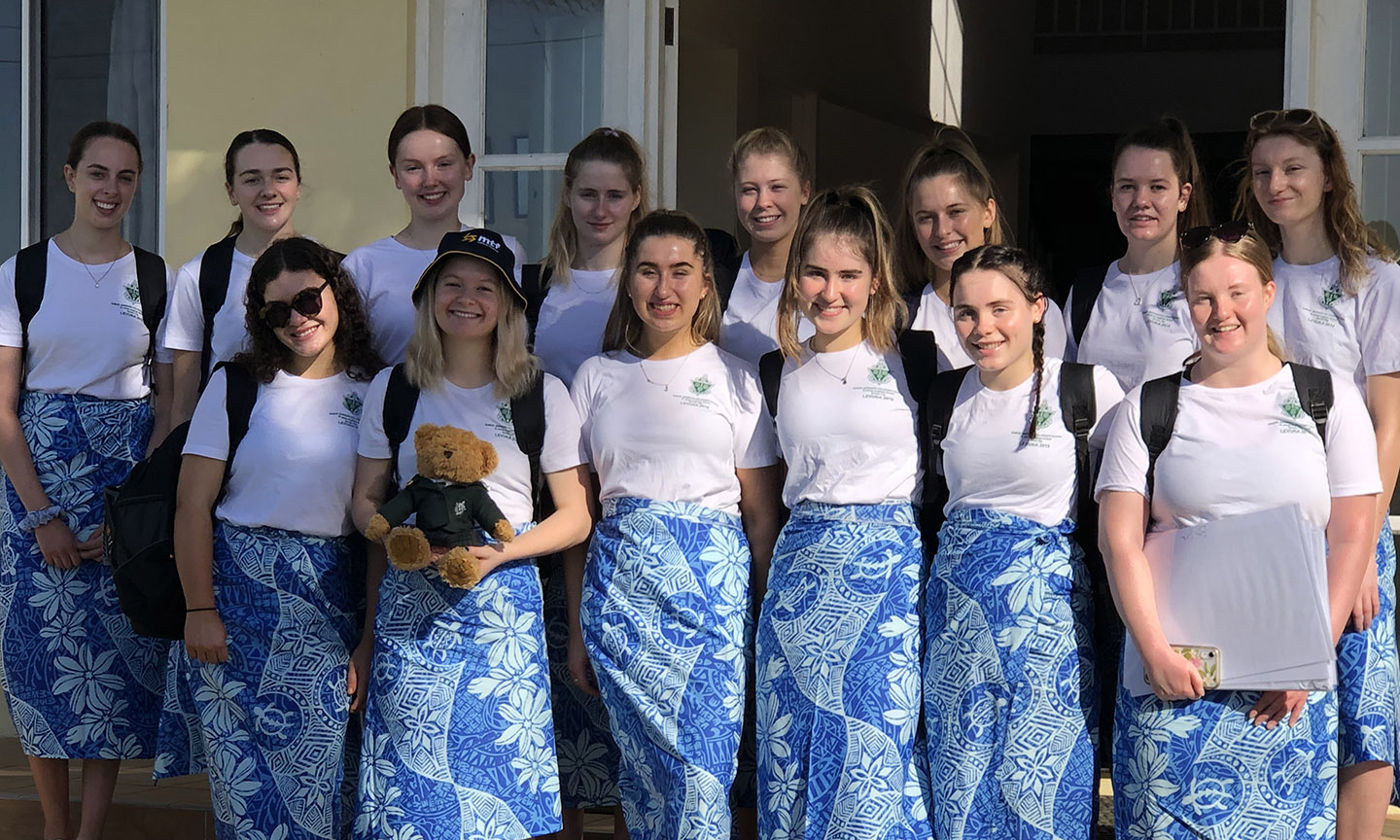 Special Experience at St James
Fourteen senior Marsden students have just returned from an amazing service trip in Fiji. Our girls worked hard throughout the year fundraising for quality resources for the teachers and planning lessons for the pupils of St James Levuka, but nothing prepared them for the special experience they encountered there.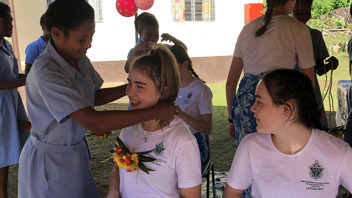 Bula! From the moment they arrived to a warm Fijian welcome at St James, our girls were busy delivering lessons on the solar system, reading, sharing music and playing games with the primary students. The teaching staff were grateful for the new curriculum resources.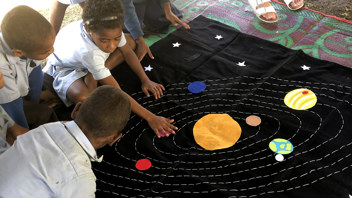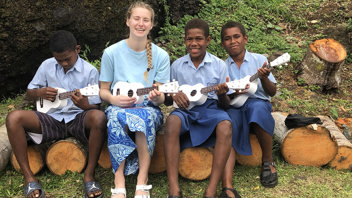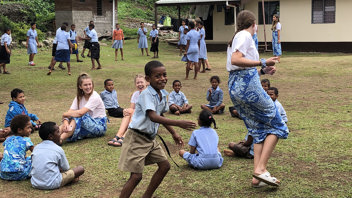 The strong relationship our two schools have forged over the years and the bond between the children and our girls made it difficult to leave, with many vowing to return.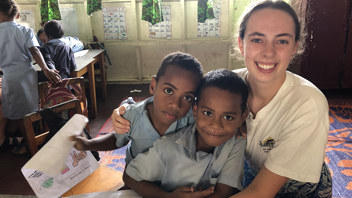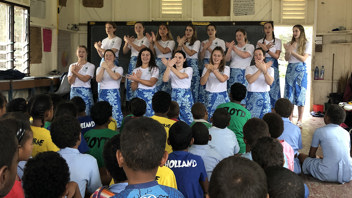 We are blessed to be able to receive as much, if not more, through our involvement with St James. Vinaka, thank you.
See more photos on our Facebook page.