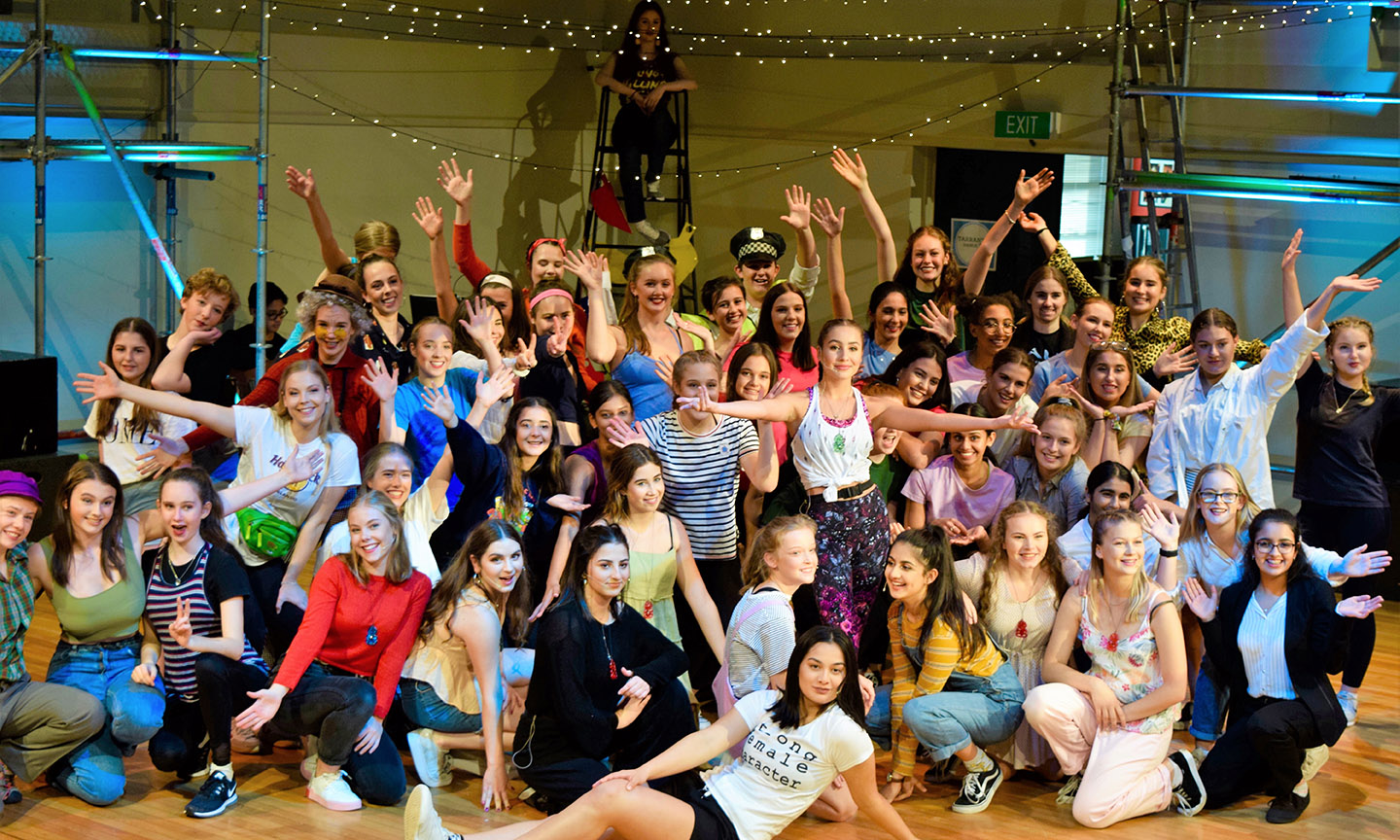 World's First for Godspell
We warmly applaud the all hardworking cast and crew involved in Marsden's 2019 production of Godspell which ran from 21-24 May. Year 10-13 students really put their hearts and souls into this timeless musical tale of friendship, loyalty and love based on the Gospel According to St.Matthew. The production was even given a familiar Wellington setting of Cuba Street with its landmark bucket fountain. 
Excellent show. So good I went twice!
Ross Thompson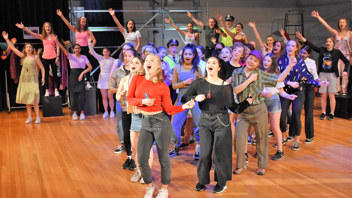 A fantastic production , highly recommend- very talented cast!
Hannah Seddon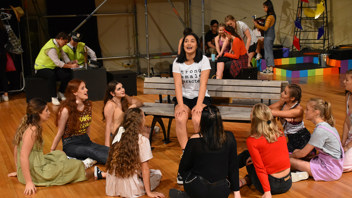 Audiences were also treated to a world's first during the performance. Year 11 student Araraina Takuira-Mita, playing the role of Jesus, had translated a verse and the chorus of the song "Beautiful City" into Māori, together with her older sister Kamaia. This was a highlight for 'Godspell' too, with it being part-performed for the first time in Māori. Araraina said, "It is lovely", she said, "it allowed me to put a little of myself into my character".
"We are excited to be on a journey that broadens our understanding and teaching of Te Ao Māori and Te Reo Māori at Marsden", said Principal Narelle Umbers. Araraina encourages everyone to give it a go. "Go for it in any way you can, even if it is just saying hi in Māori. It is exciting to be part of revitalizing the Māori culture and language and making it grow".
Well done and thank you to everyone who came and supported our girls. We leave the last word to audience member Bettina Burley. 
Great show! Such talented girls!
Bettina Burley