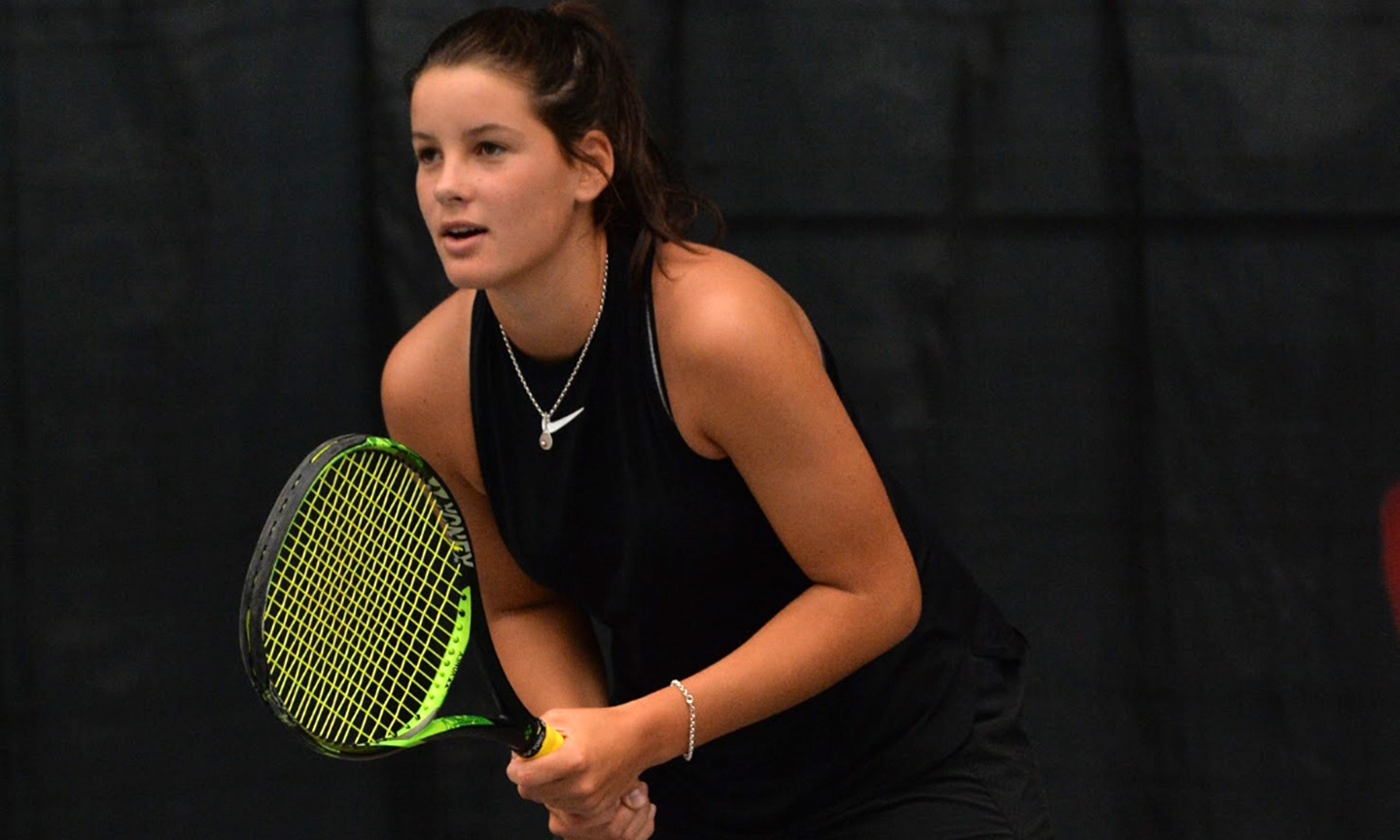 Sports stars acknowledged
The 2019 Sports Awards Dinner at Harbourside was a special night to celebrate our top athletes and the sporting successes Marsden students have enjoyed this year, and what a treat to have NZ netball star, Ameliaranne Ekenasio as our guest speaker before the awards ceremony.
Congratulations to Jade Otway, winner of the supreme award, the Weston Cup for Sportsperson of the Year. Jade's progress on the tennis court has gone from strength to strength. She was selected for the Junior Fed Cup in Thailand, winning most of her matches with NZ placing 9th overall. She won the Kiwi Money Tournament held in Blenheim and won the 2019 U16 Nationals singles title. Jade was runner-up College Sports Wellington Senior Champion, played in the 2019 Malaysia ITF U18 tournament and the Thailand ITF J4 tournament, ranks #1 in U16 girls and was selected to play for the NZ team travelling to the invitational ITF B2 in Fiji. We can't wait to see what Jade achieves next!
The Team of the Year had to be our talented Junior Underwater Hockey team (Charlotte Cinque, Holly Dixon, Emma Egley, Amy Harvey-Green, Tiffany Kenyon, Catherine Rombel, Mila Smith and Jade Stapleton) who are the New Zealand Secondary Schools Junior Girls UWH champions! Their coach, James Keating, won Coach of the Year.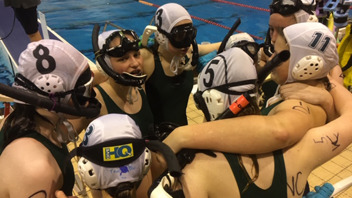 Other top prizes included:
| | |
| --- | --- |
| Award | Name |
| Weston Cup for Sportsperson of the Year | Jade Otway |
| Team of the Year | Junior Underwater Hockey |
| Coach of the Year | James Keating (JUH) |
| Volunteer of the Year  | Rose Albiston  |
| All Rounder of the Year | Rachel Bertschinger |
| PA Cup for Contribution to Junior Sport | Georgia Bowden |
| Emma Humphries Cup for Football MVP | Rachel Bertschinger |
| Proctor Cup for Hockey MVP | Nina Simmonds |
| Jackson Cup for Contribution to Hockey | Kate Thomason |
| Senior A Netball MVP | Grace Masseurs |
| Netball Club Cup for Contribution to School Netball | Rachel Albiston |
| Marsden Rower of the Season | Georgia Rich |
| Carr-Smith Cup for Rowing | Madison Taylor |
| Fran Hesp Coxswain's Trophy | Zoe Hannah |
| Waramadam Cup for Volleyball | Grace Masseurs |
| Catherine Graham Award for Handball MVP | Georgia McKendry |
| Miller Cup for Waterpolo | Petra Tindle |
| Russell Simmonds Cup for Skiing | Isabella Soane |
There were, of course, many more talented sportswomen recognised on the night and we congratulate all finalists to the above awards, the New Zealand title holders and representatives, winners of School Colours, Certificates of High Achievement, Junior and Service Colours recipients. See full list.
We know that these results reflect the hours of training and dedication our sportswomen put into their chosen sports and we are proud of them for getting out there and giving it everything. Ad Summa!