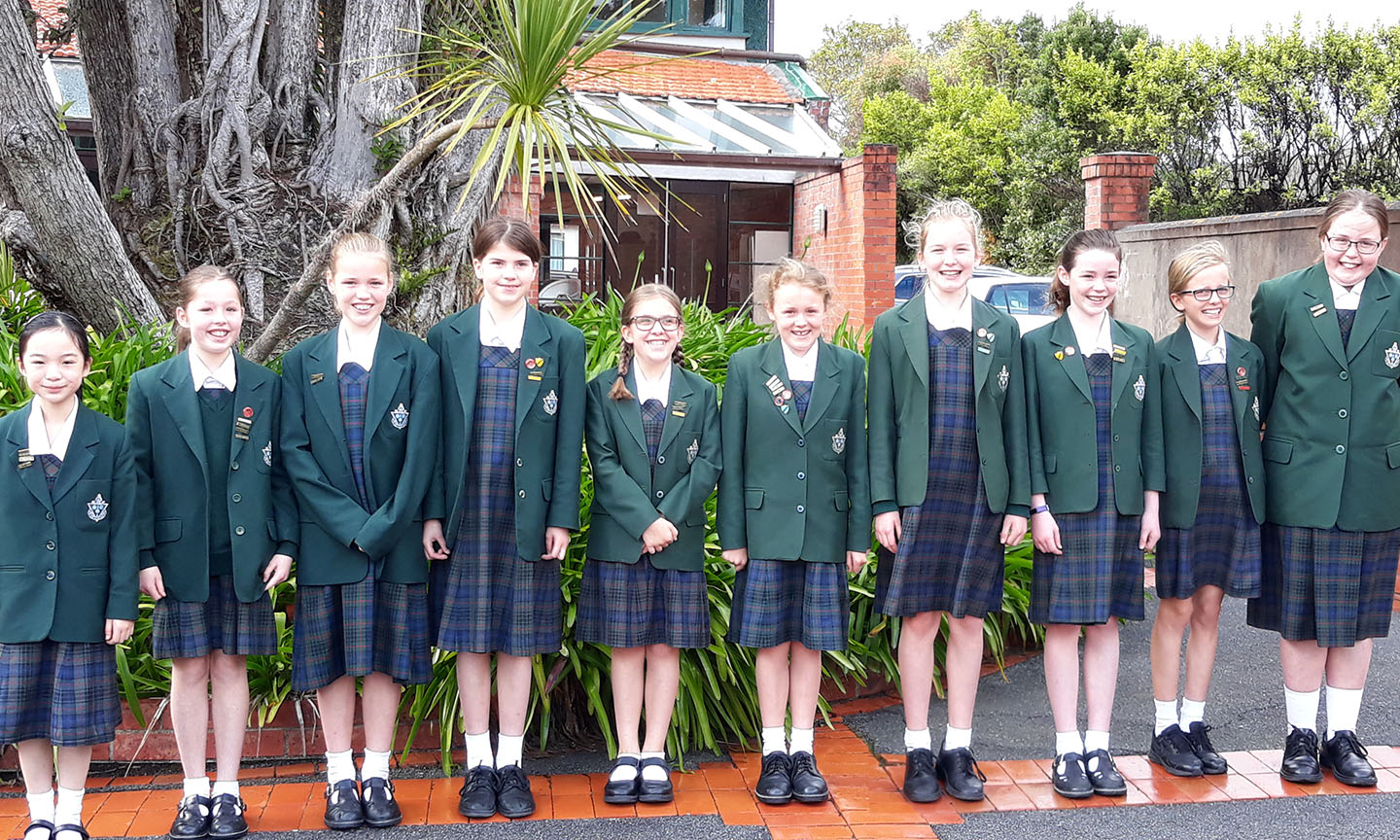 Valuable Contributions by Primary Student Leaders
Each term teams of Year 6 Marsden Primary students are chosen to lead in various ways.
The Head and Deputy Head Girl have Chapel duties, and give speeches at special occasions. House Captains are busy creating house chants and leading sports and other house events. Our Council Head and Deputy are in charge of a team that undertakes fundraising events. We also have IT Monitors who operate the IT in Chapel and at Assemblies, library duties for our Librarians and an Art Curator to help hang the students' artwork in the hallways. We greatly value the contributions of all our student leaders.
Congratulations to our newest Primary Student Leaders, it's going to be a great term with you in charge!