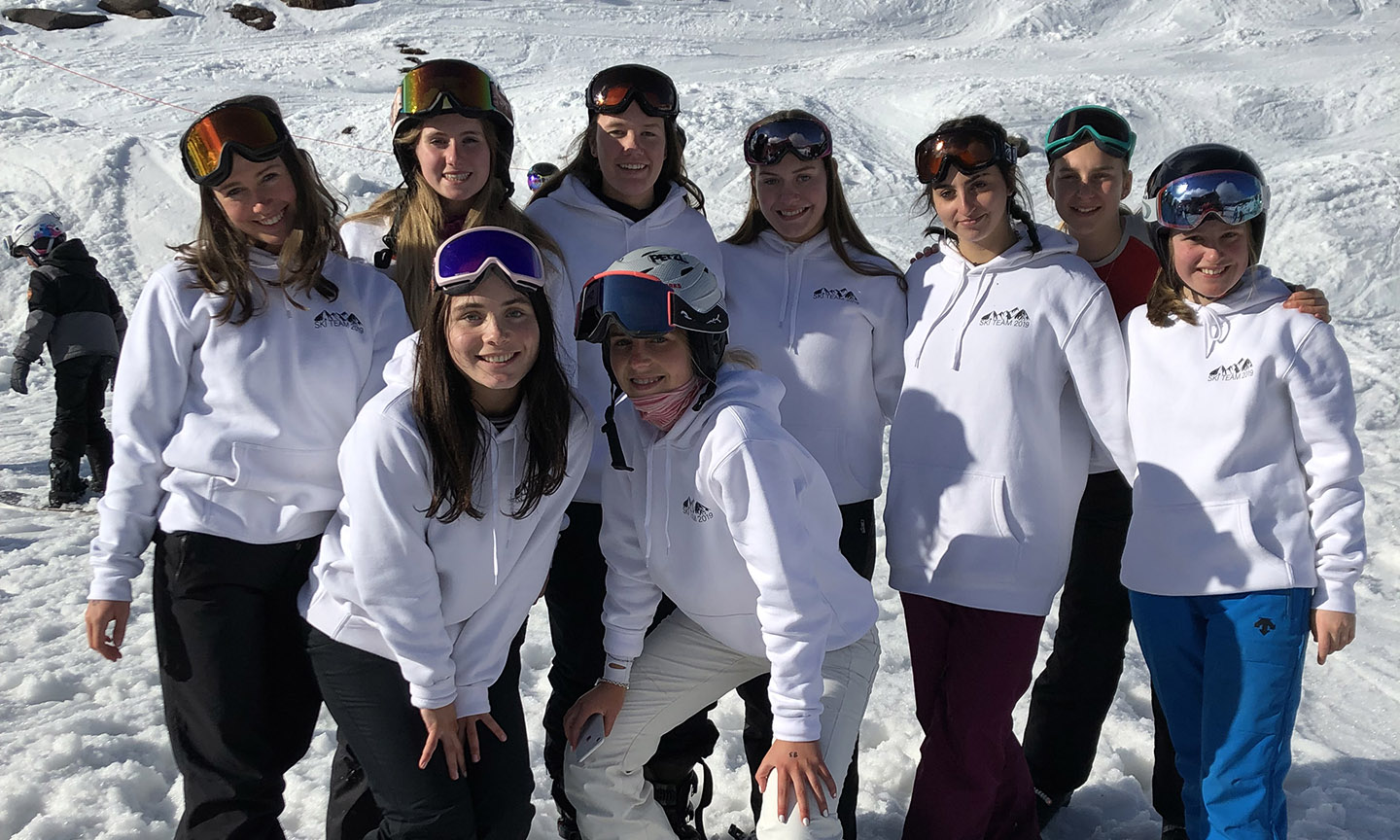 Skiers proud of team effort
Although Auckland and Taupo teams dominated the North Island Secondary Schools Skiing Championships at Mt Ruapehu this week, the Marsden Ski Team gave their best effort and our novice racers gained valuable experience. 500 students from 109 schools entered the competition, so in particular, Izzy Sloane's 27th in the Junior GS and Abi Manthel-Brown's 49th in the Senior GS, are really great results.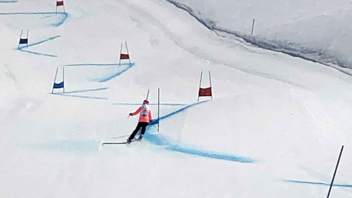 Congratulations to Junior skiers: Izzy Soane, Amy Nathanson, Rebecca Stewart, and Senior skiers: Abi Manthel-Brown, Elise Nind, Juliet Enright, Abby Stewart, Rachel Bertschinger and Lucy Dobson. Well done girls!
The following is a Ski Race Report by Year 13 student, Juliet Enright:

After a couple of postponement days due to poor weather conditions, our team of 9 skiers woke at 6am to a crisp, cloudless, sunny day. We were ready and rearing to head up Whakapapa mountain for a great day racing. The car ride over was very scenic and we could tell it was going to be a brilliant bluebird day. With spirits high, we hopped on the gondola and headed up to check out the race course and were pleasantly surprised to see that the course looked good, not too slushy and not too icy, just perfect. We each got a chance to race twice and our fastest time was recorded. In true Marsden style, everyone supported each other, and managed to complete every race with great looking technique!
I am pleased to report that no one from Marsden got injured and everyone made it down the mountain feeling pleased with how they raced, and proud of our team effort. Special mention to the new members of the team, Rebecca, Rachel, and Elise who did an excellent job for their first time ever racing.
Overall, the race day was so much fun, and all of the team tried their hardest and enjoyed a memorable ski trip to the North Island skiing champs.