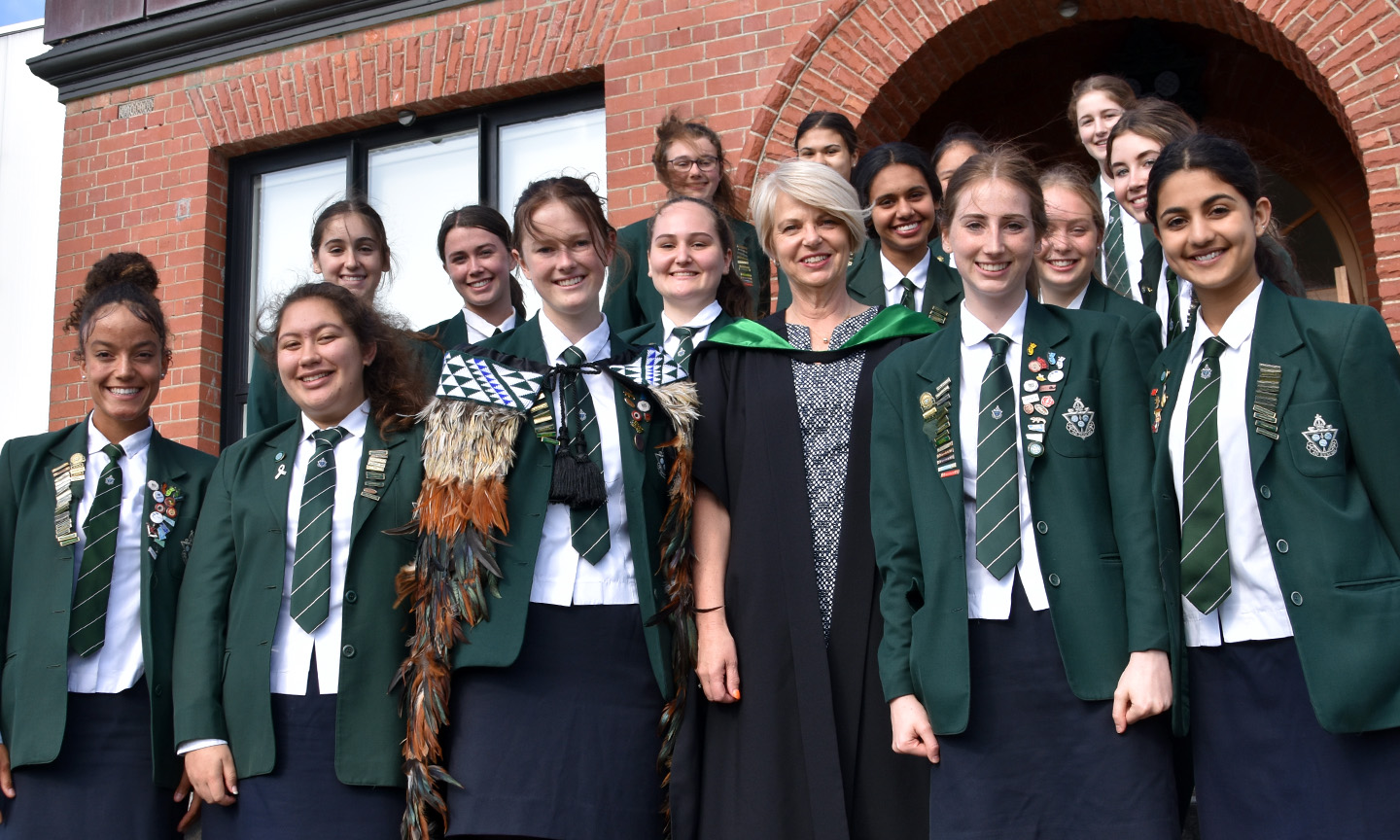 Special Breakfast and Assembly to induct Student Leaders
Our 2020 student leaders were formally commissioned today, starting with a breakfast with their parents, followed by a special assembly.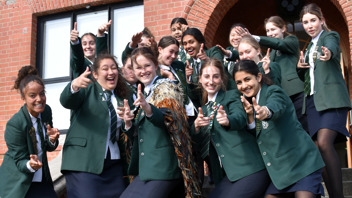 Congratulations to Head Girl, Leila Barber, Deputy, Tuia Tapuke and their fabulous Head Girls' Committee. We can see already the energy and enthusiasm they will bring to their roles and look forward to working with them this year.